Podcast
The plight of Syrian refugees
"For someone who has followed these issues from 1989 … it is a sad moment," says Kemal Kirişci in this podcast. "It is a sad moment because we feel that international solidarity is not there. And that solidarity was, … for a fleeting moment, triggered by that little child … on the beaches of Turkey."
Kirisci, TÜSİAD Senior Fellow at Brookings and an expert on Turkish foreign policy and migration studies, speaks on why Syrians are fleeing to Europe, the impact of Syrian displacement on neighboring countries, and how the failure of the international community to do its part in resettling refugees has increased Syrian reliance on human smugglers. "I think there is a growing loss of hope. There is a growing feeling that the likelihood of things improving in Syria is less than nil," he says.
Also stay tuned for "What's happening in Congress" with Brookings Fellow John Hudak, and hear Senior Fellows E.J. Dionne and William Galston discuss their new paper advocating for universal voting.
---
Show Notes:
---
Subscribe to the Brookings Cafeteria on iTunes, listen on Stitcher, and send feedback email to BCP@Brookings.edu.
Authors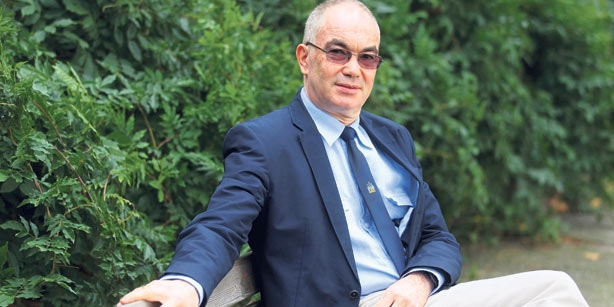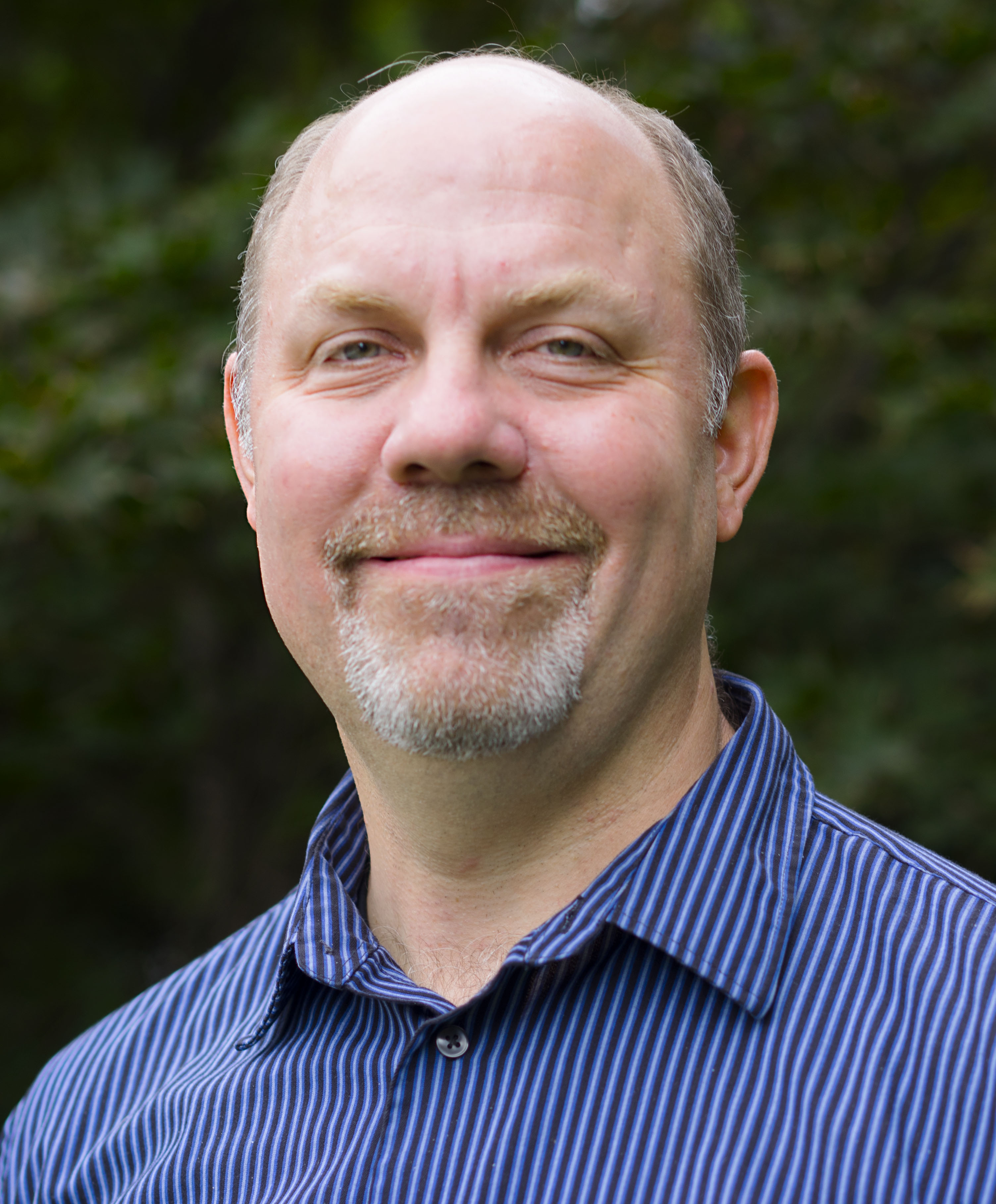 Managing Editor, New Digital Products
More
Power abhors a vacuum, and in the absence of strong U.S. leadership on Syria, Russia and Iran have been more than happy to move in. It's a measure of just how much they've come to dominate the conflict that they'll be the only major foreign powers at the summit. The White House has largely washed its hands of Syria. But with Iran entrenched in Damascus, and the Islamic State biding its time in the far countryside, it's likely only a matter of time before our hands are dirtied again. When that happens we'll likely look at these negotiations as a lost opportunity.
[U.S.-Turkish joint patrols to oversee security in the northern Syrian city of Manbij could probably start soon after Washington and Ankara agreed on a plan for the withdrawal of Kurdish fighters.] Decisions on vetting and personnel changes in security/governance structures will undoubtedly take longer — that is where implementation challenges could arise.