Christina Kwauk, postdoctoral fellow for the Center for Universal Education in the Global Economy and Development program, discusses the findings of a new report which examines how promoting girls' reproductive rights, investing in girls' education, and developing girls' life skills for a green economy are effective strategies for mitigating the effects of climate change.
Also in this episode, Joseph Kane addresses the complex water infrastructure challenges the United States faces in a new Metro Lens segment.
Show notes:
3 platforms for girls' education in climate strategies
Promote girls' reproductive rights in order to ensure equitable climate action
Building a pipeline of women in climate leadership: Short-term solution for long-term gains in climate action
Green skills for girls in a green economy
_
Thanks to audio producer Gaston Reboredo with assistance from Mark Hoelscher, and to producer Brennan Hoban. Additional support comes from Chris McKenna, Jessica Pavone, Eric Abalahin, Rebecca Viser, and David Nassar.
Subscribe to Brookings podcasts here or on Apple Podcasts, send feedback email to BCP@Brookings.edu, and follow us and tweet us at @policypodcasts on Twitter.
The Brookings Cafeteria is a part of the Brookings Podcast Network.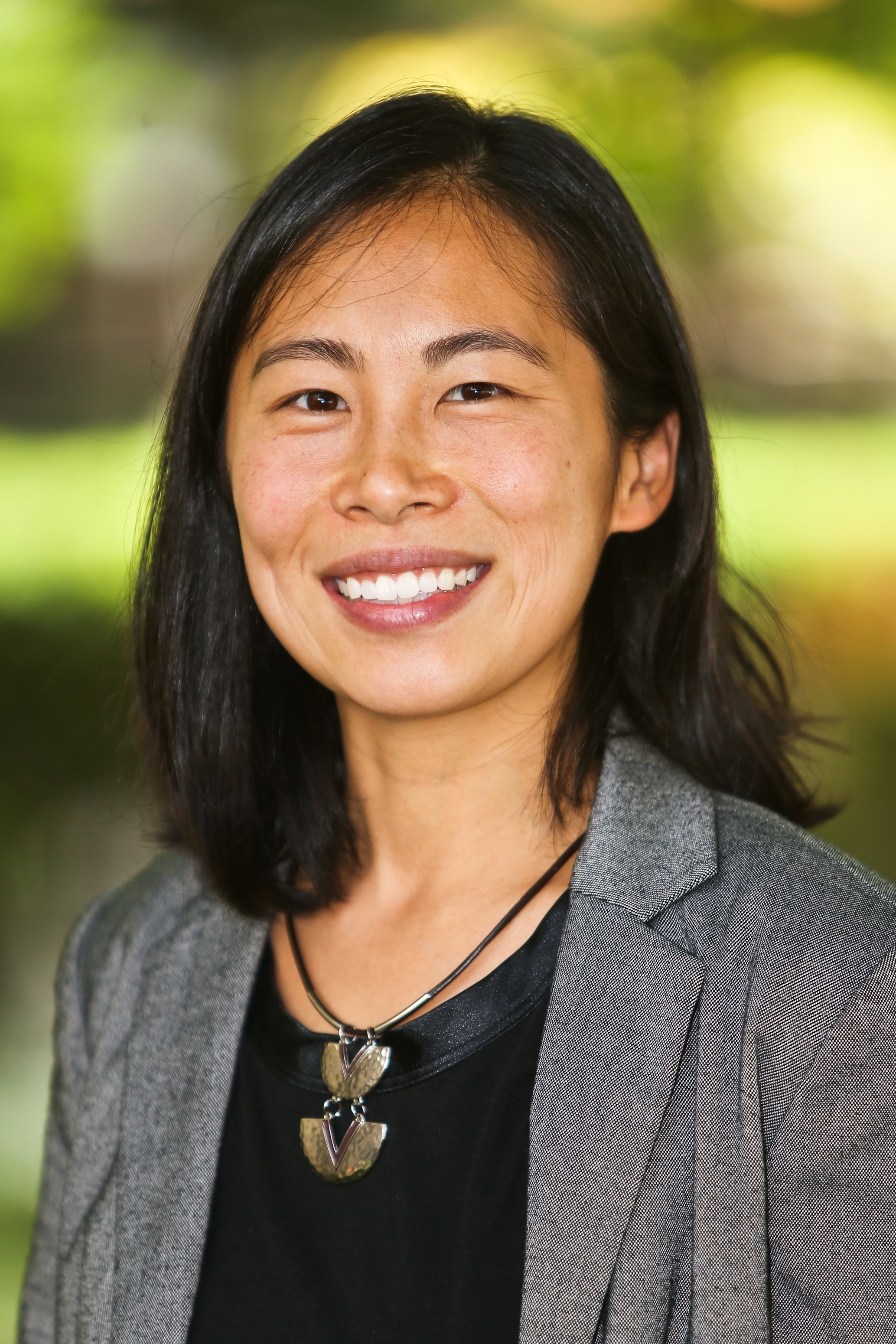 Former Brookings Expert
Head of Climate and Education -
Unbounded Associates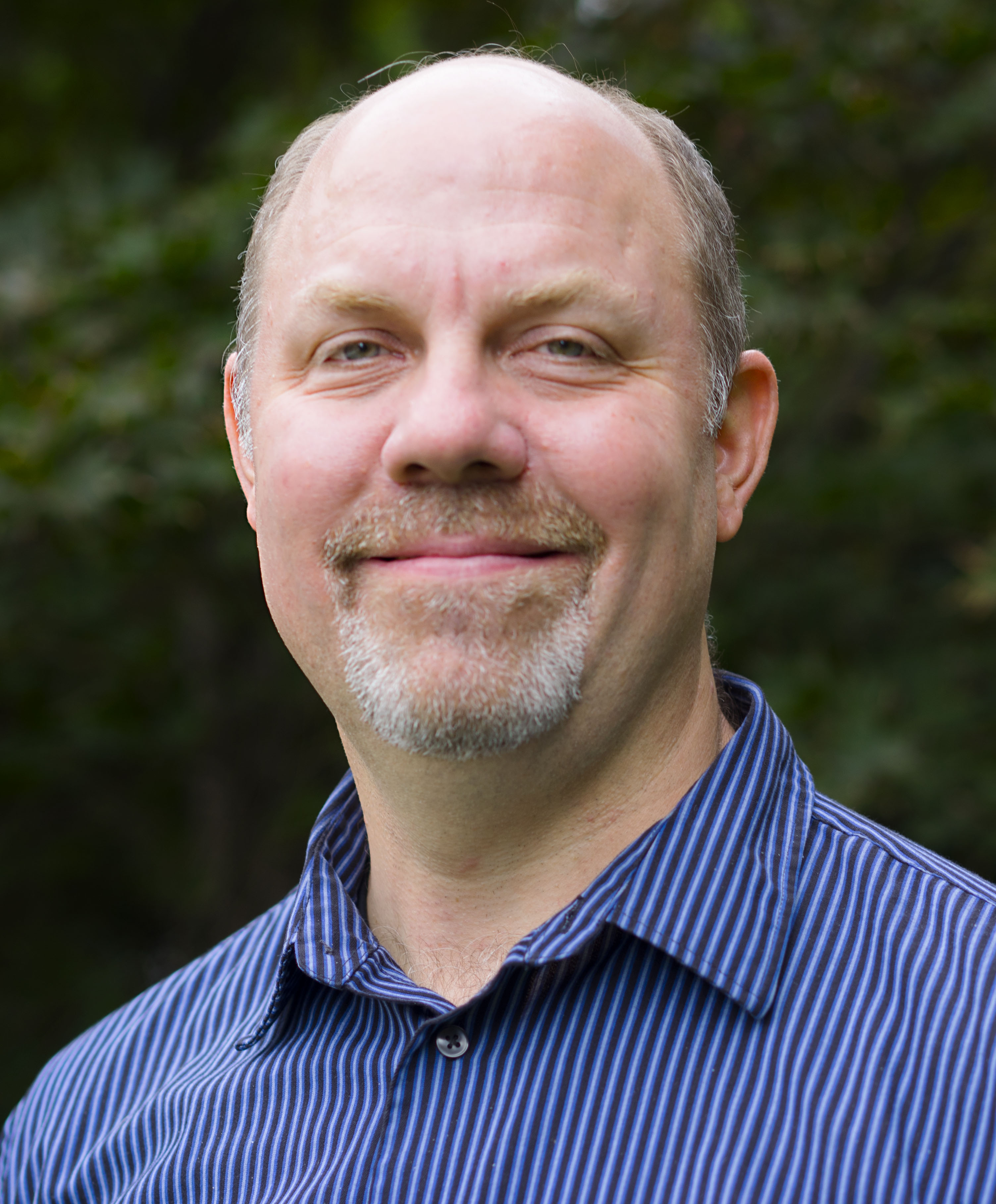 Multimedia Project Manager -
Office of Communications