In the capstone episode of "Vying for Talent" miniseries, co-hosts Jude Blanchette and Ryan Hass are joined by Remco Zwetsloot, an expert on the intersection of talent, technology, and national competitiveness. They discuss the security and economic importance of talent, benchmarks for measuring progress on human capital, and the competitive international environment facing the United States.
Adjunct Fellow, International Security Program -
CSIS
Freeman Chair in China Studies -
CSIS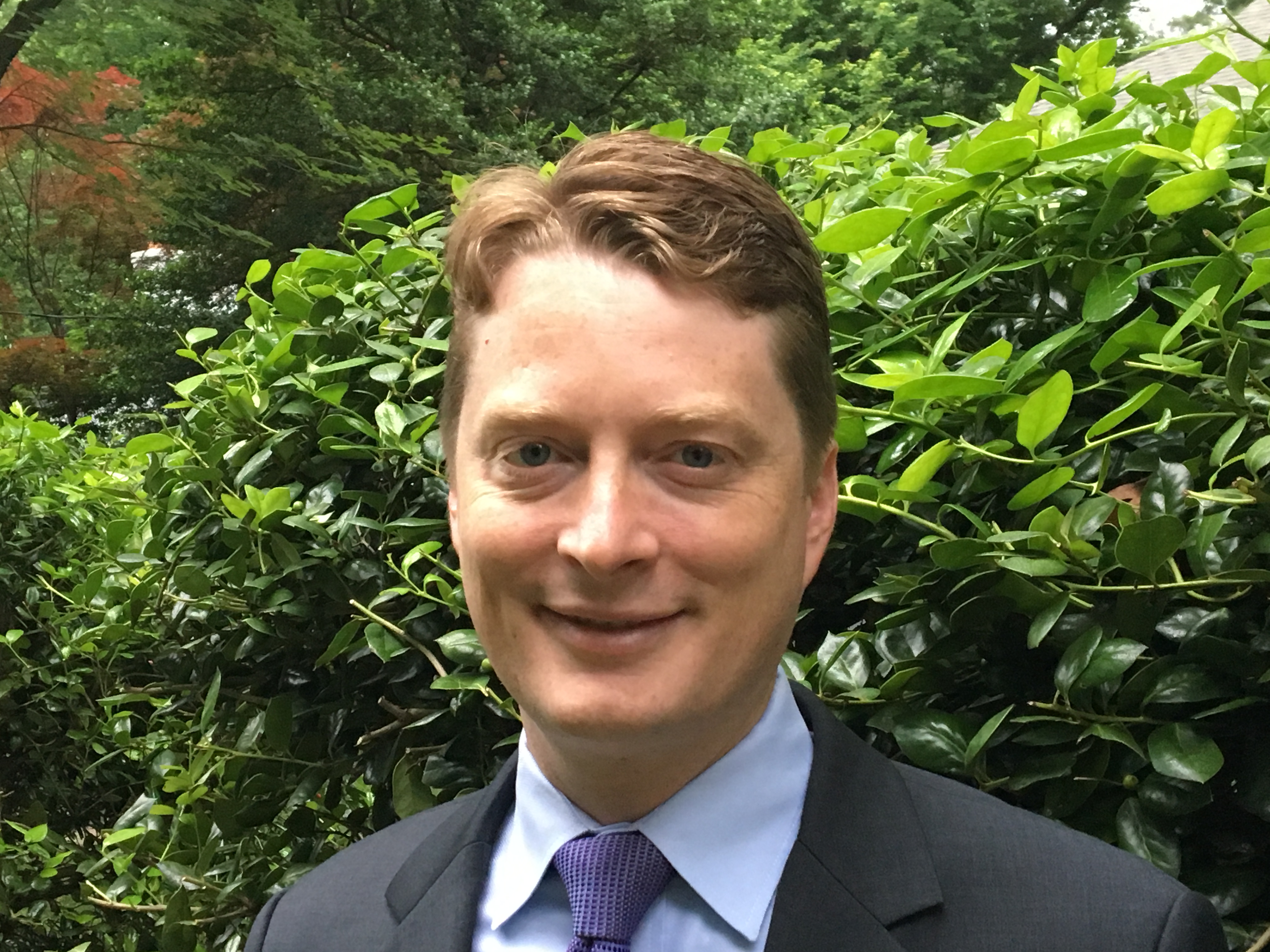 The Michael H. Armacost Chair
Chen-Fu and Cecilia Yen Koo Chair in Taiwan Studies
Nonresident Fellow, Paul Tsai China Center, Yale Law School
Vying for Talent podcast is part of the Brookings Podcast Network. Subscribe and listen on Apple, Spotify, or wherever you listen to podcasts. Send feedback email to podcasts@brookings.edu.
The disparate responses from developing countries to Russia's aggression against Ukraine have motivated Japan to extend its connectivity strategy in order to promote its vision of a peaceful world order — one where forceful annexation of another country is not tolerated.