Podcast
A Bleak Picture for Children's Education in the Arab World
"More than half of Arab children are not learning," says Senior Fellow Hafez Ghanem in this new podcast about learning in the Arab world. He joined Liesbet Steer, a fellow also with the Center for Universal Education at Brookings, in this discussion about their findings on and solutions for a range of education issues in the region, including number and quality of teachers, accountability, gender, curriculum, and whether Arab world children are learning the skills they need to compete in the 21st century.


SUBSCRIBE TO THE PODCAST ON ITUNES »


Show notes:
• The Arab World Learning Barometer
• Africa Learning Barometer
• Seven Facts about Global Education Financing
• Learning Metrics Task Force
• Center for Universal Education
---
Here's a screenshot showing sample data available from the Arab World Learning Barometer interactive tool.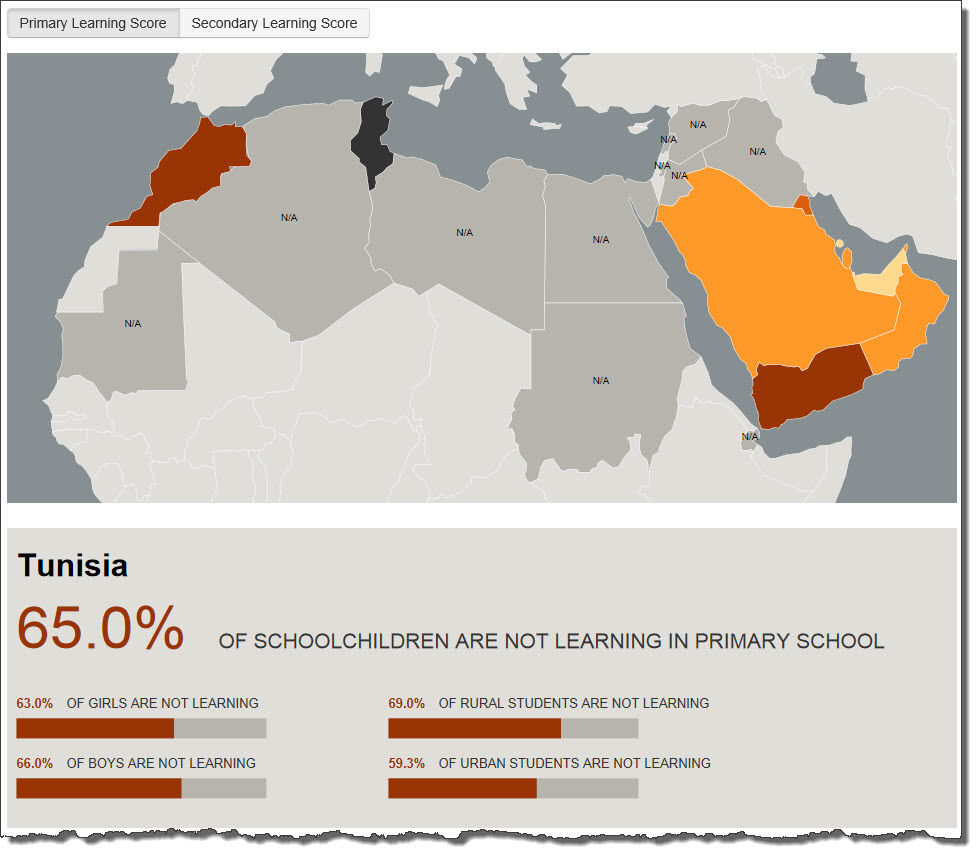 Authors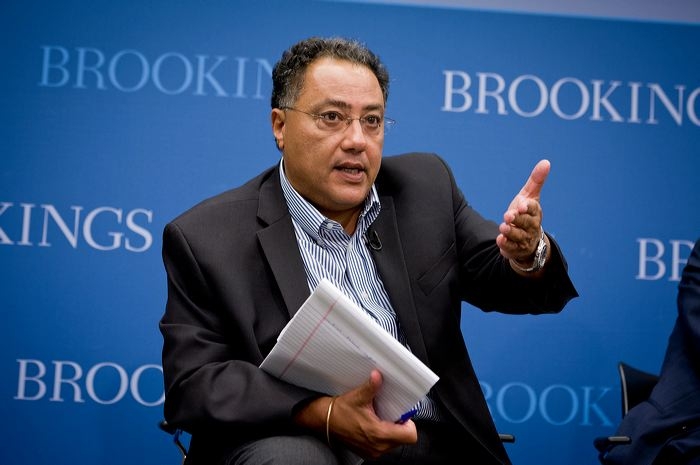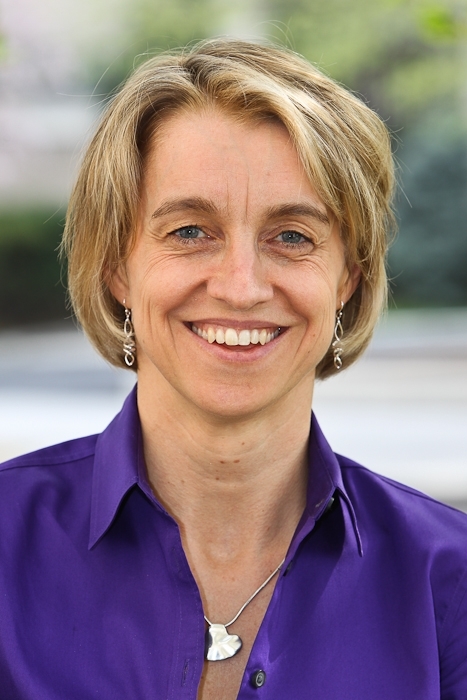 Former Brookings Expert
Director of Research
, The Education Commission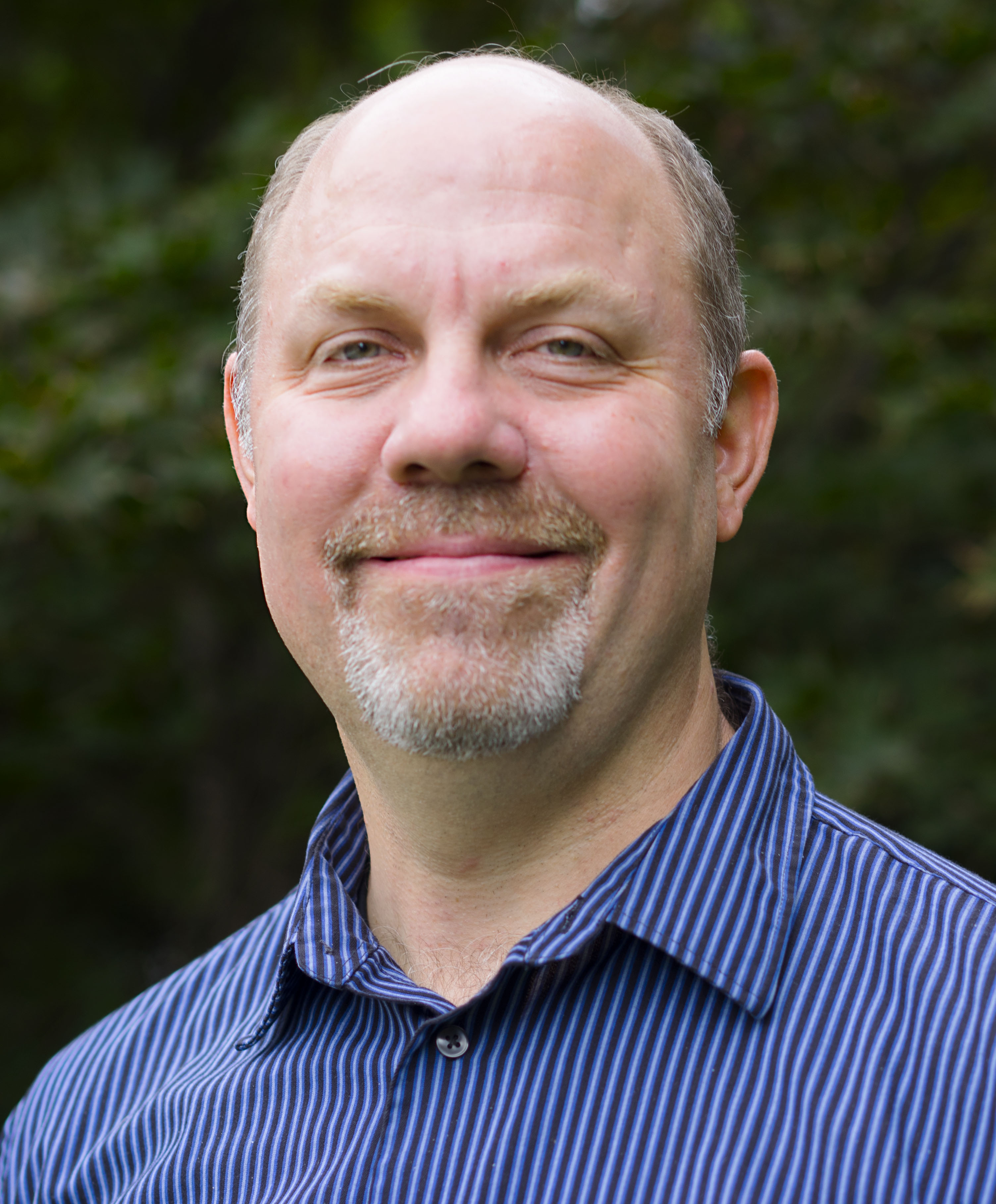 Managing Editor, New Digital Products
[Trump has] given Iran the moral high ground and that is an exceptionally difficult thing to do given the history and reality of Iran's misdeeds at home and in the region. It's just malpractice on the part of an American president.
The way the Trump administration is moving forward [with its Iran policy] is just so hostile to all aspects of Iran that it's unlikely to produce any traction with the Iranian people or to encourage divisions within the system.
The intent of [any U.S. action] to do with the IRGC is basically to cast a very broad shadow over sectors of the Iranian economy and exacerbate the compliance nightmare for foreign businesses that may be considering trade and investment with Iran.