Op-Ed
Xi's Visit: Creating a Dual Track Relationship between the United States and China
China's future president Xi Jinping met with President Obama this week, with the goal of establishing mutual respect, if not mutual trust. That may be difficult, as there is no shortage of contentious issues between the two sides: including Tibet, North Korea, Iran, Syria, the South China Sea, and a range of thorny economic issues, particularly contentious during this election cycle. The trade imbalance and currency questions plague the relationship, and President Obama and Republican candidates alike have been swift in their condemnation of Chinese trade policies.
Though tensions certainly exist at the top levels of leadership, there is considerable opportunity to create a subnational relationship, or an alternate relationship track, that is focused on ties between Chinese and American cities and province/state governments as well as ties between Chinese and American businesses.
Xi has clearly identified this opportunity: after his stop in DC, Xi visits Los Angeles, California and Muscatine, Iowa, where he was hosted on an exchange trip in 1985. In California, Xi meets with Mayor Antonio Villaraigosa and attend an economic and trade forum.

Read the full article on chinausfocus.com»
Authors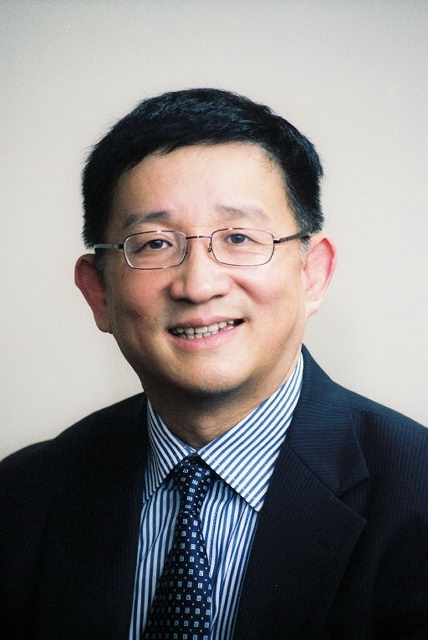 More
I think they'd [Modi and Trump] also like to see perhaps the establishment of a dialogue mechanism to sort out problems on the trade and investment side and on the India's side the immigration. So, may be create a kind of economic dialogue that then can solve some of these problems and I think they would like to see few deals come down the line and we might see one drone purchase deal.