Editor's note: This commentary is based on research and analysis from the April 2014 update of Tracking Indexes for the Global Economic Recovery (TIGER) interactive map, which appears on the Financial Times Web site.
The global economic recovery remains uneven and wobbly but finally appears to have built up some staying power.
The worst may be over, but prospects for a durable and sustained recovery hinge on whether national governments demonstrate their commitment to substantive structural reforms.
The Brookings-FT TIGER index shows that advanced economies are gradually gathering growth momentum while emerging market economies are cooling off. This has led to some degree of convergence in the short-term growth prospects of these two groups of economies. Reflecting this, financial markets in emerging economies took a beating in recent months, although equity markets in some countries like India and Indonesia are on the rebound.
Advanced economies have edged ahead in terms of financial market performance as well as measures of consumer and business confidence. However, credit growth remains muted, which could hold back growth.
The U.S. economy continues to gather momentum. Private sector employment has returned to its pre-crisis levels, the unemployment rate is falling, and business and consumer confidence are rising. Private consumption has become a key driver of the recovery, although exports and investment have also strengthened.
The turbulence experienced by emerging markets in recent months appears to have eased off. But many of these economies are in a holding pattern, with a significant reform push needed to get growth back on track.
The euro zone is finally coming back to life, with the economies in the core registering at least modest growth and most periphery economies no longer shrinking. However, persistently high unemployment rates in some of these economies portend further economic and social instability. Japan's economy continues to show surprising strength despite limited progress on the structural reform agenda.
The turbulence experienced by emerging markets in recent months appears to have eased off. But many of these economies are in a holding pattern, with a significant reform push needed to get growth back on track.
In China, the question is not whether growth of around 7 percent is attainable this year but rather how this growth is attained. China has enough space on fiscal and monetary policies to offset a growth slowdown from any adverse shocks. But a credit-fueled investment boom–the tried and tested way to boost growth–will set back the growth rebalancing effort, hinder market-oriented reforms, and increase medium-term risks from excess capacity and nonperforming loans
In India, the confidence inspired by a bold central bank governor and optimism that a new reform-minded government will soon be in place have bought the economy some time. But with inflation still high and growth weak, decisive actions by a new government will be needed to revive growth.
In other emerging market economies such as Brazil and South Africa, the unfavorable external environment has laid bare domestic vulnerabilities while political uncertainty has stymied reforms. In addition, high inflation against the backdrop of slowing growth has complicated short-term macroeconomic management. Still, the effects of the Fed taper have dissipated and capital has begun to flow back to emerging markets, easing pressures for currency depreciation.
Policymakers in most major economies now have some breathing room to shift from defensive policies to ones that promote growth in a more durable manner. The key challenge ahead is the implementation of supply-side structural reforms that bolster long-term growth and also facilitate the repair of public finances. The measures that are needed range from financial and labor market reforms in many advanced economies to an even broader range including institutional reforms in emerging market economies.
The world economy is back on an even keel but remains bereft of a strong wind to fill its sails. There is no dearth of economic and geopolitical risks that could knock the world economy off its growth path. But at least the odds have shifted in favor of those policymakers who are up to the daunting reform challenges they must tackle for the good of their economies.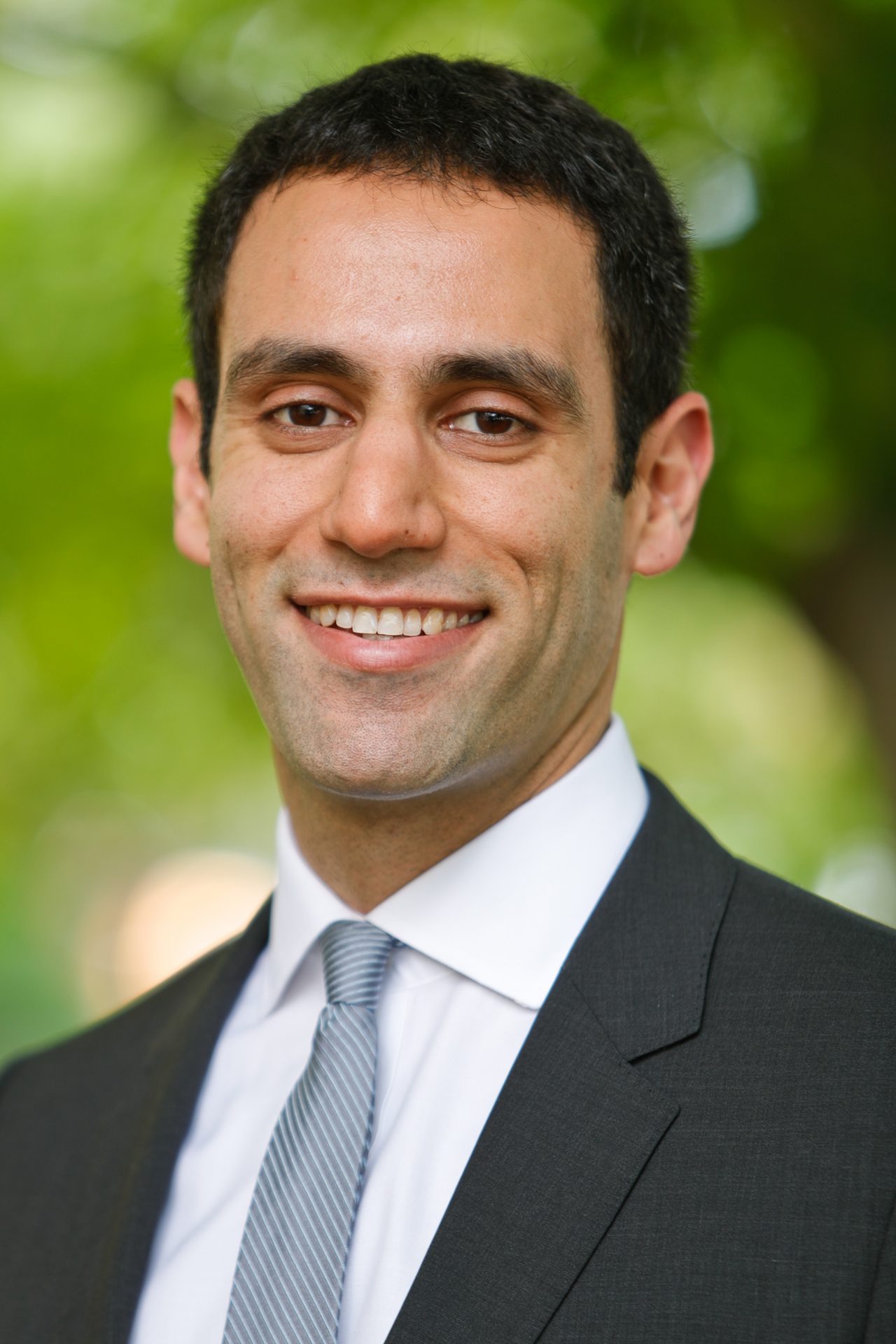 Economist -
International Monetary Fund
Former Brookings Expert
Student, Cornell University