Op-Ed
What is a Drone, Anyway?
At a time when drone aircraft have become a daily feature of the news and are about to proliferate in U.S. airspace, it's a good idea to take a step back and examine a very basic and very important question: What, exactly, is a drone?
The answer turns out to be more complex than might be expected. Strictly speaking, a drone is an unmanned aircraft that can fly autonomously—that is, without a human in control. But even that seemingly simple definition quickly runs up against the nuances of how contemporary unmanned aircraft are flown.
For example, consider an aircraft that is under the control of a remote pilot for most but not all of a mission. If the pilot switches to a GPS-guided autopilot mode for a few minutes, does the aircraft become a "drone" for that subset of its flight, and then lose that designation once the autopilot is switched off? Or does the presence of the GPS autopilot, regardless of how much it is actually used, make it a drone?
Read the full piece at Scientific American »
Author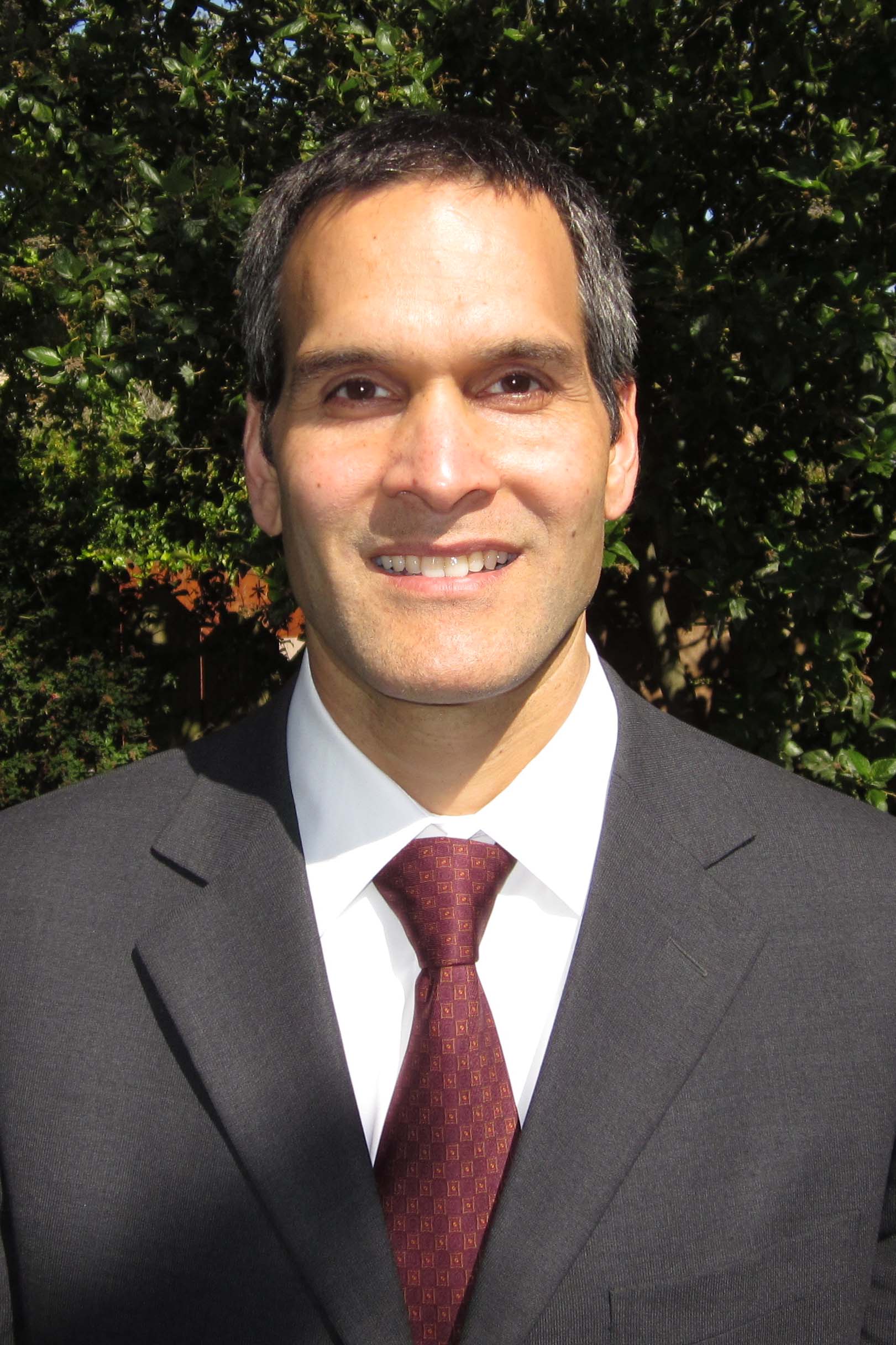 "Universities that specialize in the life science rank high on technology transfer metrics because medical devices and drug discoveries are more often patented and licensed than other technologies."