Op-Ed
Turning Assassination into Opportunity in Afghanistan
It is certainly too much to call Tuesday's killing of Ahmed Wali Karzai in Kandahar good news. The half-brother of Afghan President Hamid Karzai had unsavory ways, but the United States had generally come to see him as a person we could work with.
As head of Kandahar's provincial council, he was the most senior elected leader in the region. Some U.S. officials thought he was gradually mending his ways—which for years included building a considerable patronage network and mafia-like dominion over Kandahar's political economy. Moreover, another assassination will keep Afghans on edge and probably lead to retaliatory killings.
Yet as the U.S. mission in Afghanistan gets new leadership next week, with Gen. David Petraeus and Amb. Karl Eikenberry being replaced by Gen. John Allen and Amb. Ryan Crocker, it's important to make the best of this turning point.
The situation in Kandahar has improved in many ways. Violence is down at least modestly from this time last year. Major Taliban sanctuaries in and around the city are no more, and roads are more usable than they were in previous years, with at least 10% more Afghans considering them safe now than did a year ago, according to surveys by the NATO coalition. Afghan troops provide more than half of all combined allied forces for major operations.
Read the full article at wsj.com >>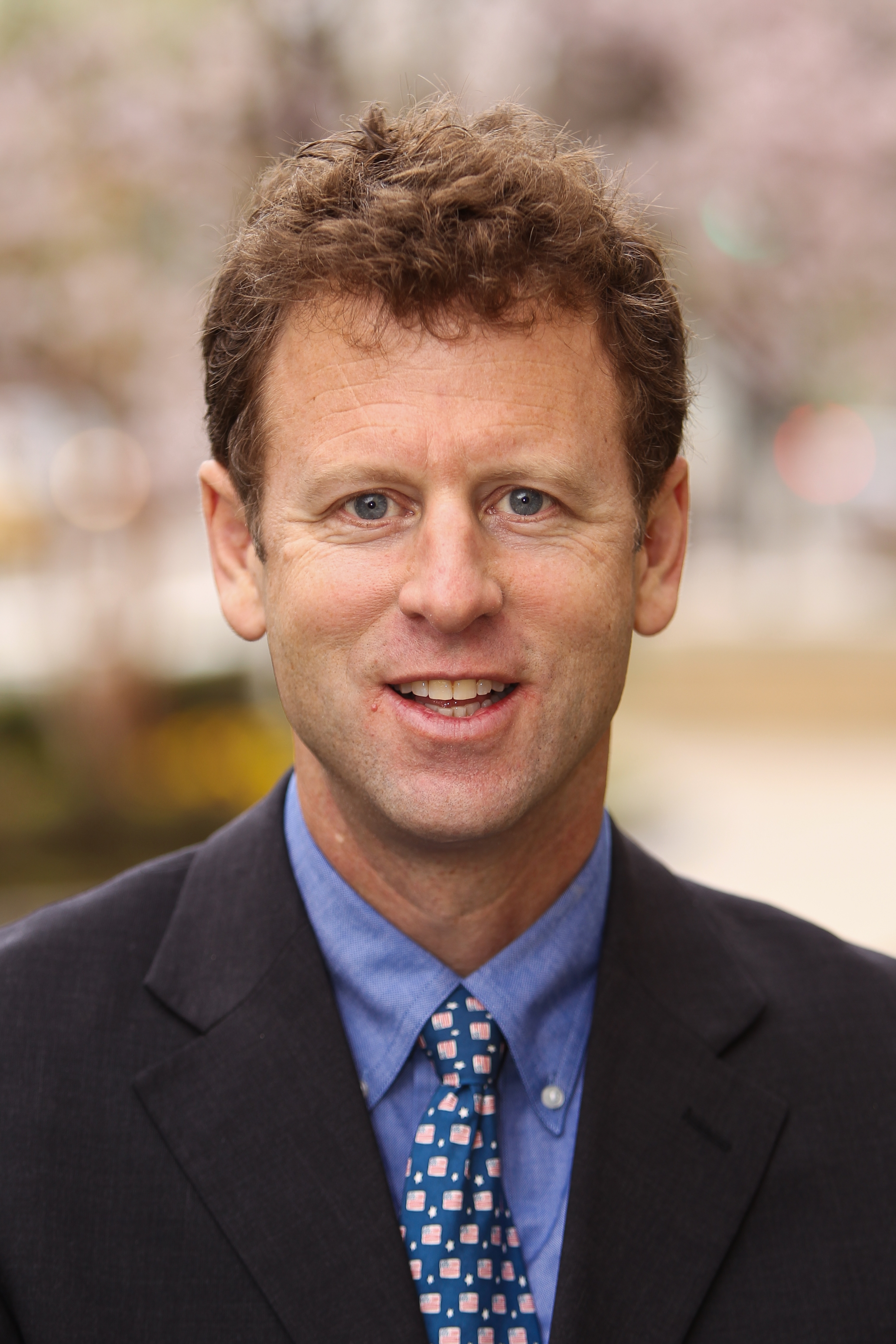 The Sydney Stein, Jr. Chair