Content from the Brookings Institution India Center is now archived. After seven years of an impactful partnership, as of September 11, 2020, Brookings India is now the Centre for Social and Economic Progress, an independent public policy institution based in India.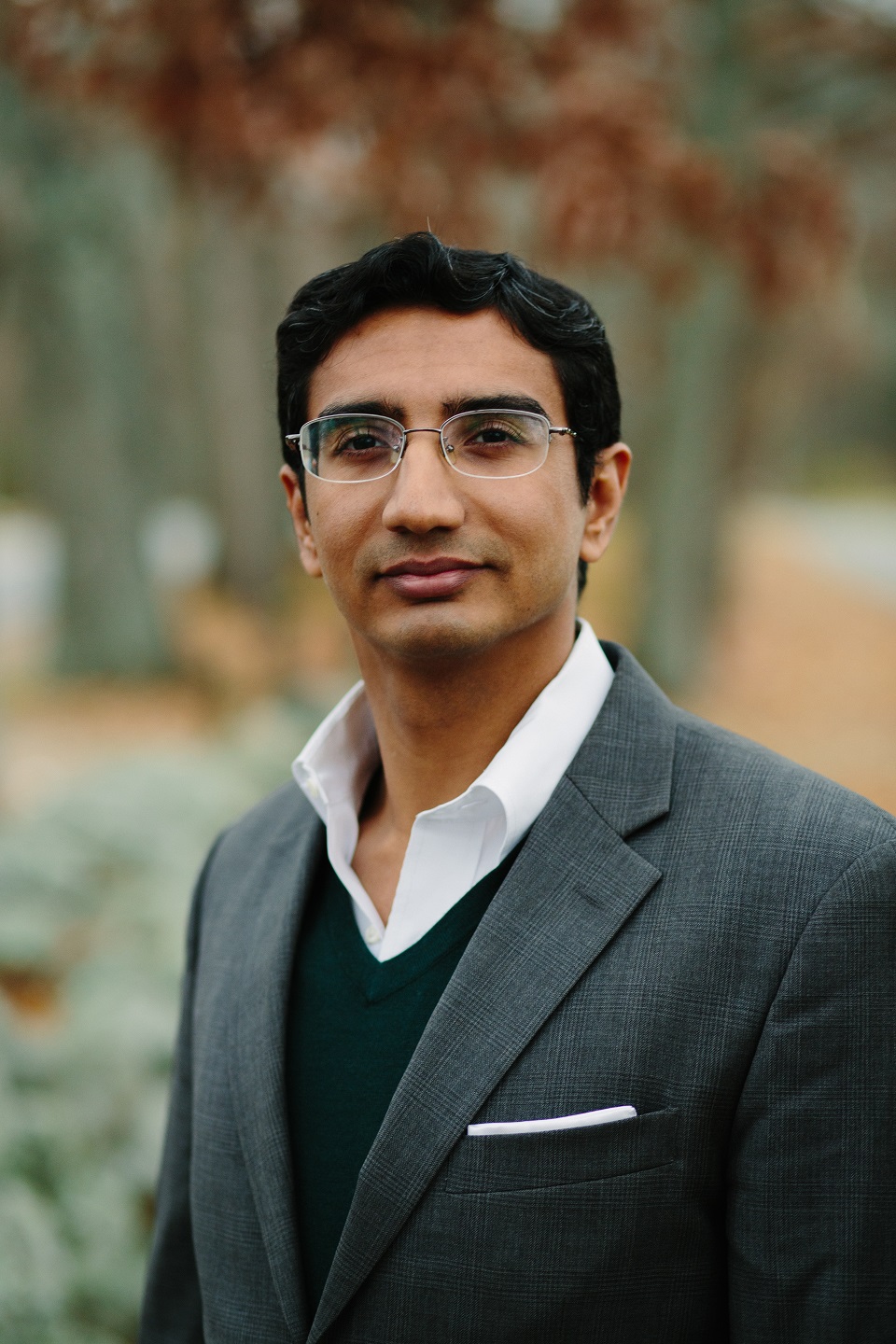 Former Brookings Expert
Director, US Initiative -
Observer Research Foundation
Non-Resident Fellow -
Lowy Institute
In 2000, in the midst of a US election, George W Bush's top foreign policy adviser Condoleezza Rice wrote an essay in Foreign Affairs that outlined the candidate's worldview. Among other things, it recognised the importance of India, and the need to facilitate its rise as a balancer in Asia. The US "should pay closer attention to India's role in the regional balance", she wrote. "There is a strong tendency conceptually to connect India with Pakistan and to think only of Kashmir or the nuclear competition between the two states. But India is an element in China's calculation, and it should be in America's, too. India is not a great power yet, but it has the potential to emerge as one." This may seem obvious today, but it was not widely recognised in the US at the time. Many Indians — including at the senior levels of government — were unimpressed. Why should India be dragged into America's geopolitical games?
Five years later, Philip Zelikow, counsellor to Rice, now US secretary of state, said in a background briefing that the US wanted to "help India become a major world power in the 21st century", adding, "we understand fully the implications, including the military implications, of that statement." This sentiment similarly faced resistance in both Washington and New Delhi. Indeed, it was in part why the statement had to be couched in a background briefing rather than in a policy statement by a senior official. But after considerable debate and deliberation in both capitals, it manifested itself in a civil nuclear agreement and a defence framework agreement.
Read the full article.