The Syrian civil war has gone from bad to worse, with casualties mounting and horrors multiplying. Civil wars like Syria's are obviously tragedies for the countries they consume, but they can also be catastrophes for their neighbors. Long-lasting and bloody civil wars often overflow their borders, spreading war and misery.
In 2006, as Iraq spiraled downward into the depths of intercommunal carnage, we conducted a study of spillover from recent civil wars in the Balkans, the Middle East, Africa, and elsewhere in order to identify patterns in how conflicts spread across borders. Since then, Iraq itself, along with Afghanistan, Libya, and Yemen, have furnished additional examples of how dangerous spillover can be. For instance, weapons from Libya have empowered fighters in Mali who have seized large swathes of that country, while al Qaeda-linked terrorists exploiting the chaos in Yemen launched nearly successful terrorist attacks on the United States.
Spillover is once again in the news as the conflict in Syria evinces the same dangerous patterns. Thousands of refugees are streaming across the border into Turkey as Ankara looks warily at Kurdish groups using Northern Syria for safe haven. Growing refugee communities are causing strain in Jordan and Lebanon. Meanwhile, the capture of 48 Iranians, who may be paramilitary specialists, could pull Tehran further into the conflict. Israel eyes developments in Syria warily, remembering repeated wars and concern over the country's massive chemical weapons arsenal. For the United States, these developments are particularly important because spillover from the civil war could threaten America's vital interests far more than a war contained within Syria's borders.
Read the full article at foreignpolicy.com »
Authors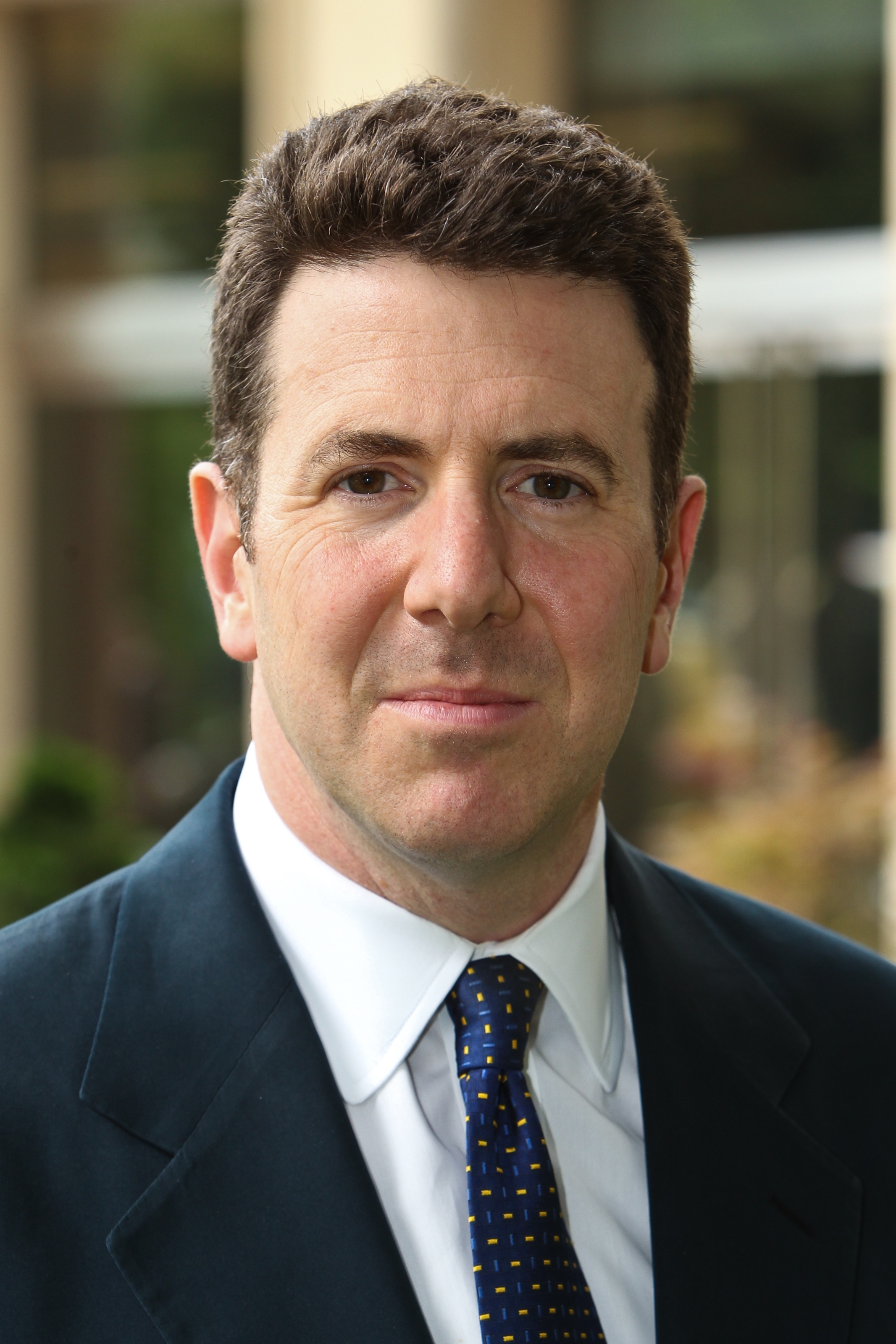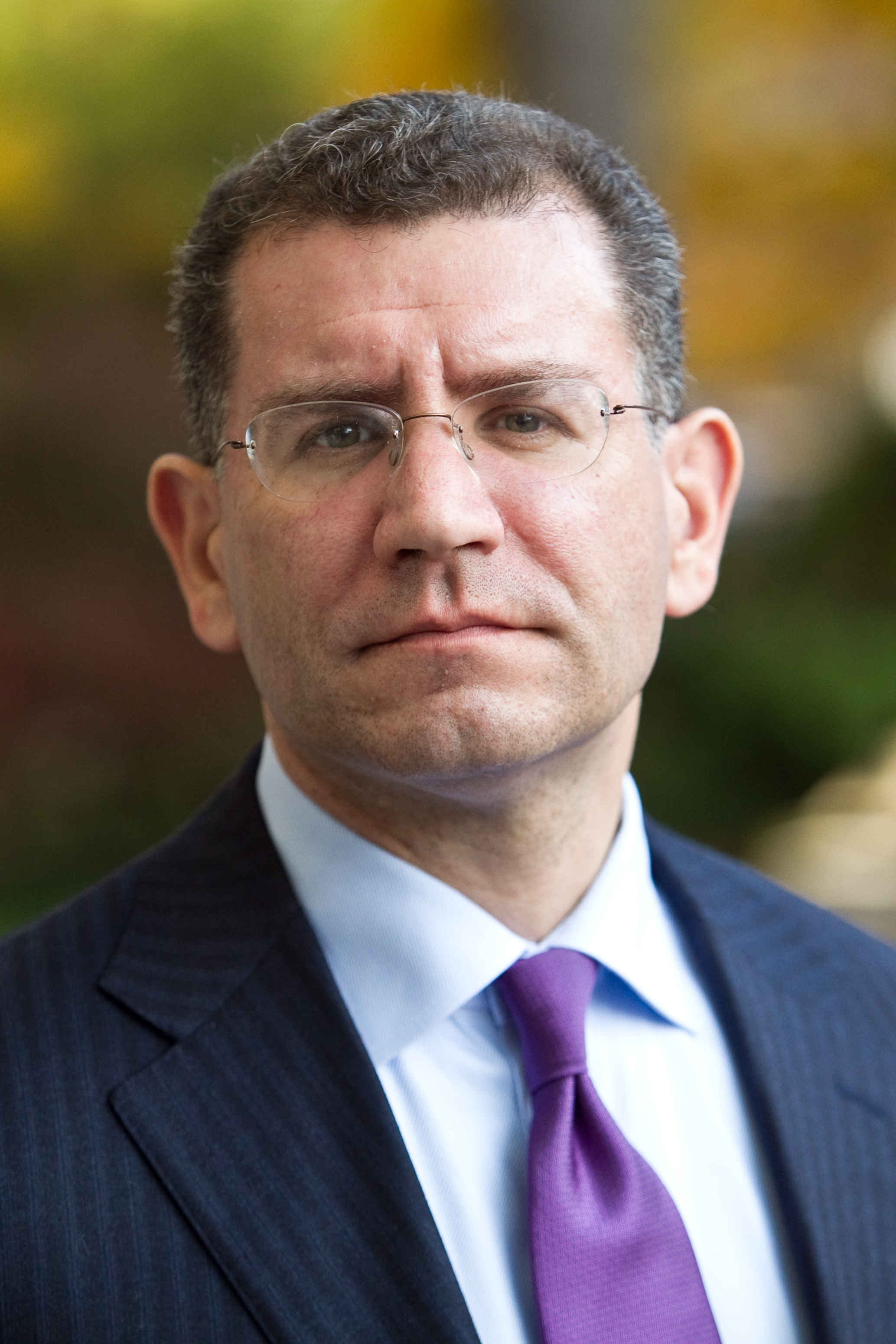 Former Brookings Expert
Acting Director, <a href="https://www.brookings.edu/saban.aspx">Saban Center for Middle East Policy</a>
[On President Moon Jae-in's definition of a 'red line' for North Korea] The only way we will know definitively that North Korea actually has a nuclear-armed missile that works is to demonstrate this capability...It would be considered an act of war which others would see as justifying preemption, and retaliation if preemption or missile defense did not work.