The accepted wisdom on Congress is that the presidential campaign is likely to crowd out most real work until after Nov. 6, when all its focus abruptly changes to the fiscal cliff.
There is, though, one important noncontroversial matter that the Senate should take up now — as have previous Senates at this time: confirming district judges.
A government that can't do its mundane business is surely unlikely to be able to deal with more controversial problems. History shows that the Senate should be able to confirm a respectable number of long-standing district court nominations before Election Day — certainly before adjournment. If it cannot, this may signal that the past four years of delayed and confrontational nominations have not been an aberration but represent the new normal of district court confirmations.
Sixty-one of the nation's 673 lifetime appointment district court judgeships are vacant. President Barack Obama has submitted nominees to fill 24 of the vacancies. Seventeen of the 24 have cleared the Senate Judiciary Committee and are awaiting final action by the full Senate.
Read the full piece at Politico  »
Author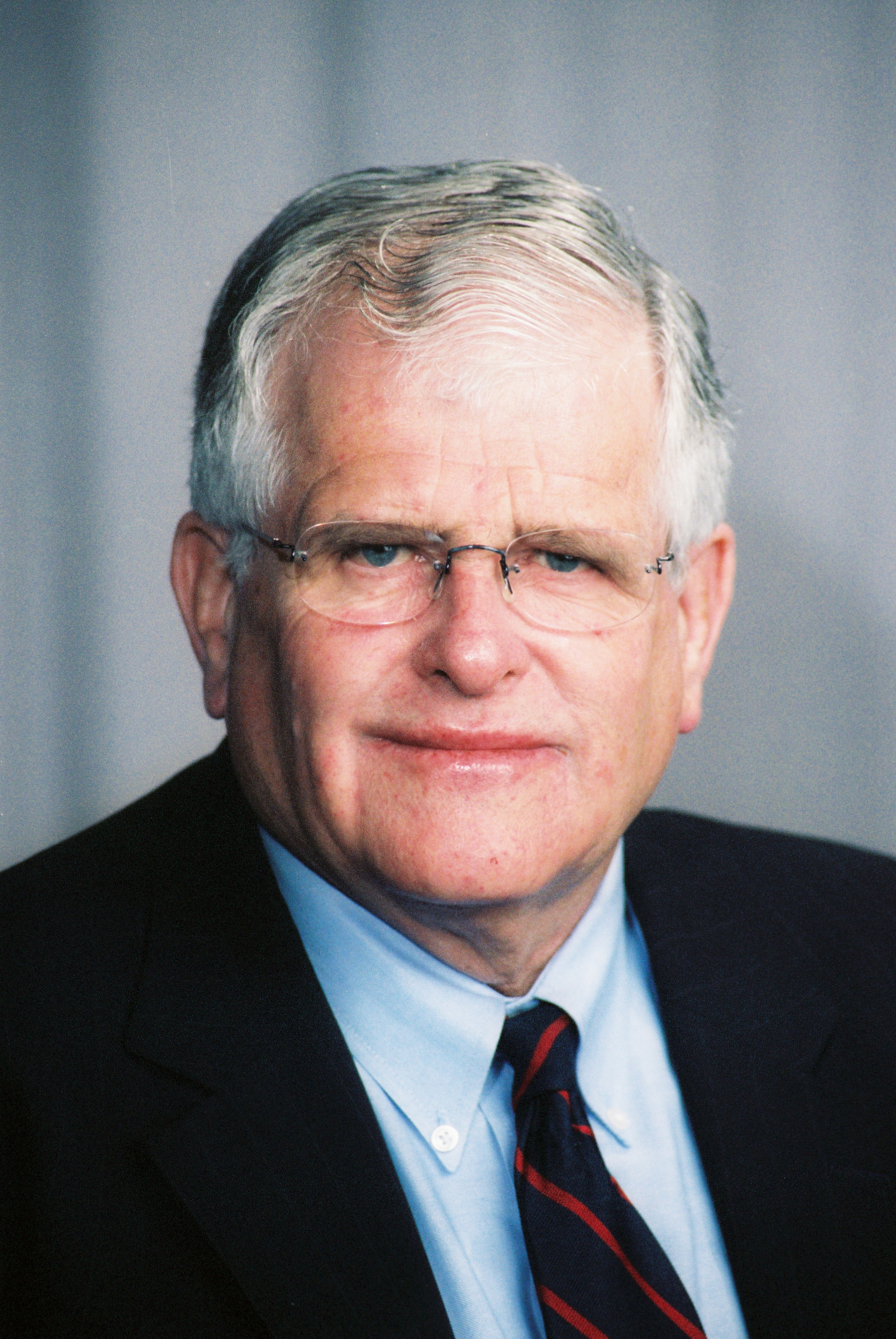 President-elect Bolsonaro has embraced tough-on-crime measures that egregiously violate basic human rights and eviscerate the rule of law. Responding to Brazil's 63,880 homicides in 2017, Bolsonaro calls for increasing protection for police officers who kill alleged criminals and arming citizens. He calls for further militarizing urban policing, reducing the age of criminal liability from 18 to 16, reinstating the death penalty, authorizing torture in interrogations and imprisoning more people... Brazil's police are already notorious for being one of the world's deadliest in the use of force. In many favelas, Brazil's retired and current police officers operate illegal militias that extort and control local communities, murdering those who oppose them and engaging in warfare with Brazil's highly-violent gangs and in social cleansing. Bolsonaro is simply threatening to turn the rest of the police into state-sanctioned thugs.