"The current budget impasse likely will impose some painful choices on Congress and the Pentagon. The important thing, however, is to recognize that they are politically painful, not necessarily strategically costly."
Editor's note: Read the 

original op-ed

from POLITICO.
Regardless of whether Congress averts sequestration in the near term, the defense budget will still fall victim to the nation's $16 trillion debt, most likely remaining flat or even shrinking in real terms over the next few years.  Nevertheless, expected cuts need not be catastrophic.  If the process is managed correctly, emphasizing innovation, recognizing changed demographics, and willing to tackle third rail personnel issues, then the immediate political pain will not necessarily be strategically costly.
Author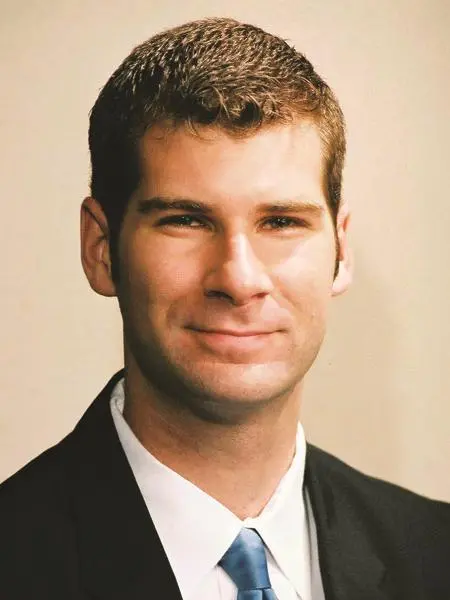 [On President Moon Jae-in's definition of a 'red line' for North Korea] The only way we will know definitively that North Korea actually has a nuclear-armed missile that works is to demonstrate this capability...It would be considered an act of war which others would see as justifying preemption, and retaliation if preemption or missile defense did not work.