Op-Ed
Playing for Keeps in Afghanistan
What happens when the world's best counterinsurgency force meets a witch's brew of terrorists, multiple insurgencies and hardened narco-traffickers deep in the interior of Eurasia? In Afghanistan in 2009, we are about to find out, with huge consequences for that country and the region, as well as American security.
Geostrategically, Afghanistan is not as inherently important as Iraq, but the Afghan-Pakistan theater has become the focal point of extremist groups such as al-Qaeda, so we must treat this war as a priority. Thankfully, with U.S. forces downsizing in Iraq, President-elect Barack Obama and his new defense team may now have the means.
Under the new U.S. strategy proposed by Commanding Gen. David McKiernan, the United States will finally be playing for keeps in Afghanistan. It will roughly double its force totals from about 32,000 to almost 60,000, while increasing the number of U.S. combat brigades from two to six. A NATO-led coalition with particularly impressive contributions from Britain, Canada and the Netherlands provides an additional 30,000 troops. Those countries are unlikely to augment their forces, but they should at least hold steady into 2010-11.
A new strategy unfolds
As I witnessed during a trip last month to Afghanistan with the Canadian military, basic concepts of counterinsurgency are being applied well in Afghanistan, at least in parts of the country. Afghan army and police forces are receiving basic training as well as ongoing mentoring by embedded advisers. NATO and Afghan commanders are avoiding the temptation to clear key cities and towns of insurgents until they have enough forces to hold onto them afterward. High-level players in the Afghan government, including the ministers of defense and the interior, are reforming their institutions. And while living conditions in much of Afghanistan remain poor, there are a few hopeful signs: The economy is growing 10% a year, half of all school-age children are attending class, 5 million cellphones are in the hands of Afghan citizens and about 70% of the children are receiving vaccinations (with corresponding reductions in still sky-high child mortality rates).
NATO and Afghan leaders are also learning how to cooperate with tribal structures more effectively, and even to reconcile with some former insurgents when possible. This does not imply any likely peace accord with Taliban leader Mullah Omar or other hard-core extremists. But where possible, NATO and Afghan government officials are starting to enter into deals with local actors willing to accept regulation and oversight. These community leaders are then offered money or other incentives (but generally not arms) to help protect roads, bases, cellphone towers, food shipments and the like.
These smart policy shifts come at a critical time for Afghanistan, but hopefully not too late. As my colleagues Jason Campbell and Jeremy Shapiro document in their new Afghanistan Index (www.brookings.edu/afghanistanindex), the security environment in Afghanistan continues to deteriorate:
*Civilian fatality rates from the war have doubled since 2006.
*The acreage of Afghanistan's farmland devoted to opium production has, again, roughly doubled in the past few years.
*Only 30% of Afghan army forces and just 3% of existing police forces rank "good or very good," according to NATO.
*After averaging about 50 deaths annually for the first five years of the war, the U.S. military suffered about 100 deaths in 2006, 120 in 2007 and 155 in 2008.
*In all, more than 1,000 foreign soldiers have been killed in Afghanistan, including more than 600 Americans, more than 100 Brits and more than 100 Canadians.
A reason to hope
What is unclear is exactly how this war will play out. What is clear is that the incoming Obama administration has a tough road ahead with a mission that could still fail. Top Afghan leaders face the constant threat of assassination, and government quarreling could thwart progress. Afghanistan's police might prove beyond reform. Pakistan could remain a largely safe sanctuary for insurgents.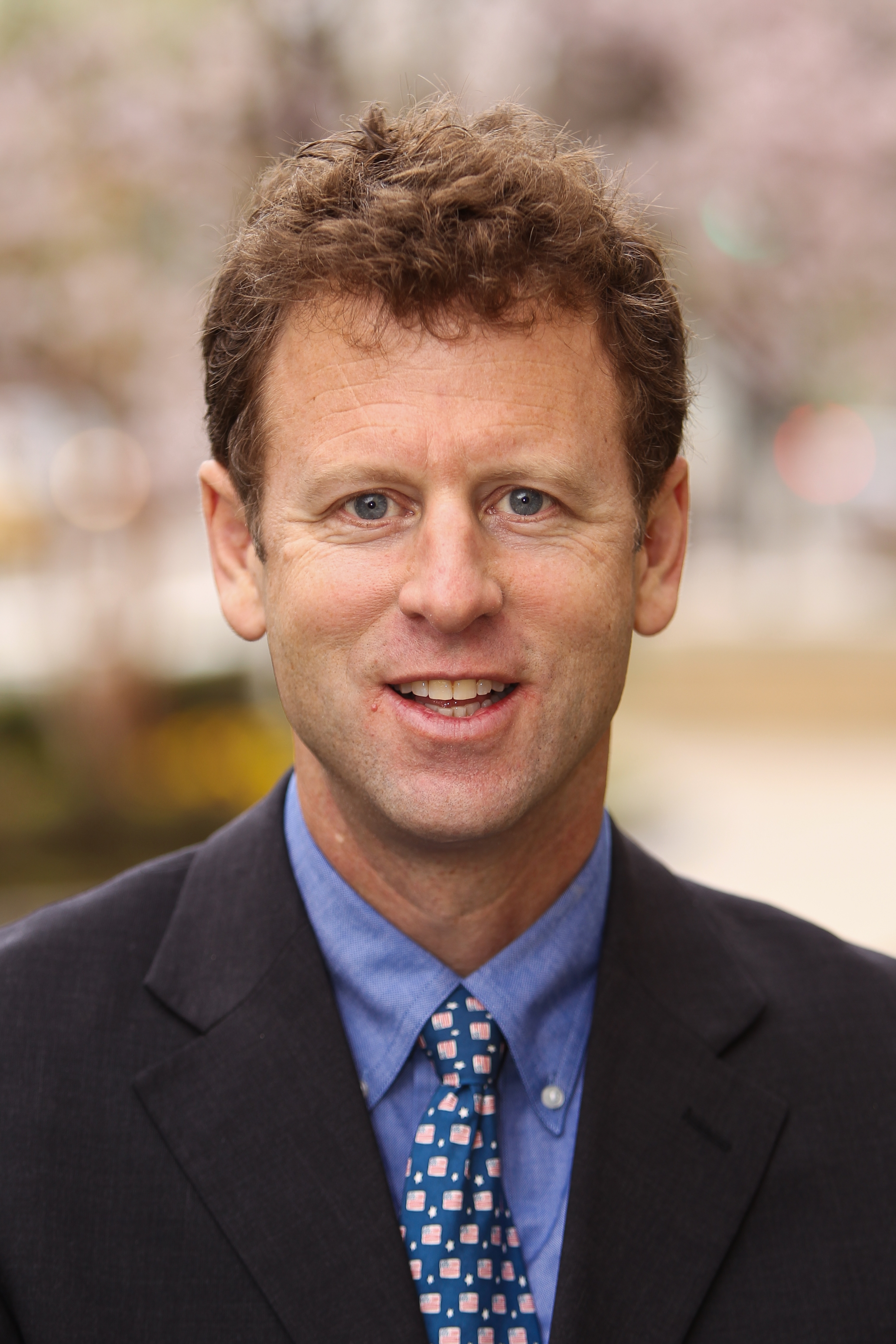 Co-Director, Security and Strategy
The Sydney Stein, Jr. Chair
On balance, however, there is reason for guarded optimism. As former Afghan finance minister Ashraf Ghani recently underscored in a speech in Washington, the Afghan people do not want to remain in a permanent state of war, underdevelopment and isolation. If given reason for hope, they are likely to be supportive. They are predominantly young and have little interest in reliving their horrible past. Numerous impressive Afghan leaders are working hard for their country, many having returned from abroad to take advantage of this moment of promise.
Of course, Americans need to keep expectations in check for this country in which failure could mean a terrorist haven next door to unstable and nuclear-armed Pakistan. The regional and national security implications for the United States are substantial.
Yet Afghanistan has a long way to go, and things are likely to get worse before they get better in 2009, as increased U.S. forces move into previously uncontested areas. Gen. McKiernan rightly emphasizes that the added U.S. troop totals should not be seen as a surge because they will be needed at these new, higher levels for years to come. One of their missions will be to better prepare Afghan security forces, which remain far too limited in number and in capability, and which must grow even beyond the recently increased target of about 200,000 personnel. It could also take five years to see Pakistan clamp down more effectively on its border regions assuming it is serious about trying to do so. Working with President Hamid Karzai (who must run for re-election this year), other Afghan leaders and key allies, President Obama will likely need all of his first term to really turn things around.
But as 2009 begins, and after decades of war and turmoil, there is finally reason for guarded hopefulness about the country of Afghanistan.