Turkish readers can be excused for thinking that their country was at the center of all discussions during the NATO summit last week. After all, the Turkish press focused almost exclusively on Turkey's potential opposition to missile defense, as if this was the only issue to be discussed during the summit.
The reality, however, was rather different. When NATO leaders met in Lisbon on Friday the real issues and challenges were threefold: final touches for the alliance's new strategic concept, the management of relations with Russia, and perhaps most importantly figuring out what to do in Afghanistan. Additional but less visible issues included the future of military budgets at a time when both Europe and the United States are contemplating cuts to defense spending because of their ever growing fiscal deficits.
In many ways, the main focus of the summit was NATO's new strategic concept. The document that all member states agreed to sign will serve as the alliance's roadmap for the next 10 years. In essence, it once again confirms that the member states' commitment to defend one another against attack is the bedrock of Euro-Atlantic security. As the official language indicates, "The time has come for NATO to develop new capabilities and new partnerships." In that sense, the new strategic concept paves the way for the alliance to modernize its ability to carry out its core mission of collective defense, while continuing to promote international stability. The much-discussed missile defense issue is part of the new strategic concept. Turkey's objection was never to missile defense itself. Instead, the position that Ankara maintained has to do with the definition of the threat and its opposition to singling out Iran or any other country. When the NATO secretary-general and Washington agreed to drop plans to name any country, the problem was solved and Ankara came on board. The issues regarding the placement of a radar base for missile defense and sharing of intelligence with third countries (Turkey opposed NATO intelligence sharing with Israel) will have be to dealt with in the future.
Perhaps the most historic dimension of this NATO summit was the invitation extended to Russia. Washington is engaged in a delicate balancing act here. As it is well known, the Obama administration came to power with a determination to change the tone of relations with Russia. It is in great part thanks to the "Reset" policy that Russia stepped up its cooperation with Washington in Iran, Afghanistan and now within NATO. In Lisbon, NATO officially invited Moscow to participate in its planned missile defense shield. Such an agreement between Russia and NATO would no doubt benefit both. Yet it would also come at the expense of Baltic countries and Georgia, particularly by brushing under the carpet Russian transgressions in the latter. This is why Obama made a point by meeting with Georgian President Mikheil Saakashvili during the summit to show American support for Georgian territorial integrity. Although Russian troops still occupy two provinces of Georgia, Abkhazia and South Ossetia, Washington believes that a closer relationship with Moscow is the best way to make progress on Georgia.
In the NATO-Russia meeting held in Lisbon, Russian President Medvedev expressed willingness to forge a strategic partnership with NATO but did not commit to joining the planned antimissile shield in Europe. Instead, he agreed that Russian defense specialists would participate in a technical study with their NATO counterparts to determine how such a system would work. Most analysts argue Russian cooperation will depend on the ratification of START (Strategic Arm Reduction Treaty) by the US Senate in the coming weeks.
Finally, on Afghanistan, NATO has come to an agreement with President Karzai that next year the alliance will begin to hand over responsibility for security to the Afghan government and that the phasing out will be completed by the end of 2014. However, American officials were quick to emphasize this was not a hard deadline and that final decisions will depend on conditions on the ground. There is a subtle tension within NATO since European nations that have troops in Afghanistan are eager to shift to noncombat roles, so there will be much discussion down the line about which provinces are handed over first. Overall, the NATO summit was successful. As Lord Ismay famously formulated in the 1950s, the goal of NATO used to be "to keep Russia out, America in and Germany out." A lot has changed since then.
Author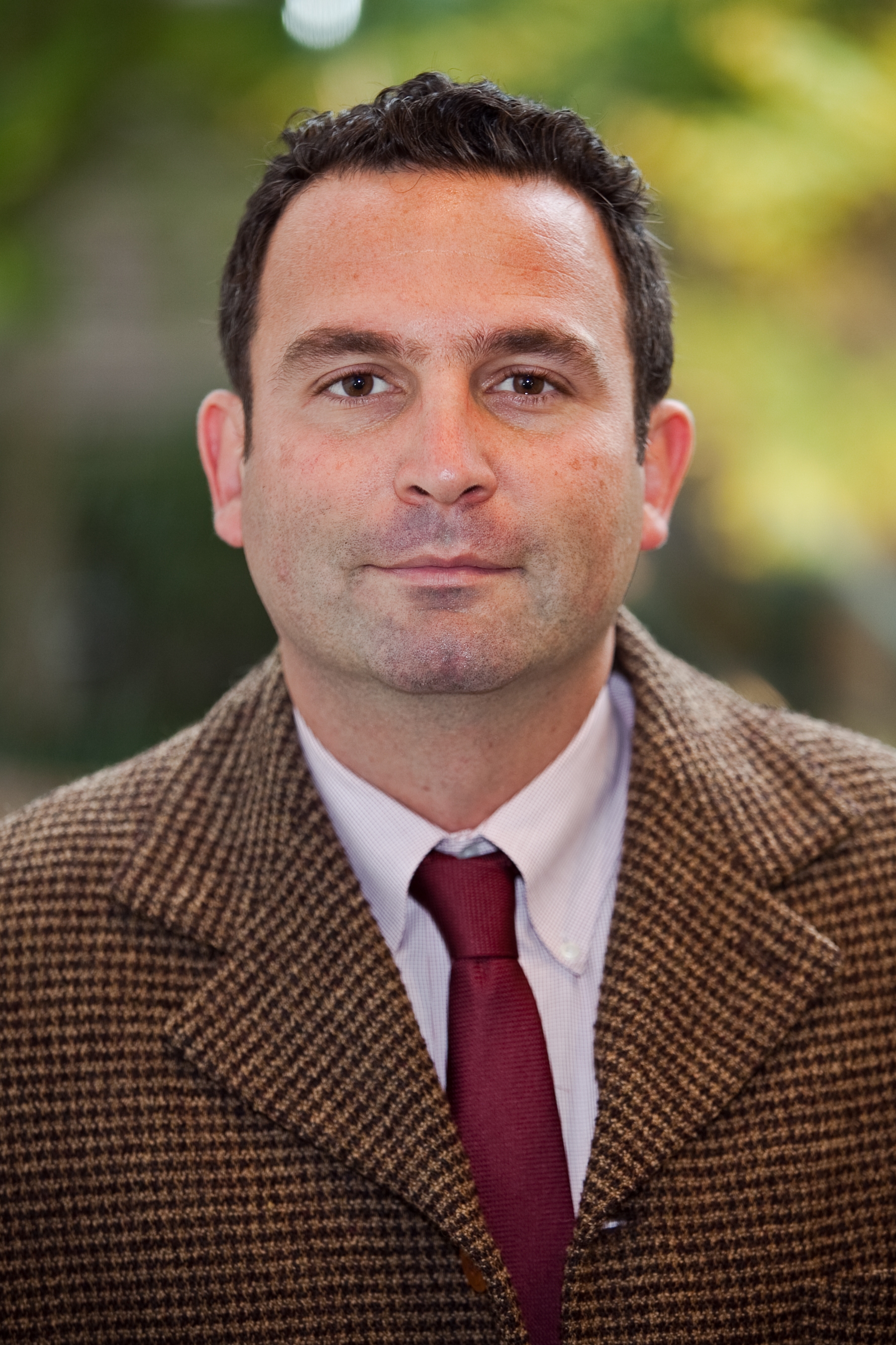 [The resignation of assistant secretary of state for European and Eurasian affairs Wess Mitchell] is surprising news, which seems to have caught everyone off guard. He doesn't appear to have shared this news with his ambassadors, who were in Washington last week for a global chiefs of mission conference. His deputy is also slated to retire soon, which raises question of near term leadership on European policy at a time of challenges there.
[Wess] Mitchell was a strong supporter of NATO, particularly in Eastern Europe where he will be sorely missed. His departure comes follows the resignation of senior Pentagon officials – Robert Karem and Tom Goffus – working on NATO along with Secretary Mattis. Without this pro-alliance caucus, NATO is now more vulnerable than at any time since the beginning of the Trump administration.