Op-Ed
Infrastructure is in Dire Need of Work
Emerging details of your massive economic recovery plan suggest that this nation may soon witness one of the greatest public investments in infrastructure. Such major projects of the past drove productivity and recovery. Without a national strategy that ensures serious reform of present-day special interest politics, however, billions of dollars spent in business-as-usual fashion may jolt little more than disappointment.
Job creation and a green economy — and the even broader aims of productive, inclusive and sustainable growth — require the need to reform as we invest. Getting it done right is just as important as getting it done fast.
Infrastructure investments in recent decades have lost direction and failed to focus on key areas.
We need to look for ways to revive the integrity of transformational programs like rural electrification in the early part of the last century, the interstate highway system in the 1950s, and the air and water pollution control programs of the 1970s and 1980s.
Current federal infrastructure policies and programs are highly compartmentalized, often working at cross-purposes. In transportation, for example, we are one of the few industrialized countries that fails to link aviation, highways, freight rail, mass transit and passenger rail networks.
In sharp contrast, our global competitors provide impressive leadership. China is building the world's most sophisticated network of ports and freight hubs. Germany is strengthening rail and telecommunication connections among major metropolitan areas and has a master plan for freight and logistics. Spain is a hothouse of wind and solar power production, spawning new specializations in finance, investment and law.
As a candidate, you put forward a new vision for economic expansion with such proposals as strengthening America's transportation network, investing in new energy and electricity, committing to a metropolitan strategy and connecting rural America.
Now, your economic recovery package could be a solid step toward fulfilling that vision. But, as you have said, it is important that "we won't do it the old Washington way. We won't just throw money at the problem."
To immediately ensure that infrastructure reform is part of the agenda, seek to improve the White House policy structure on infrastructure issues. The National Economic Council, Domestic Policy Council and Office of Management and Budget should coordinate efforts to meet infrastructure goals — and use these goals to guide spending.
You should create a National Recovery and Renewal Commission to oversee spending and to develop a long-term strategy for infrastructure investments. Among other things, the commission can scrutinize the budget for the 2011 fiscal year to make federal infrastructure spending transparent and connected. It also should help sequence legislation on climate, energy and surface transportation.
Similarly, you should establish a National Infrastructure Bank.
Permanent and independent, this bank would provide financial assistance for innovative infrastructure projects of true national significance, acting where national uniformity is needed or the scale and geographic reach of a problem requires national attention.
It would allocate funds using a merit-based assessment of projects that take advantage of public-private partnerships and stimulate market-led advances in energy efficiency and transit-oriented development.
Further ahead, you should articulate a bold national vision on infrastructure, taking a rigorously strategic approach to infrastructure policymaking that draws from ideas of other nations and respects differences from one corner of our nation to another.
Empower states and metropolitan areas.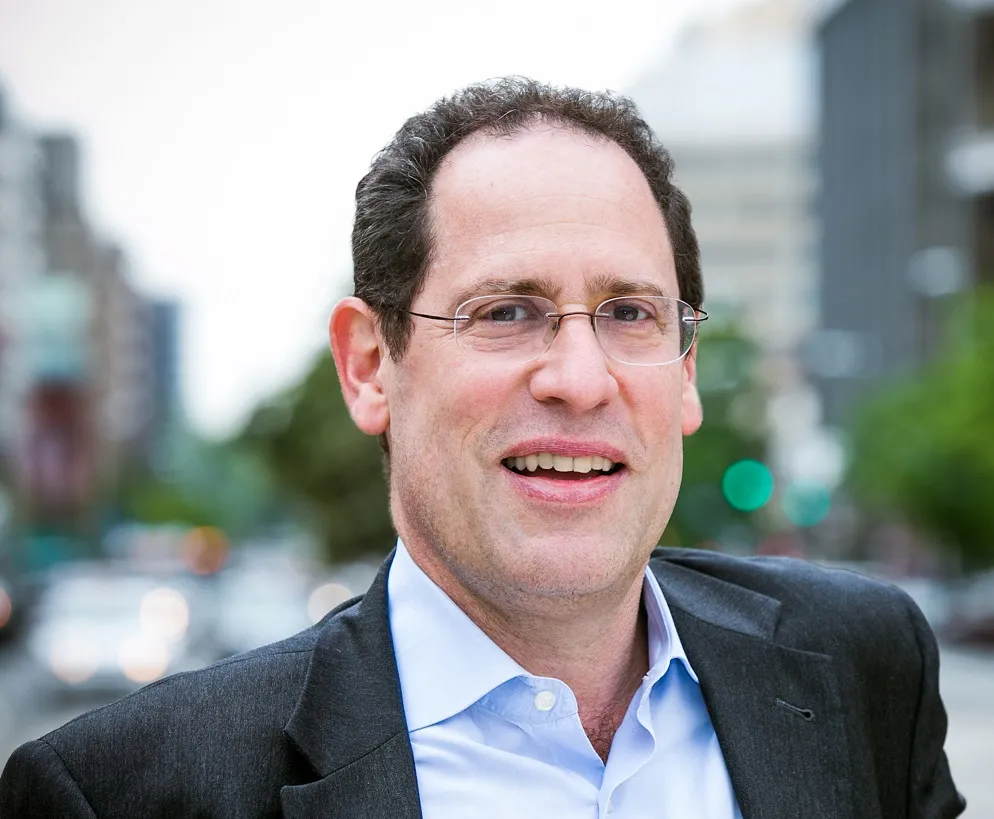 Former Centennial Scholar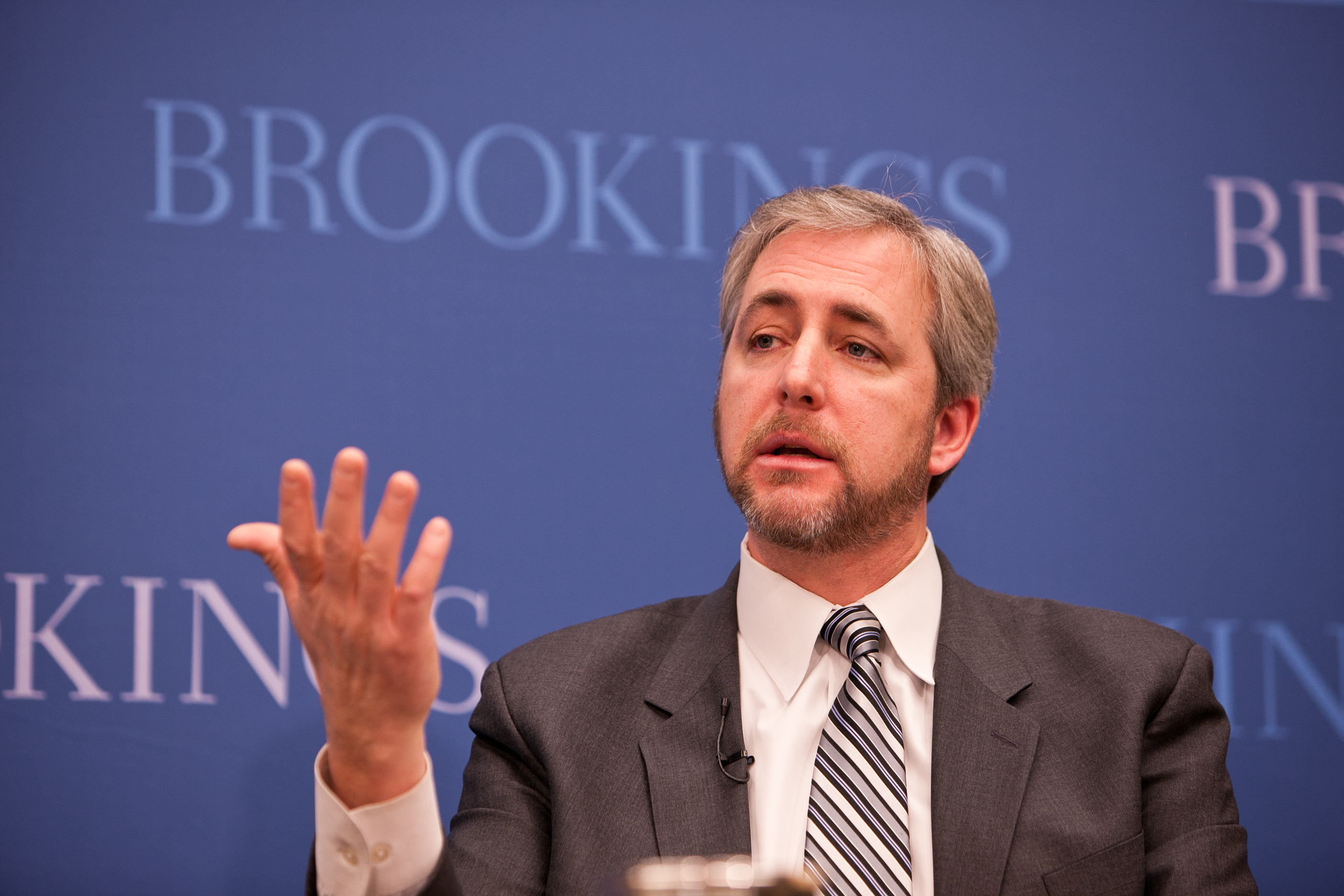 The federal government needs new partnerships to promote environmental sustainability and to strengthen metropolitan economies. A national sustainability challenge could be established to entice and fund partnerships that join housing, transportation, energy and other systems across states, localities and the private sector.
Projects may cluster mixed-use facilities, build mixed-income housing close to transit stations, institute congestion pricing or extend commuter rails.
This country's short- and long-term prosperity will depend on the steps that your administration, with Congress, take over the next few months to invest billions of dollars into our heartland.
Done right, we will see real gains in productivity, inclusion and environmental sustainability.