Dhruva Jaishankar, fellow for foreign policy at Brookings India, was quoted in "Defense News" on India's NSG member push on 27 June 2016. He said: "India is not just content abiding by the rules of the international nuclear order, but wants to have a say in setting the rules, which is what NSG membership is about. It would facilitate civilian nuclear commerce, both imports and exports, thereby possibly bringing down the costs of civilian nuclear energy."
The article talked about how despite US support, India was unable to gain entry into the Nuclear Suppliers Group (NSG) at the June 23-24 Seoul plenary meeting because of Chinese opposition. It quoted analysts in India saying the government will continue its push to join the elite club.
Read the full article here.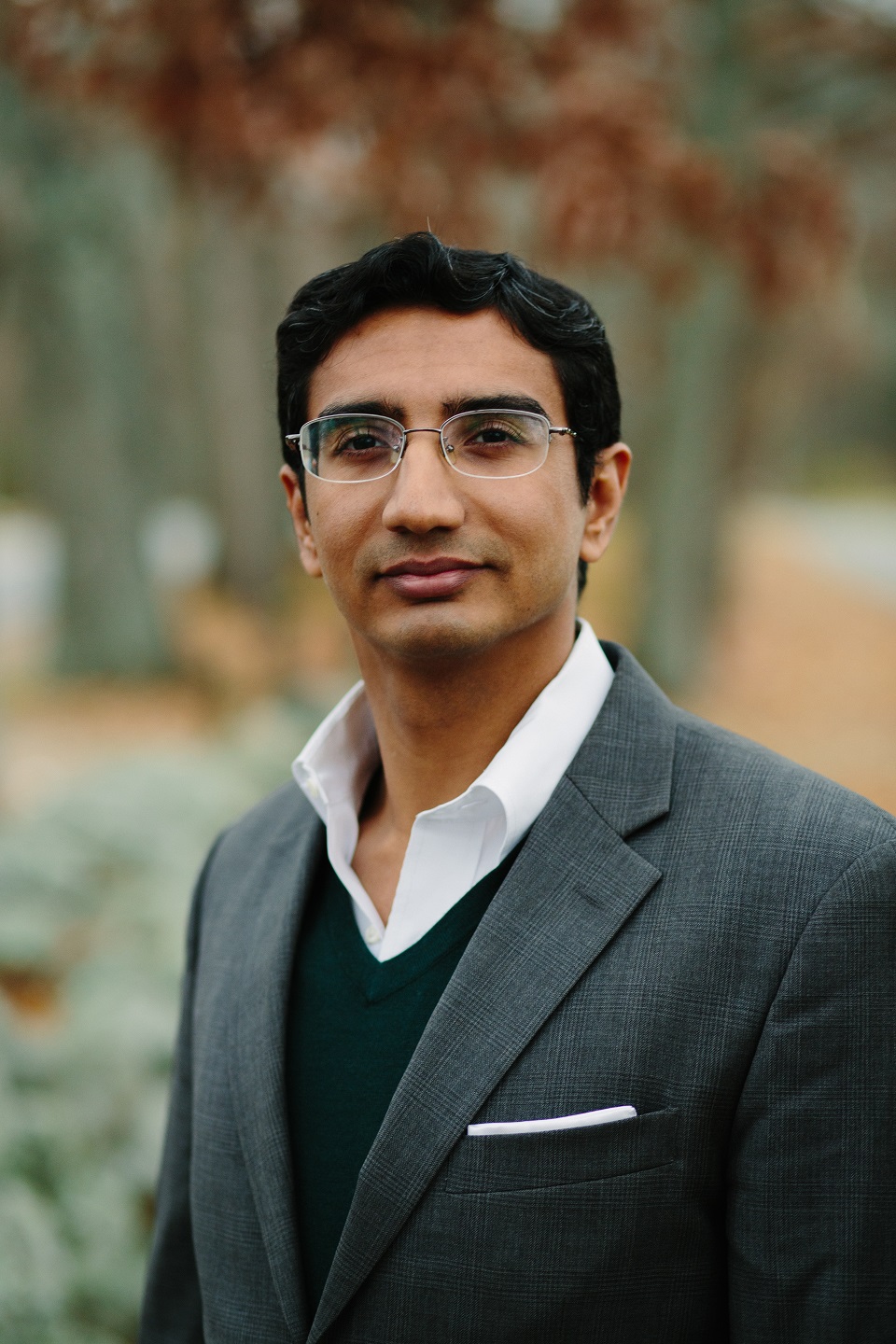 Former Brookings Expert
Director, US Initiative -
Observer Research Foundation
Non-Resident Fellow -
Lowy Institute