The rapid changes in Myanmar since President Thein Sein began democratic reforms in 2011 present China with a problem. For decades, China had a cozy relationship with its authoritarian neighbor, enjoying a near-monopoly on its natural resources and foreign policy. But now, Myanmar is a messy quasi-democracy, whose people resent Beijing for its past support of the junta and its economic exploitation of their country. And Myanmar's still a threat to regional stability: China sent troops to the two countries' border in early January because of fighting between the Myanmar government and rebel groups — if things get worse it could spill into Chinese territory.
China can no longer count on Myanmar as its strategic corridor into the Indian Ocean, or as a loyal supporter at the Association of Southeast Asian Nations. Naypyidaw (Myanmar's new capital) has vastly improved its relations with Washington, increasing Beijing's anxiety about the U.S. rebalancing to Asia. And things are getting worse for Beijing. Monks and villagers in central Myanmar have protested for months against the expansion of the Mongywa copper mine, the country's largest, which is operated by a Chinese weapons company and a holding company controlled by the Burmese military. In 2011, Sein suspended construction by a Chinese company of the $3.6 billion Myitsone Dam, saying it went against "the will of the people." The protests against Mongywa have raised worries that all Chinese investments in Myanmar are in danger.
Beijing finds itself with little ability to prevent Naypyidaw from hurting its interests. An increasingly loud section of China's foreign policy community, including government analysts and Southeast Asia specialists, are now arguing that China should return to its old friends — the border ethnic groups that are waging small-scale rebellions against Naypyidaw — to enhance its leverage there. Liang Jinyun, a professor of political science at Yunnan Police College in southwest China, argued in an influential 2011 paper that these ethnic groups, if "used" well, "will become China's most loyal friend in the frontline of confrontation between the United States and China in Myanmar."
Author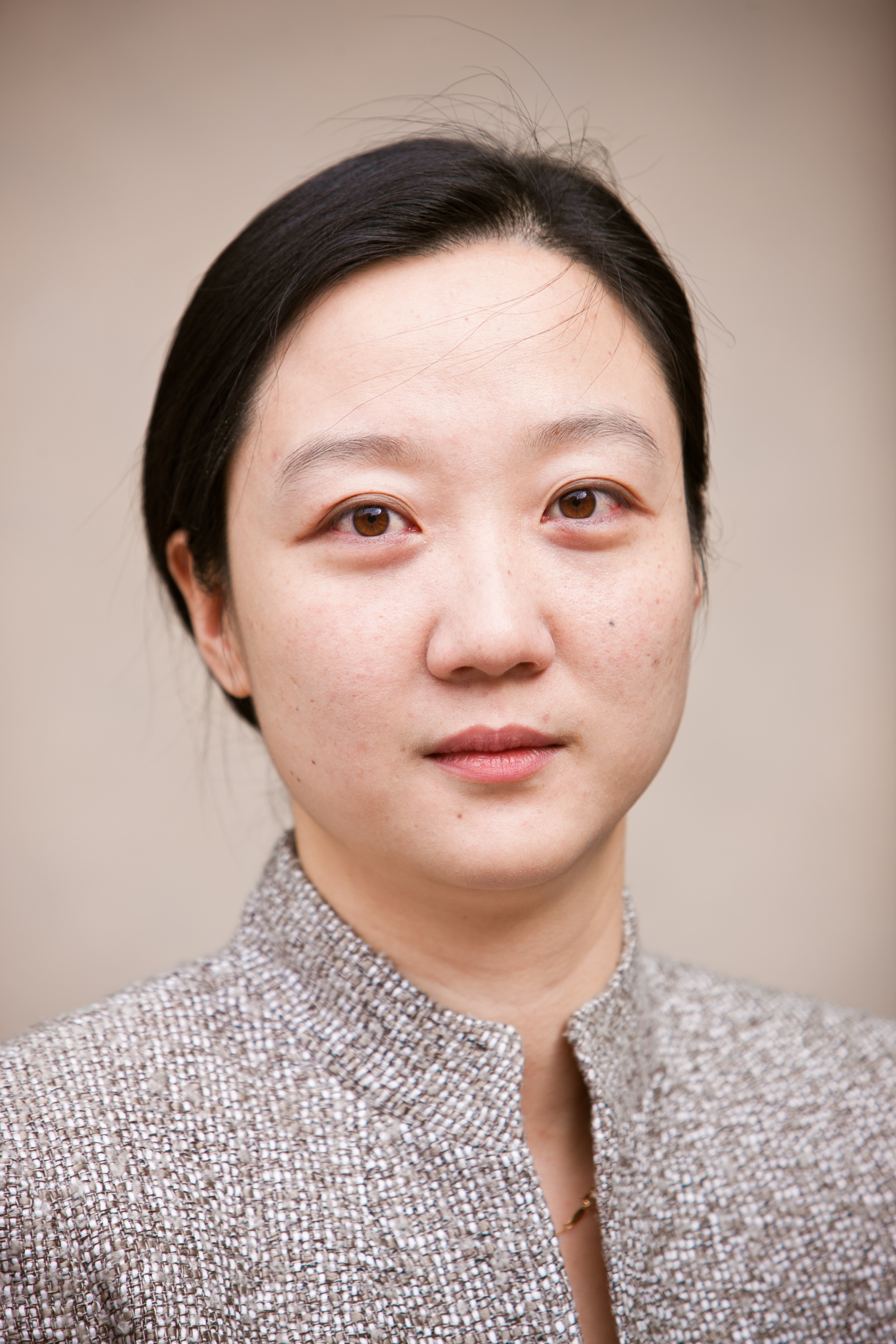 At the end of the day, as we all know thorny national security issues don't just involve the military; political-military considerations invariably bleed into them. If the senior military's leadership views are going to be just constrained to military advice … who is thinking about issues from that broader perspective?