Editor's Note:
This piece originally appeared in ChinaFile.
Climate is the topic of the day, and it looks like the EU and China will indeed cooperate on the 2015 Paris Agreement now that Donald Trump has officially decided to pull out. A joint statement will be released, pledging to fully support the implementation of the Accord, which is good news. My own impression is that China will not go much beyond that as it copes with slowing economic growth and needs to manage a difficult transition into a service-oriented economy. While China has become more norms-conscious lately, and is always consistent with what it negotiates, it does not like international regulators overseeing its own commitments as shown by its resistance to the South China Sea ruling by an International Arbitration Court last year.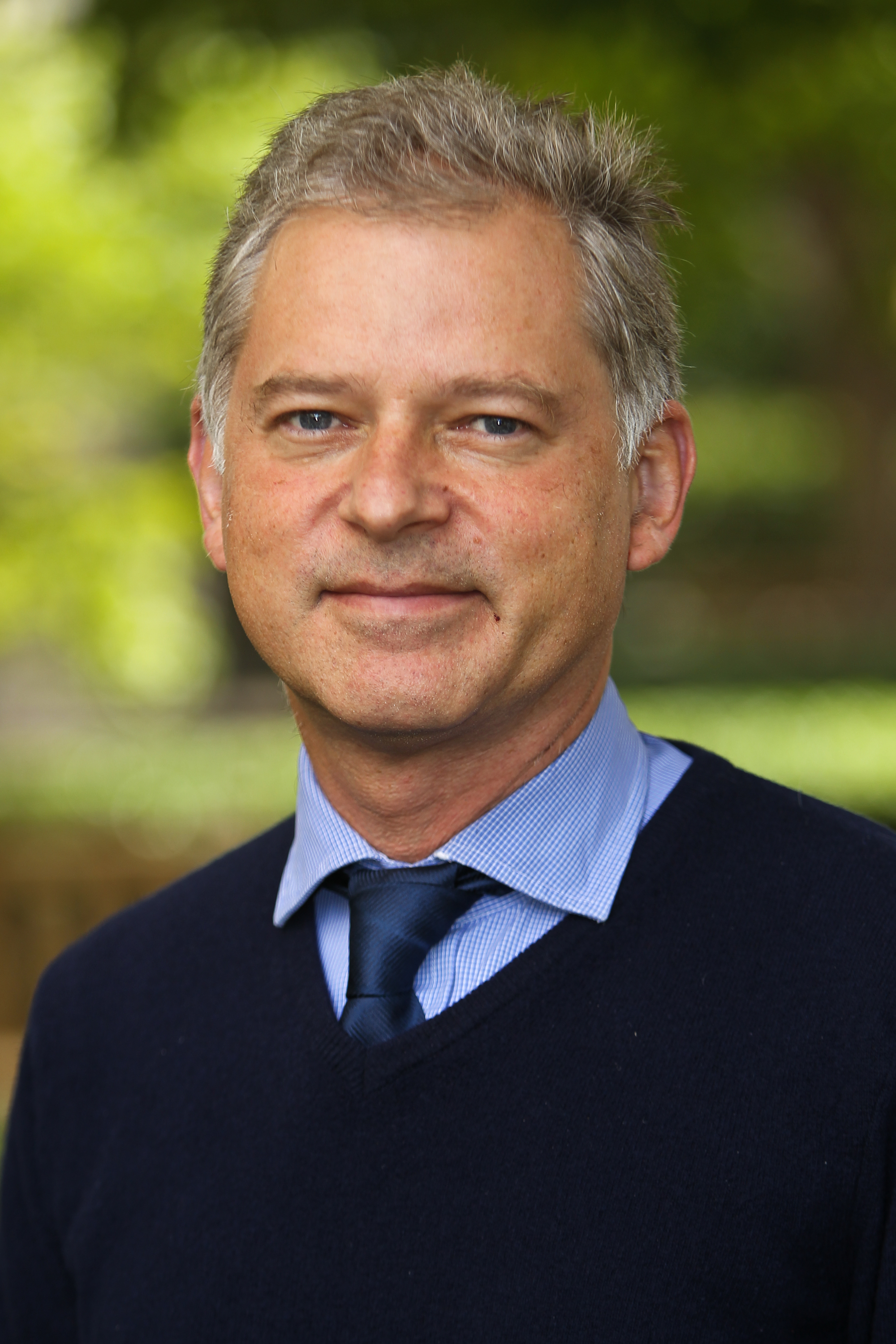 Former Brookings Expert
Senior Fellow, Mossavar-Rahmani Center on Business and Government -
Harvard Kennedy School
Like Zha Daojiong, I also do not believe Europe will turn to China as a "replacement" to the United States, nor do I think that Sino-European relations will outshine Sino-American relations.
Granted, China's presence in the EU has been rising steadily over the past decade, both in terms of FDI, people-to-people exchanges, and soft power. The change is massive, when one looks at the 77 percent increase in Chinese FDI into the EU (UK included) in 2016 compared to 2015, the number of Chinese students, or the stronger presence of Chinese media and arts everywhere in Europe. The Belt and Road narrative has helped, obviously, in Europe as well as in other continents, especially as the "connectivity" concept (much liked by China and Brussels) has not led to a link between the B&R and the European investment strategy. The fascination with the United States remains intact in Chinese policy circles as well as in the general public. Every week, Chinese delegations come to Washington and New York to engage with American government or business circles. As a single country, the U.S. remains the prime recipient of Chinese FDI. The number of Chinese students there is close to 300,000 (twice as many as in the EU). And for all the grand talks of "strategic dialogues" between the EU and China, the real strategic relationship—a competitive one, as explained by Graham Allison—is the U.S.-China relationship. It is hard to imagine Europeans advocating a Sino-European partnership that would take the lead in creating a new world order without the U.S. I also agree with Zha that the trans-Atlantic alliance is cultural.
Europe's main economy, Germany, will be tied to NATO and to the trans-Atlantic alliance for a very long time. Chancellor Angela Merkel is facing a major election in September, and security matters have become paramount. The U.K. is busy with an even more uncertain general election, and a hapless Brexit negotiation in the next two years. France, with its energetic, newly-elected president, Emmanuel Macron, is keen to have a bigger impact on the world stage and is treading cautiously. China, for its part, does not like uncertainty and is only mildly reassured that the EU is sticking together and—above all—that the Eurozone is not about to collapse.