Op-Ed
A Chance for Peace in Côte d'Ivoire
A few weeks ago, the President of Côte d'Ivoire, Laurent Gbagbo, declared that the country's five-year civil war 'is over.' The crowds in the stadium cheered in support of the announcement and weapons were symbolically burned. The Ouagadougou Peace Accord which was signed between the government and the Forces Nouvelles in March of 2007, set out an ambitious timetable to culminate in elections in January 2008. But the peace agreement is fragile and the security situation is volatile. Reports by human rights organizations detailed the type and magnitude of the violence suffered by the civilian population during these five years of war. People were killed, wounded and displaced. Women were raped and children were recruited into armed forces. A report released last week by Human Rights Watch details horrific incidents of widespread sexual violence which are still taking place. Today, over 700,000 people remain internally displaced and, like IDPs everywhere, IDPs in Côte d'Ivoire want to go home. However, lack of security and livelihoods still constitute obstacles difficult to overcome for the majority of them. The international community has an opportunity to support Côte d'Ivoire's peace process and shouldn't let the chance get away. The stakes are very high for the country's 17 million people – and for the West African region as a whole.
The civil war in Côte d'Ivoire between the rebel-held North and the government-controlled South reached its height in 2002-03 when hundreds of thousands of people fled their homes. UN peacekeepers were dispatched in 2004, but it wasn't until five months ago that a peace agreement was hammered out under the auspices of the Economic Community of West African States.
Although the numbers of internally displaced persons (IDPs) are high, 98% of them live with host families, mostly in the shantytowns around Abidjan. Their living conditions are poor and their resources are exhausted after so many years of displacement. Few have access to health care, education or clean water. There are reports that women who have been repeatedly displaced are turning to prostitution. Moreover, IDPs who don't have identity papers may well face difficulties in the voters' certification process which is central to the peace process.
Experience has shown that for peace to last, the needs of IDPs have to be addressed. In Côte d'Ivoire, the return of IDPs to their homes is central to building durable peace. But their return requires support – to rebuild destroyed infrastructure, to create jobs, to ensure security, to oversee the often complex process of restoring land rights. Special assistance is needed for the most vulnerable of the IDPs. Conditions need to be created for true reconciliation among communities. In June 2007, the Representative of the UN Secretary-General for the Human Rights of Internally Displaced Persons, Walter Kälin, visited Côte d'Ivoire to follow up on his mission of the previous year. He stated that "IDPs, even once they have returned home, live in an extremely vulnerable situation and require uninterrupted humanitarian assistance throughout a transition period." Yet the UN's Consolidated Appeals Process of US$51 million has only received a quarter of the funds needed. ECHO, the European Union's emergency relief organization, has ended its emergency humanitarian aid. Humanitarian donors seem to think that because a peace agreement has been signed, emergency relief is no longer needed and that development agencies should take over. But without funds, there can be no programs for IDPs. Without such programs, there can be no durable solutions. And if durable solutions are not found for those displaced, peace cannot be consolidated.
From 2003 and 2005, three peace agreements failed in Côte d'Ivoire. Finally there's a chance that this one can serve as the basis for lasting peace. Let's not miss this chance.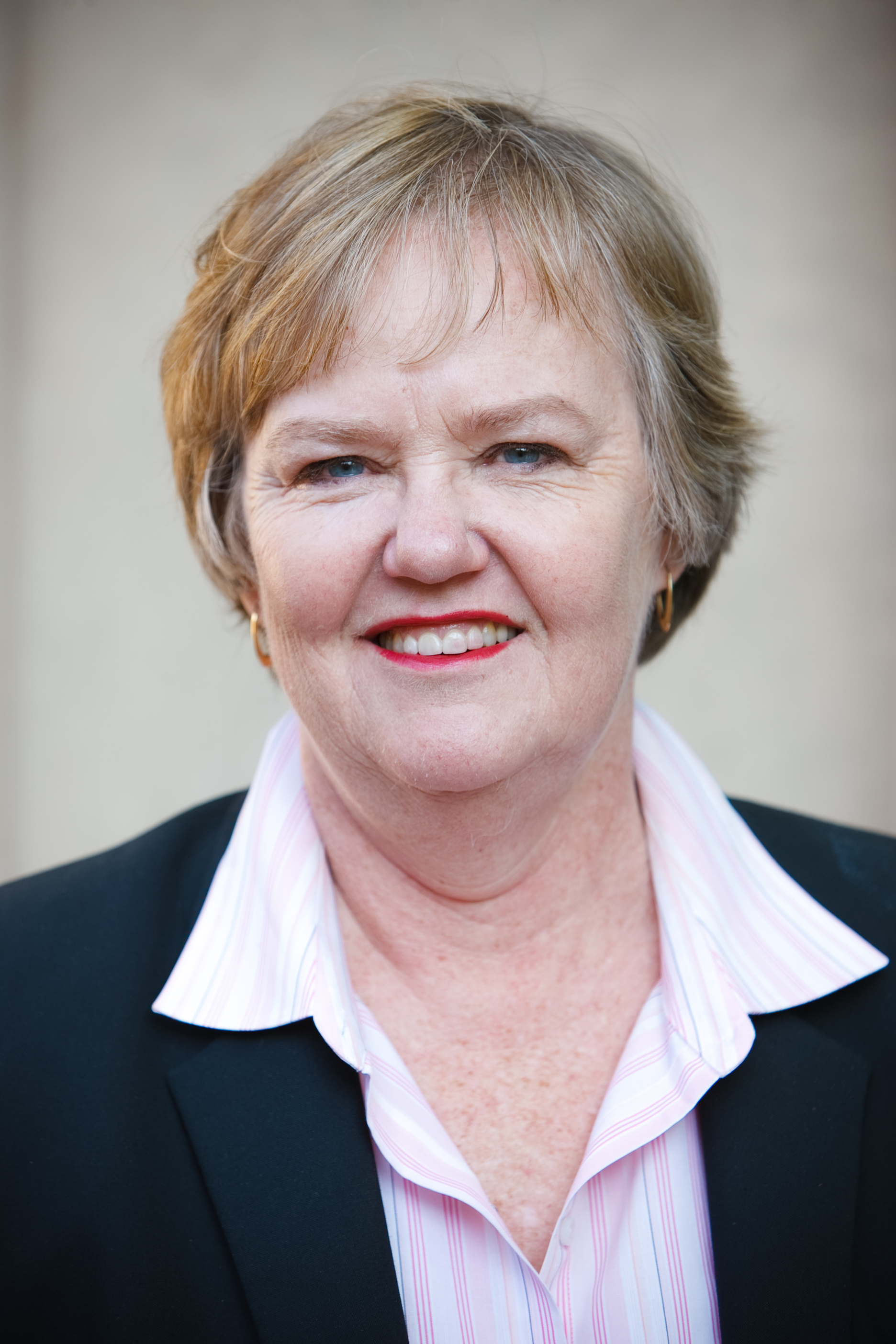 Former Brookings Expert
Research Professor, Institute of Study of International Migration -
Georgetown University