With China's new leadership selected during the 18th Party Congress of the Chinese Communist Party, and with President Obama about to embark on a second term, the U.S. and China must consider a path forward for their sometimes bumpy but critically important relationship. Moreover, the U.S. must understand that China has to sort through a host of domestic issues as well.

Senior Fellow Cheng Li says from its slowing economy to middle-class unrest, China's new leadership, headed by Xi Jinping, is facing enormous challenges. Reform can be slow in China, but with this new generation of realistic and pragmatic leaders, we can be optimistic. 
Author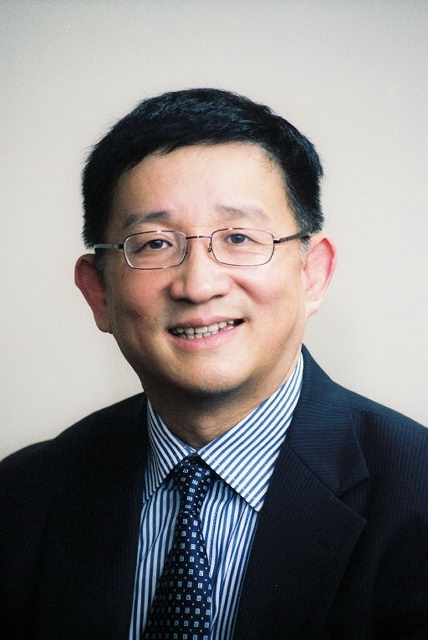 The Chinese leadership has promised for years that reform was around the bend and then you see things like President Xi's speech where he emphasized the central role of the party... Members of the business community see the Trump administration as an opportunity for the U.S. to rattle the cage in Beijing.