In this presentation at the Delaware Valley Smart Growth Alliance 2nd Annual Forum, Amy Liu discussed the economic and fiscal benefits of density and how today's demographic and market changes favor more housing choices and quality, dense development. However, more can and must be done to accommodate future growth.
The metro program hosts and participates in a variety of public forums. To view a complete list of these events, please visit the metro program's Speeches and Events page which provides copies of major speeches, PowerPoint presentations, event transcripts, and event summaries.
Author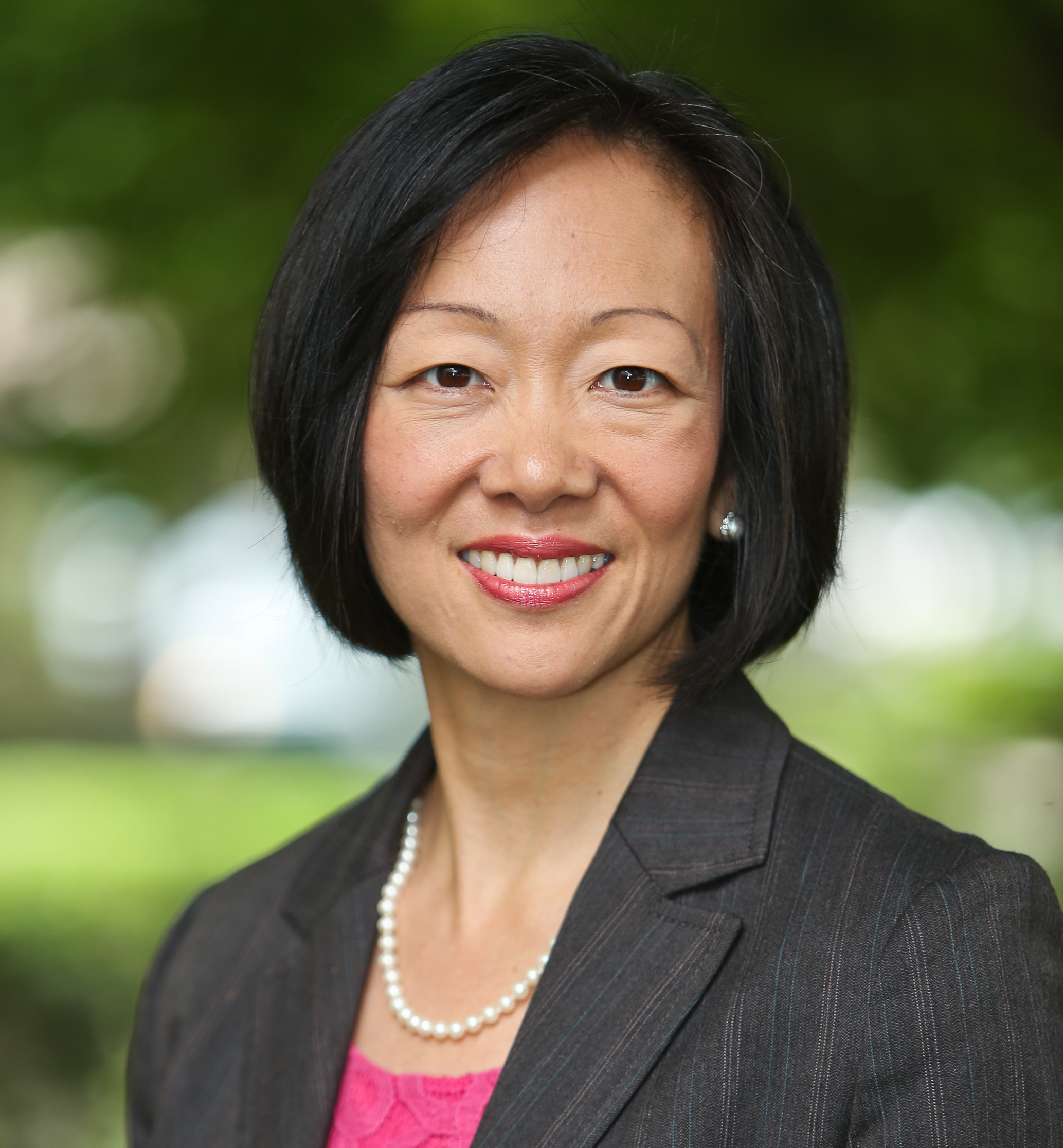 "There needs to be substantial follow along investment from the supply chain. This is a significant gamble. For [Wisconsin's state investment in Foxconn] to pay off, you need to build not just one company … you need to build a number of smaller and medium-sized companies."