Thomas E. Mann spoke on the "The Diane Rehm Show" about the second Bush-Kerry debate held in St. Louis on Friday, October 8. He discussed the major issues raised in the debate, and the case each candidate presented to earn votes.
Thomas E. Mann discussed these and other issues with Norm Ornstein, resident scholar at the American Enterprise Institute.
Author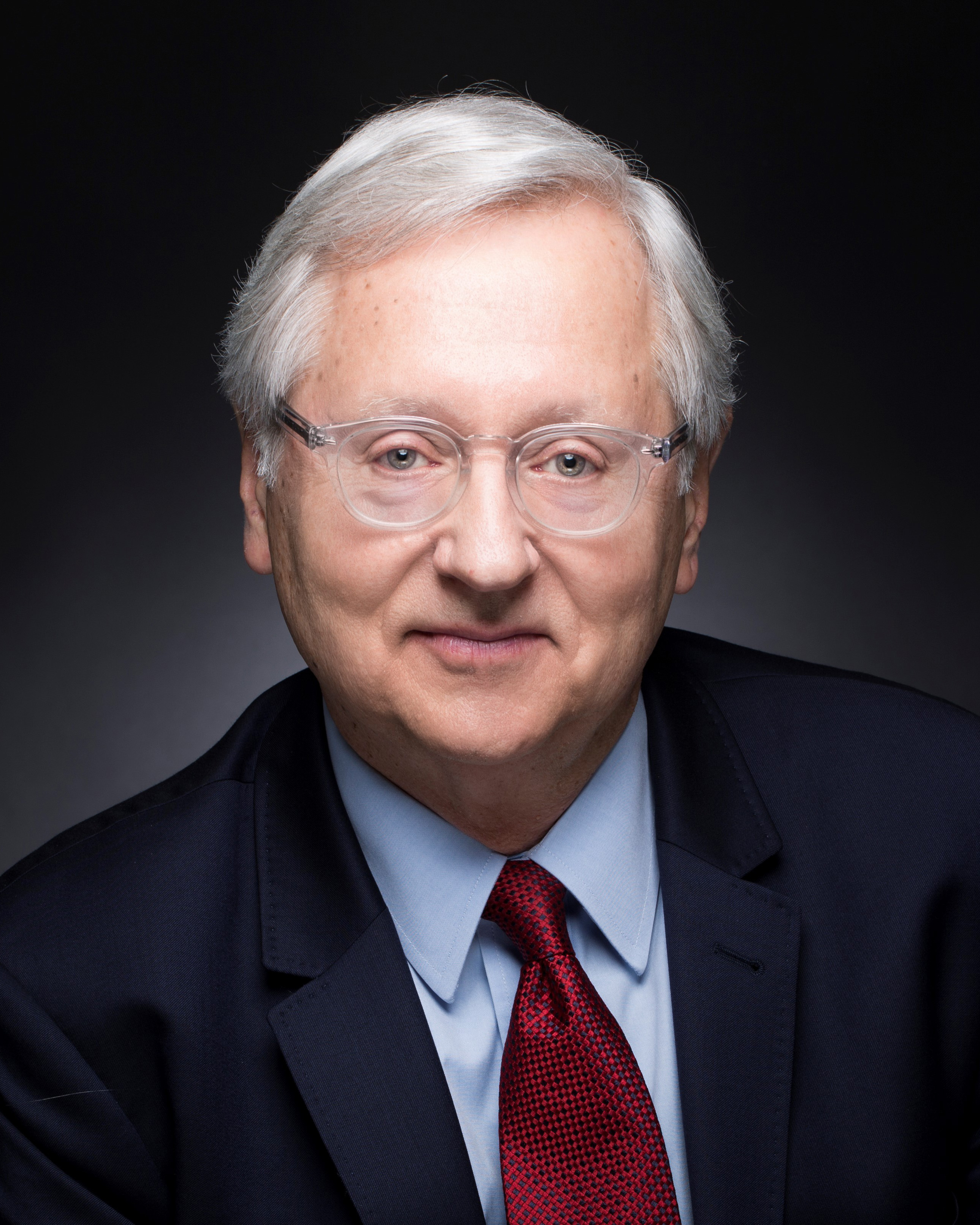 Free speech shouldn't be a partisan issue, but it has been drawn into the larger dynamics of polarization in this country.