Brookings Senior Fellow Clifford Gaddy and Yegor Gaidar, the author of Collapse of an Empire: Lessons for Modern Russia (Brookings 2007), join Diane Rehm and guests for analysis of the parliamentary election results in Russia and what they mean for the future of democracy there.
Participants in the show also discussed the impact of Vladimir Putin's decision to suspend Russia's participation in the Conventional Forces in Europe (CFE) Treaty.
Author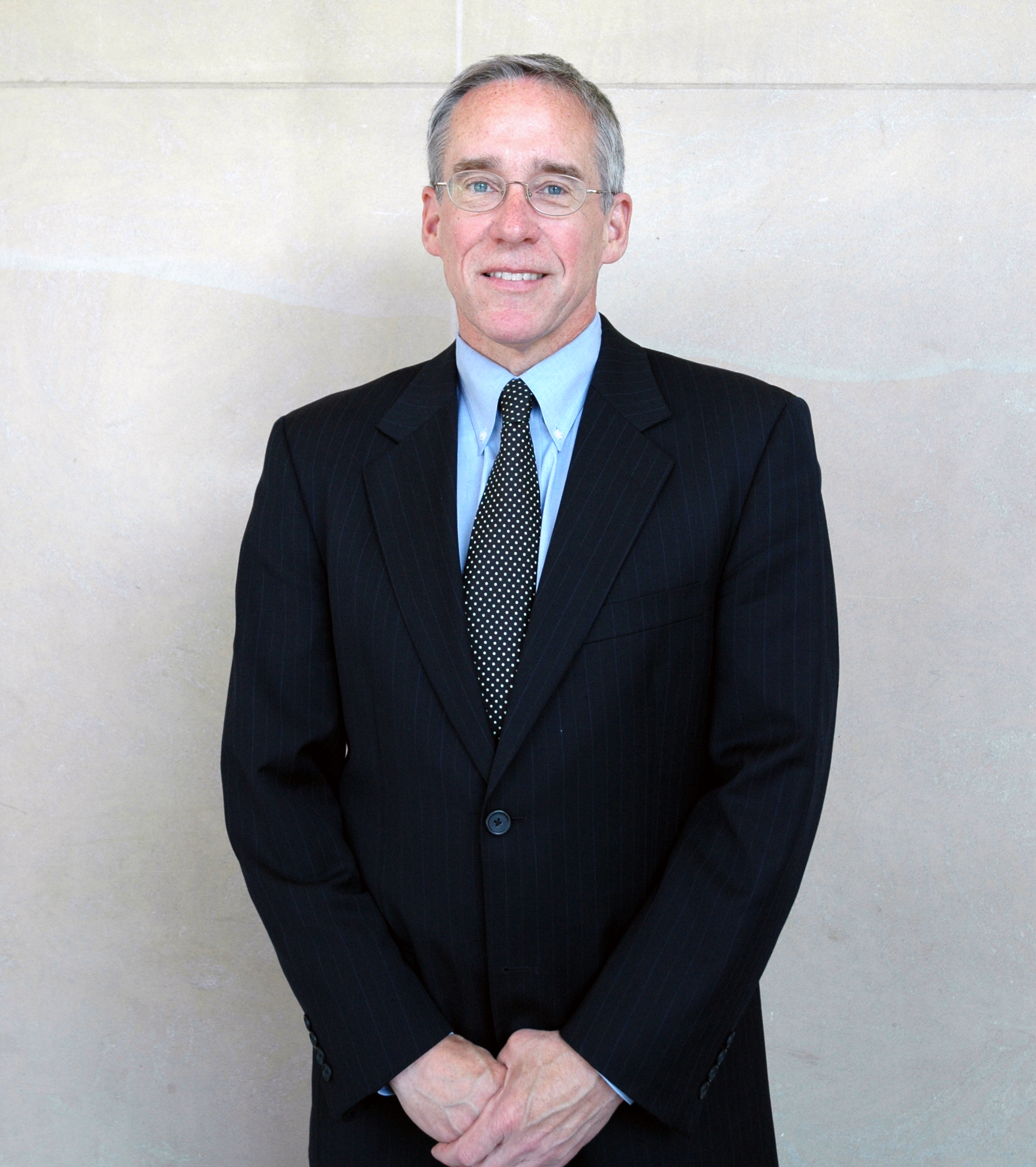 More
[The recent Senate Foreign Relations Committee report on Russian meddling] is a thorough and comprehensive view of Russia's decades-long political warfare against the West. The lesson learned from Europe, which has borne the brunt of Russian attacks, is that Russia can be deterred but that requires leadership. For that reason, this report would have sent a much stronger message to the Trump administration if it had Republican support. As is, it is an urgent warning and a call to action, but it may fall on deaf ears.