U.S. President Barack Obama visited Japan, South Korea, Malaysia and the Philippines from April 22-29. The Diplomat interviewed Jonathan Pollack about Obama's goals for the trip, and the major issues at each of his stops, including the Trans-Pacific Partnership, North Korea and the defense cooperation agreement with the Philippines.
The interview was originally posted by The Diplomat.
Author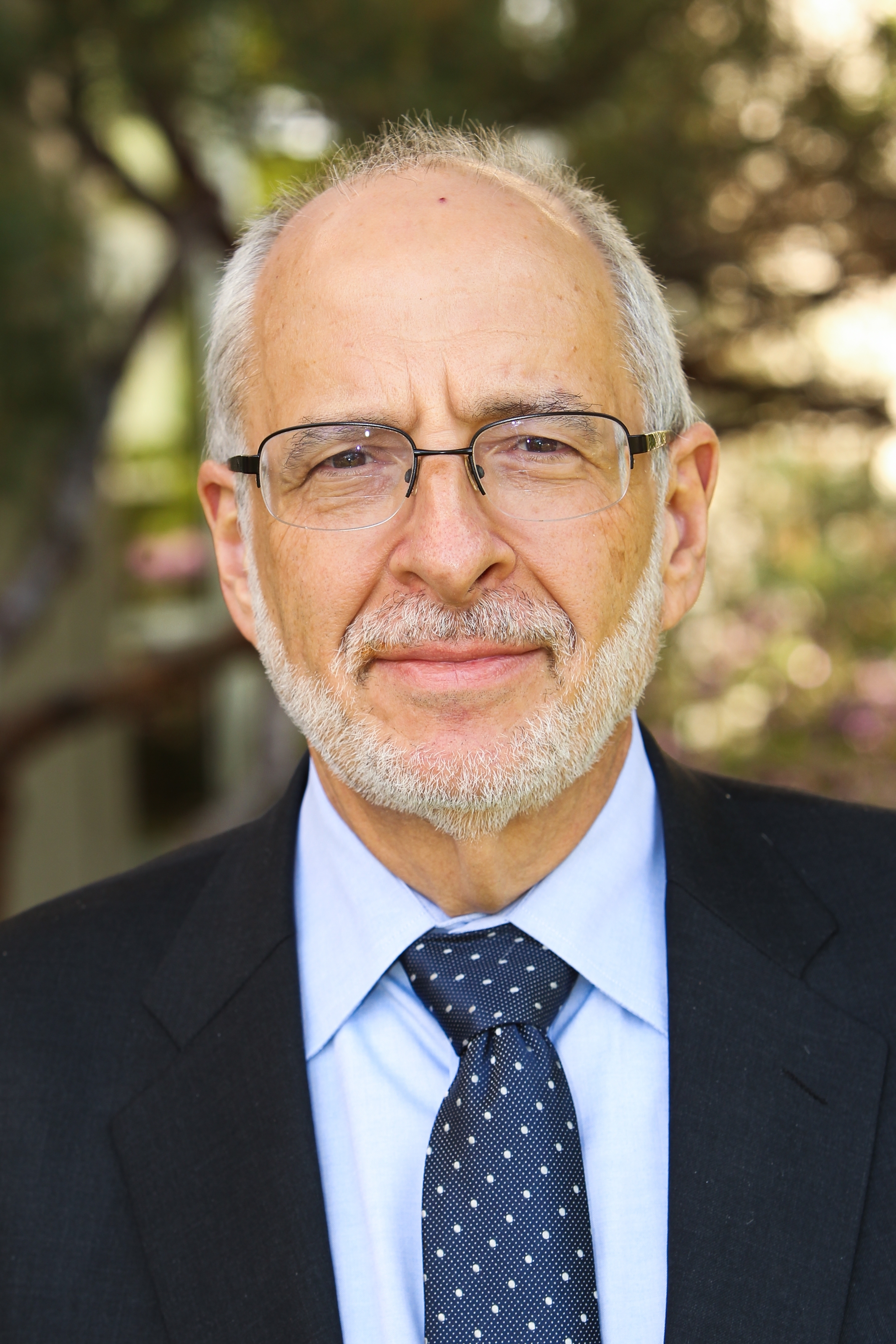 More
The French might have been presumptuous, or a bit too clever, in seeing Trump only as an opportunity. It comes with a cost. The cost being the division of Europe... [Trump's] clear favoritism [for nationalist-led countries like Poland, Hungary, and Italy can exacerbate divisions within Europe]... Macron wants to be a strong leader that Trump disagrees with but respects for being strong.