U.S. President Barack Obama visited Japan, South Korea, Malaysia and the Philippines from April 22-29. The Diplomat interviewed Jonathan Pollack about Obama's goals for the trip, and the major issues at each of his stops, including the Trans-Pacific Partnership, North Korea and the defense cooperation agreement with the Philippines.
The interview was originally posted by The Diplomat.
Author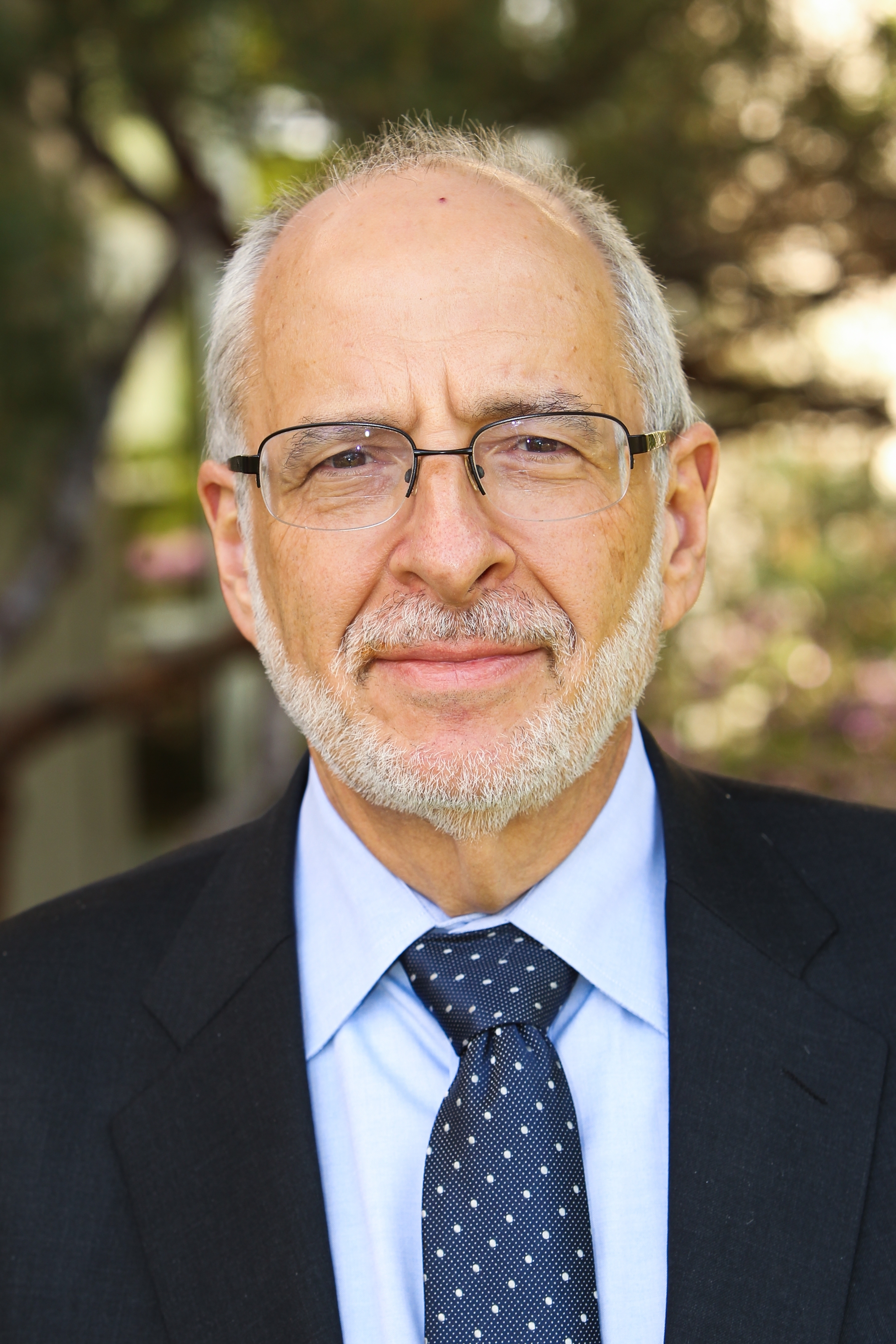 More
Rather than serving as a unifying diplomatic exercise to highlight Iran's troubling regional activities, the [Warsaw] summit primarily highlighted America's diplomatic isolation from its European allies.