The U.S. military rebalance toward Asia highlights the growing international importance of that part of the world. In an interview with the Center for Strategic and International Studies, Peter Singer says the United States largely wants to maintain regional status quo as well as avoid disruptions in the region. He also argues that Air Sea Battle investments, and how they differ from plans of the past, remain unanswered questions.
Author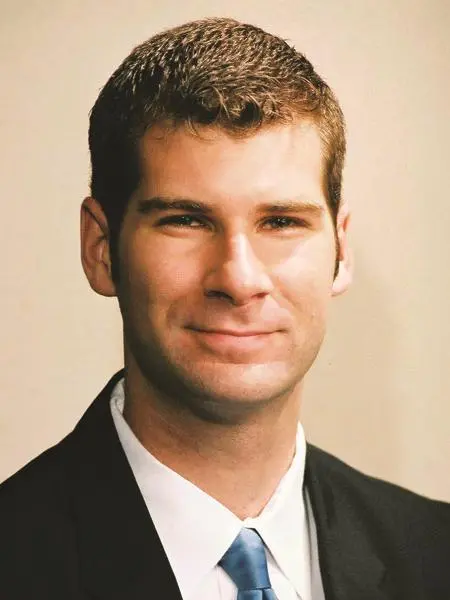 Former Brookings Expert
Strategist and Senior Fellow -
New America
More
[John Bolton's statement that the North Koreans "have not lived up to the commitments" made in Singapore] totally cuts Secretary of State Pompeo and the special representative, Steve Biegun, at the knees. What is the incentive for North Korea to actually talk about the meat-and-potatoes of denuclearization with the special representative and with the secretary of state if the national security adviser has said nothing is happening so we have to go straight to the top?