The U.S. military rebalance toward Asia highlights the growing international importance of that part of the world. In an interview with the Center for Strategic and International Studies, Peter Singer says the United States largely wants to maintain regional status quo as well as avoid disruptions in the region. He also argues that Air Sea Battle investments, and how they differ from plans of the past, remain unanswered questions.
Author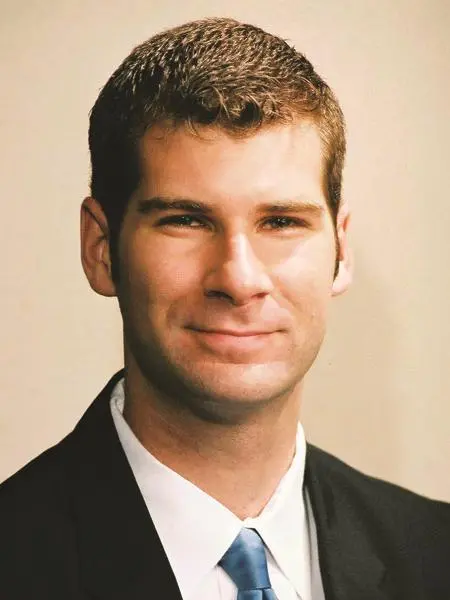 Former Brookings Expert
Strategist and Senior Fellow -
New America
More
The specific language North Korea is using to describe denuclearization is an old phrase, and anybody who has dealt with Pyongyang understands what it means. Kim [Jong Un] has no intention of giving up the nuclear weapons his regime has struggled and sacrificed so much to build. Kim Jong Un has conducted more nuclear tests than his father and is more determined than his father or his grandfather to make nuclear weapons a pillar of the regime's survival strategy.