Editor's note: In an interview with the United States Institute of Peace (USIP) Bruce Riedel discusses the future of U.S. relations with Iran.

USIP: The world's six major powers and Iran are due to hold the fourth round of talks in Kazakhstan on February 25. What has to happen to make these talks a success—even if it just means enough to hold a fifth round?
Bruce Riedel: Iran would need to announce a tangible reversal of its enrichment program for the talks to be a success. But, for those who believe like Churchill that "to jaw, jaw" is always better than "to war, war," agreeing to a fifth round of talks would be good enough.
USIP: How important is Iran in John Kerry's first year as secretary of state—and why?
Riedel: Iran is certain to be a central issue on Secretary of State Kerry's agenda. The United States is reaching the moment of truth–one way or another–on Iran's pursuit of a nuclear weapons capability. Iran's technological capacity is getting to a critical point.
On the other hand, Kerry is likely to face a large number of burning crises when he takes office. The conflict in Syria will be a pressing one. There are serious security issues in Afghanistan and Pakistan as well. Tensions between North and South Korea could boil over. The territorial dispute between China and Japan could intensify. So Kerry's hands will be more than full. But Iran will be high on his agenda.
USIP:What factors might encourage a meaningful deal on the nuclear issue?
Riedel: The growing impact of economic sanctions is the main factor encouraging Iran to make a deal. The Iranians are clearly hurting as sanctions are causing serious distress. But the impact of sanctions may not be a deciding factor in Tehran's final analysis. Iran has been under U.S. sanctions for three decades. It also survived high inflation and austerity during the 1980-1988 war with Iraq. Other countries have endured sanctions for long periods as well.
Author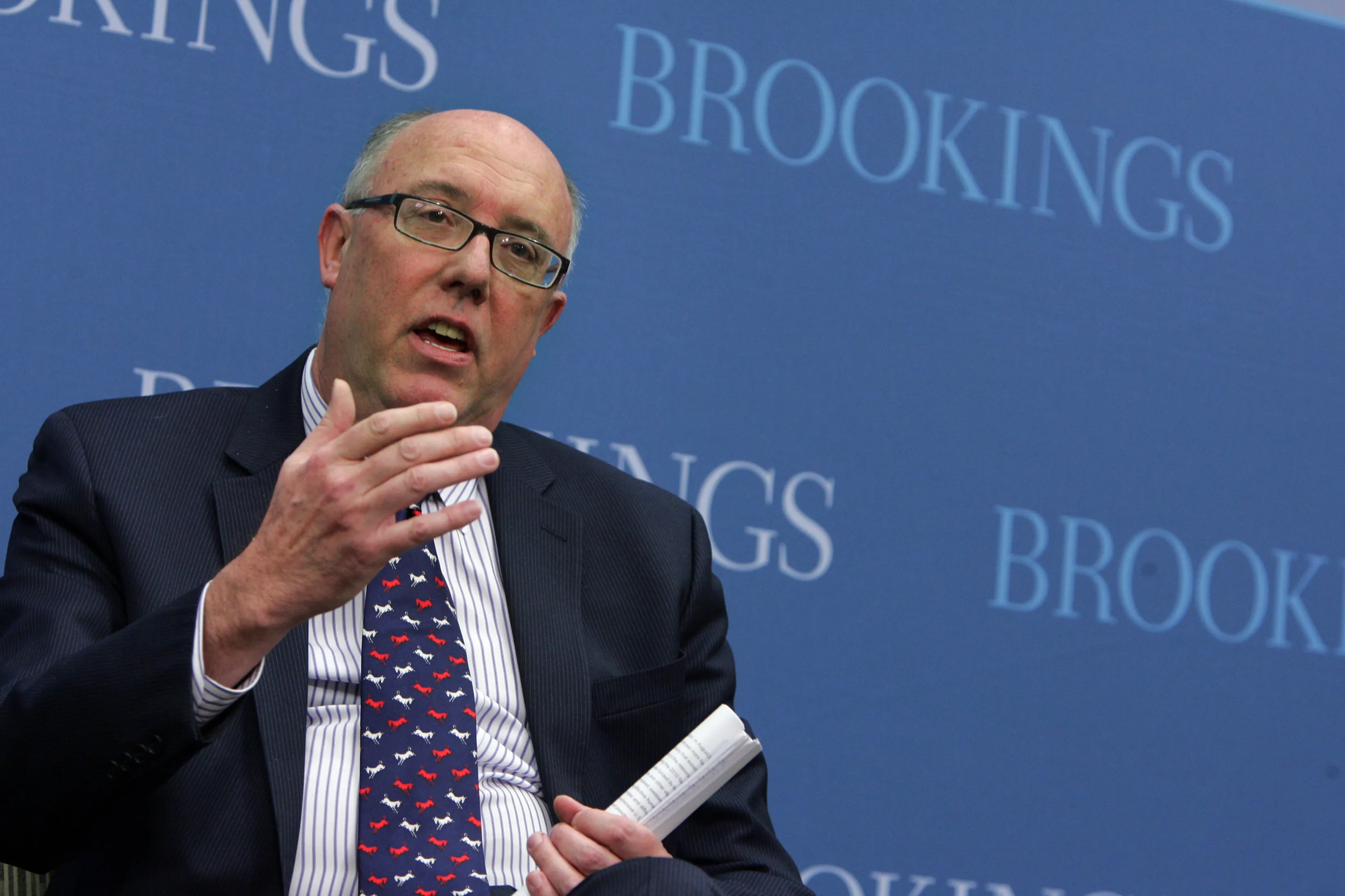 Maybe the country will suffer so badly economically that the leadership has no choice but to cry uncle. Iran's Central Bank reported that the annual inflation rate hit 27.4 percent at the end of 2012, one of the highest official levels ever reported in Iran. And the actual rate could be three or four times higher than the official figure.