President Barack Obama's second term will present him with opportunities to strengthen relations with rising powers, improve economic relations and increase security throughout the world. However, there are also low-probability, high-impact events that could unexpectedly derail the president's agenda notes Martin Indyk, director of Foreign Policy at Brookings. Foreign Policy at Brookings released its policy recommendations for President Obama's second term on January 17.
Author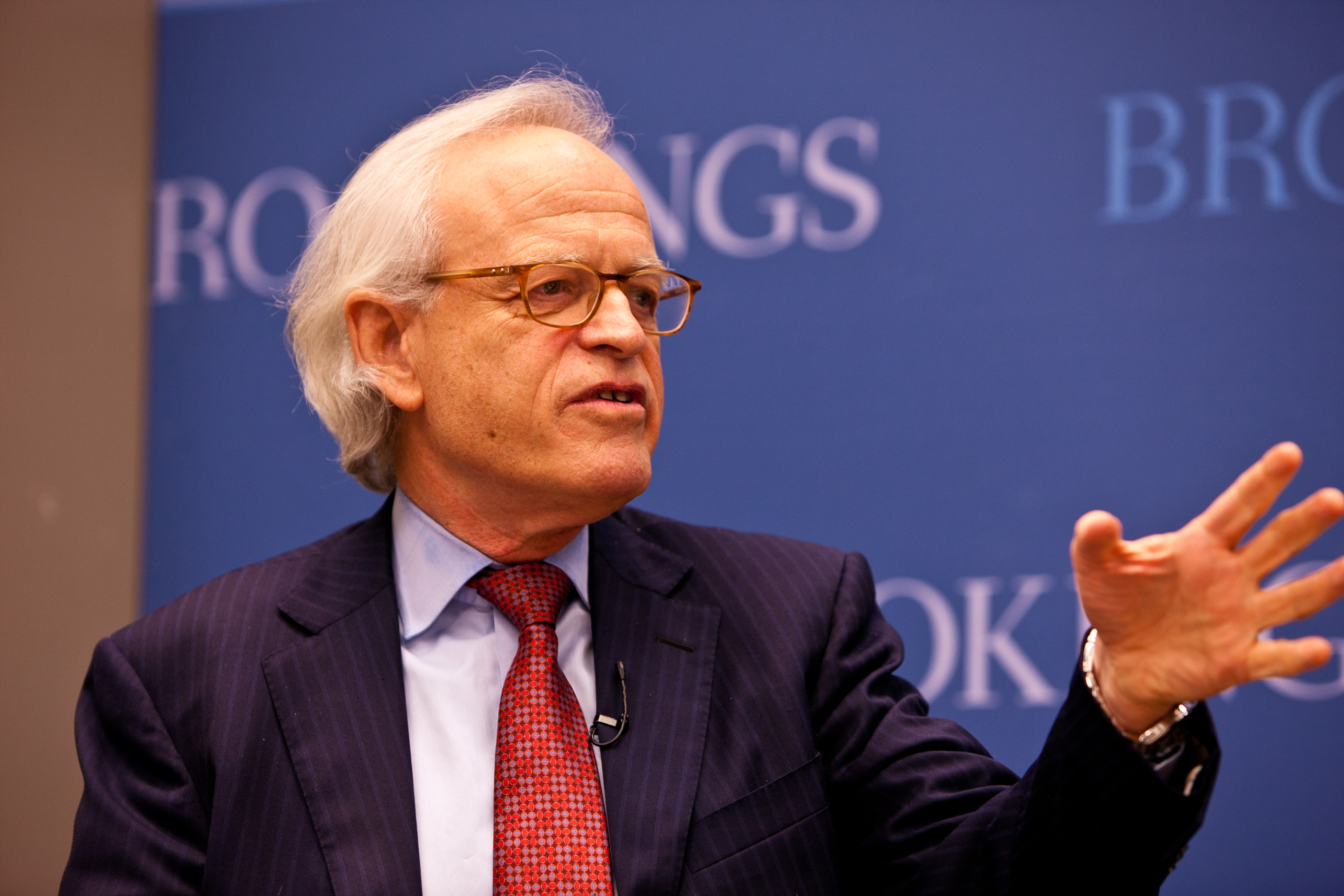 Executive Vice President, The Brookings Institution
For the Saudis, anyone is better than Barack Obama...Trump has a strongman persona. And that endears him to autocratic leaders in the Middle East.
The regional governments are so eager to have more active American engagement that they will overlook any slights they might otherwise perceive in the president's view of their religion.
Mr. Trump's goal of aligning with the Sunni states fundamentally conflicted with his desire for closer relations with Russia, which has sided with Iran in bolstering the government in Syria's civil war. Allowing President Bashar al-Assad to remain in power in Syria under Iran's thumb is precisely the outcome the Sunni states and Israel oppose.