President Obama travels to Southeast Asia this month on a three day trip with stops slated for Thailand, Cambodia and Myanmar. The president will use this opportunity to build trade ties and strengthen relations in the region. Notably, President Obama will be the first sitting president to visit Myanmar, an emerging democratic nation. The president's visit to Myanmar sends a strong signal of support and encouragement to the government and the people of that country, notes Senior Fellow Jeffrey Bader.
Author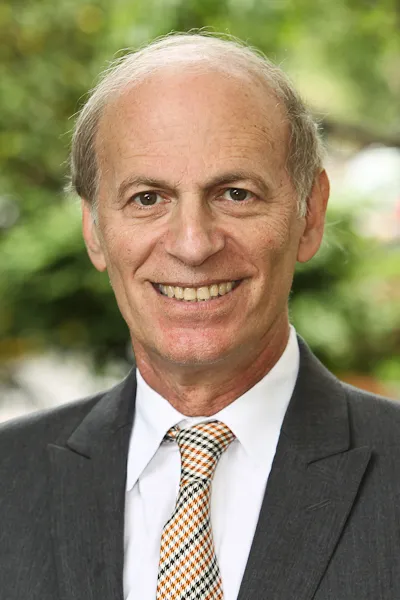 If Trump and his group hoped that this kind of tough talk would make the North Koreans nervous, and make them come back with their tail between their legs — no, that's just not the way they work. This is a stupid move. By pushing North Korea away, in such an in-your-face way, he's pushing them to work separately with the South Koreans and the Chinese.
Timing the pull-out to the exact moment North Korea was publicly doing Trump a favor looked like an intentional burn. This was a slap in the face against Kim [Jong-un].