HARRY SMITH, co-host: There seems to be a deal to put North Korea's nuclear program on hold. At six-nation talks in China, the North Korean government promised to shut down its main nuclear reactor and allow nuclear inspections in exchange for fuel oil and promises of direct talks with the United States and Japan. Critics argue that it's not exactly a breakthrough. Michael O'Hanlon is a senior fellow at the Brookings Institution and an EARLY SHOW consultant.
Good morning, Michael.
Mr. MICHAEL O'HANLON (Senior Fellow, The Brookings Institution): Good morning, Harry.
SMITH: We just heard Barry Petersen's story a couple minutes ago where the North Korean–North Korean media seems to be backing away from maybe the most important part of this deal–excuse me, Howie Mandel, but is there a deal or no deal?
Mr. O'HANLON: I can't tell either, Harry. Certainly, if you took the North Korean news agency literally, you'd be worried because they said it was a temporary suspension, when the deal makes it very clear the nuclear reactor has to be dismantled. But, of course, North Korea sometimes feeds its own people propaganda, to put it mildly.
SMITH: Right.
Mr. O'HANLON: And I think we have to be hopeful here that there is at least a capping of the North Korean program. As you know, this does not roll back the 10 or so nuclear weapons North Korea may already have, most of which were built in the last five years.
Author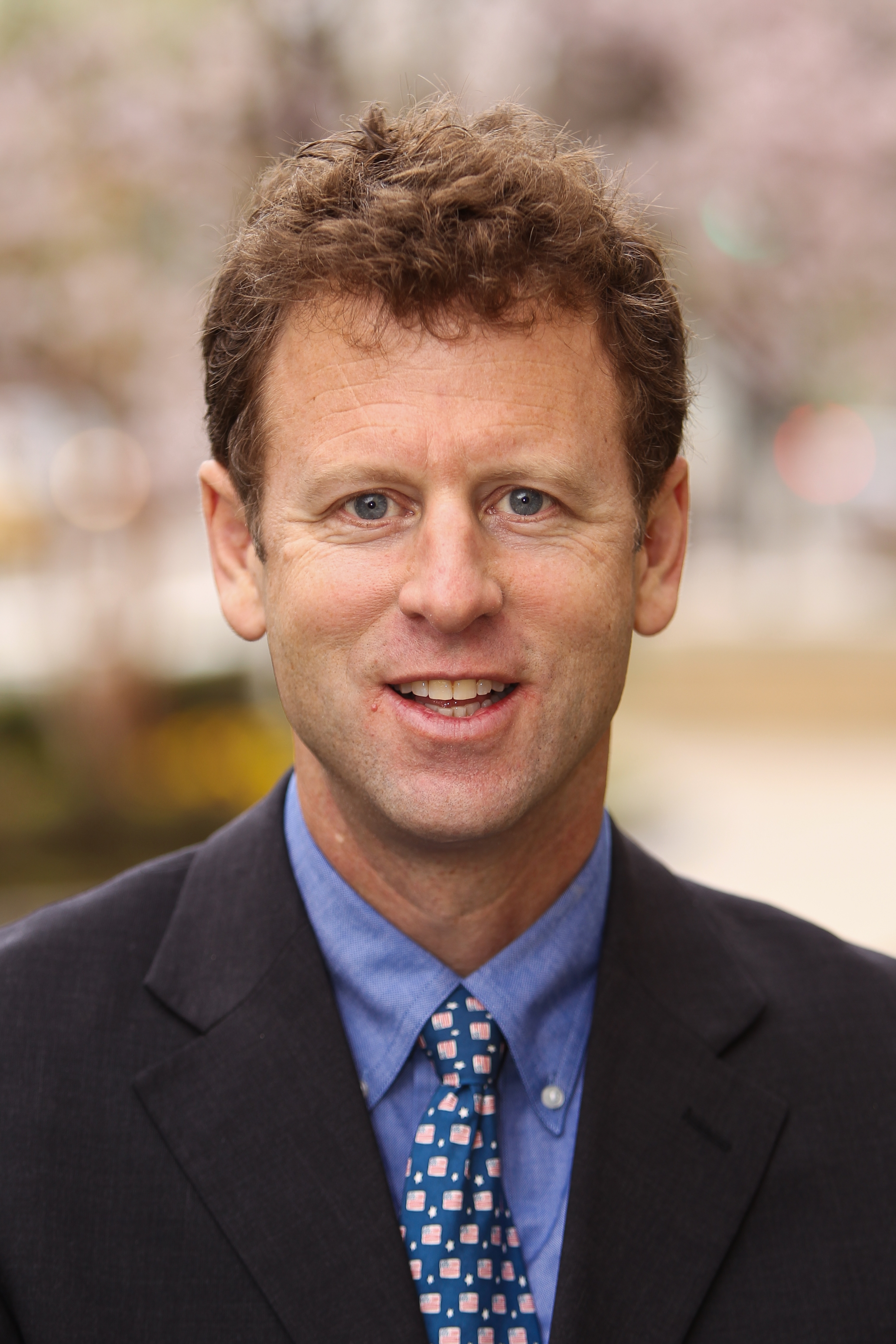 The Sydney Stein, Jr. Chair
More
[South Korean President Moon Jae-in]'s been pursuing a parallel diplomatic policy. Basically, it's like having two partners, and you have to constantly dance with both of them, while at the same time not losing your own stance and your own posture.
[On the inter-Korean talks] It remains to be seen if the more civil atmosphere prior to the Olympics can address the much deeper divide over major substantive issues - in particular, North Korea's nuclear and missile development (which Pyongyang insists is none of Seoul's business) and the almost certain North Korean demands in any future discussions to weaken or dismantle outright the workings of the U.S.-ROK alliance. The critical issue here is whether the ROK is prepared to say 'no' to the inevitable demands from the DPRK, despite the Moon administration's clear desire to improve inter-Korean relations.