As Afghanistan's President Hamid Karzai begins the last leg of his presidency and President Barack Obama embarks on his second term, the two leaders will meet in Washington this week, for talks about the future of Afghanistan and the NATO mission there. With the U.S. troop drawdown and a presidential election both slated for next year, key decisions regarding Afghanistan can't be rushed and both presidents should bear that in mind notes Senior Fellow Michael O'Hanlon.
Author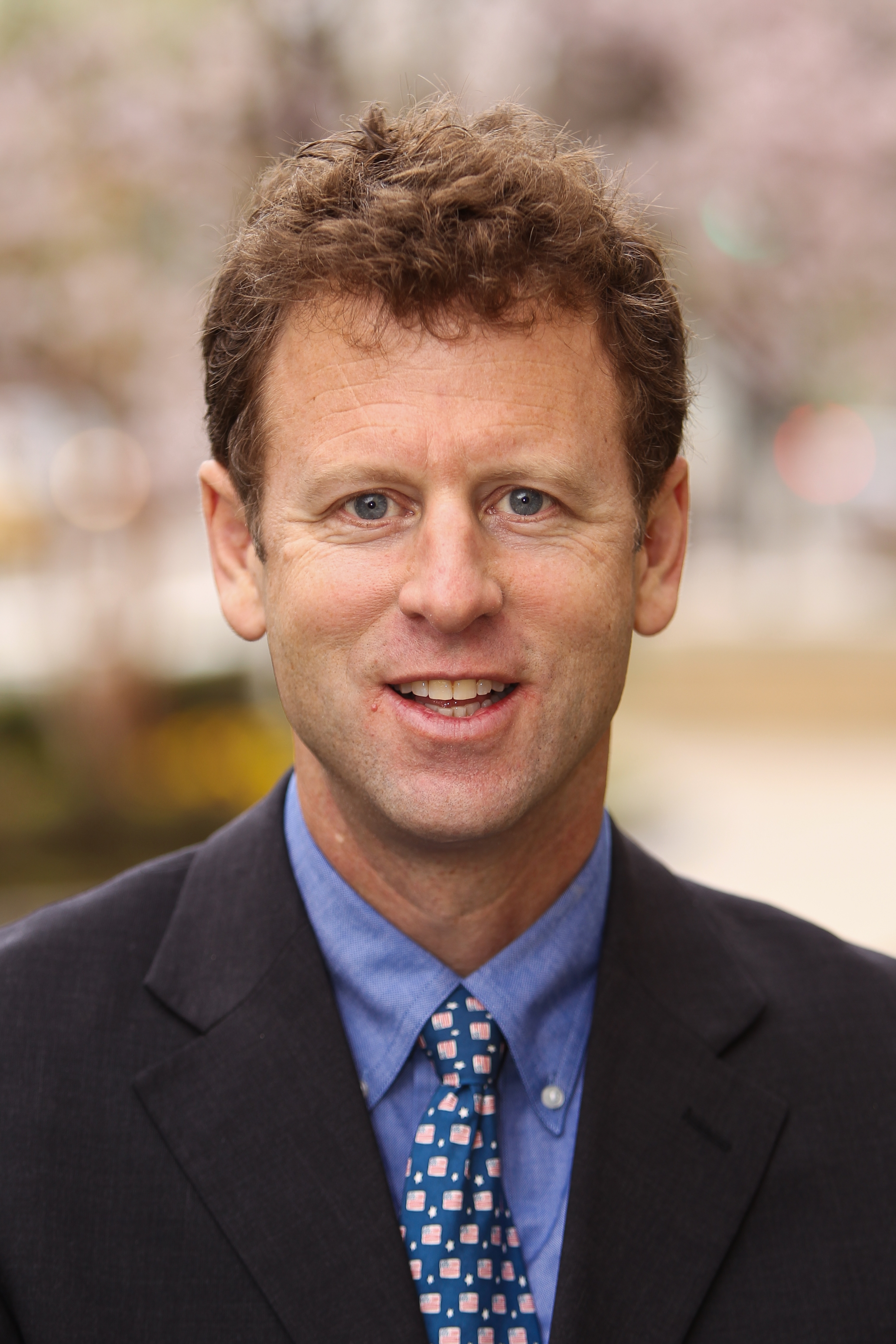 The Sydney Stein, Jr. Chair
More
[Trump has] given Iran the moral high ground and that is an exceptionally difficult thing to do given the history and reality of Iran's misdeeds at home and in the region. It's just malpractice on the part of an American president.
The way the Trump administration is moving forward [with its Iran policy] is just so hostile to all aspects of Iran that it's unlikely to produce any traction with the Iranian people or to encourage divisions within the system.