In his upcoming State-of the-Union address, President Bush is expected to outline proposals for making health care more consumer driven. Henry J. Aaron, Brookings Senior Fellow, and Stuart Butler of the Heritage Foundation discuss why costs are skyrocketing and what can be done to rein them in.
Author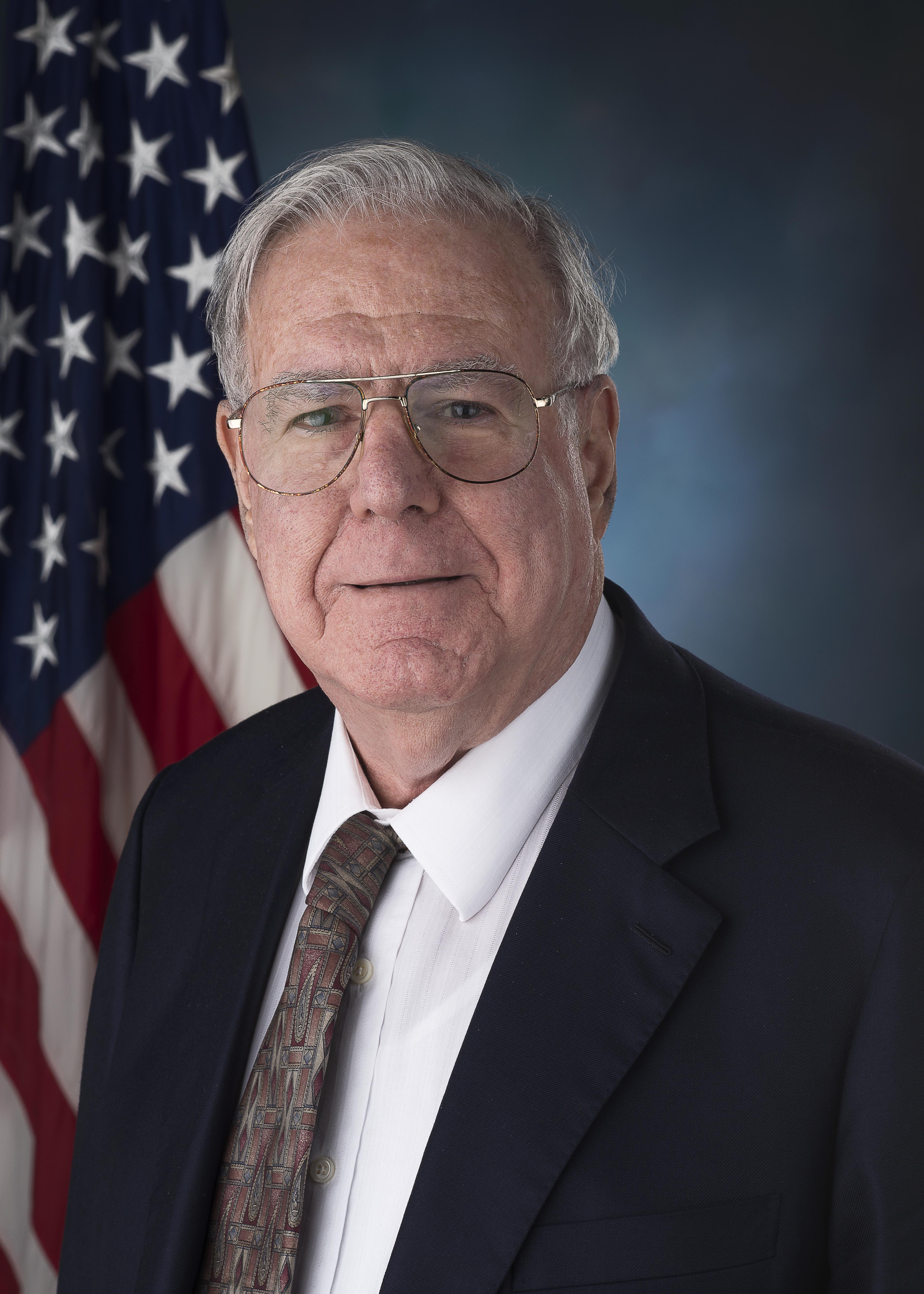 The Bruce and Virginia MacLaury Chair
A Brookings report using NSSO data has shown that 15 per cent of Indians now have some form of health insurance compared to 1 per cent in 2004. Also, while nearly 62 per cent in Andhra Pradesh are covered, less than 5 per cent of people in UP have health insurance.