In a discussion on KCRW's "To The Point," Ted Piccone examines Cuba's dictatorship and the role of the Obama administration with respect to the Castro regime. Piccone highlights new engagement strategies that focus on people-to-people connections.
KCRW:  What about President Obama and what do you think the United States should do at this point [in Cuba]?
Ted Piccone: I think the idea that we are going to somehow push them off the cliff any day now is a false hope. This is a regime that has figured out how to survive for a long time, beyond many of our own presidents. So, I think we have to be realistic about what we can do that is constructive. I think that President Obama has actually taken things on a productive, constructive course. Some initial steps that allow for, initially family travel, more remittances. But now, with the new set of regulations released in January, and a new set of guidelines that just came out last week, you can see additional travel for religious organizations, for educational travel, for people-to-people contact, that will help the flow of ideas and people and commerce. And I think that some unpredictable things could happen.
Ted Piccone: We have not really tried this idea of more constructive engagement. We did try some of it in the 90s under the Clinton administration, but then a period of retrenchment under the Bush administration. I think it is time to start that again. Especially now that, under Raul Castro, if these rules take affect in a serious way, there are some new openings and opportunities – particularly in the small business arena. [For example, ] they might be able to, as farmers, farm their own land. [The land is] actually leased from the government, but they'll be given more opportunities to do so. And through these other kinds of licensed businesses, the United States can, through people-to-people exchanges and advice, and technical assistance, be there to help the Cuban people break away from the state.
Listen to the full interview at kcrw.com »
Author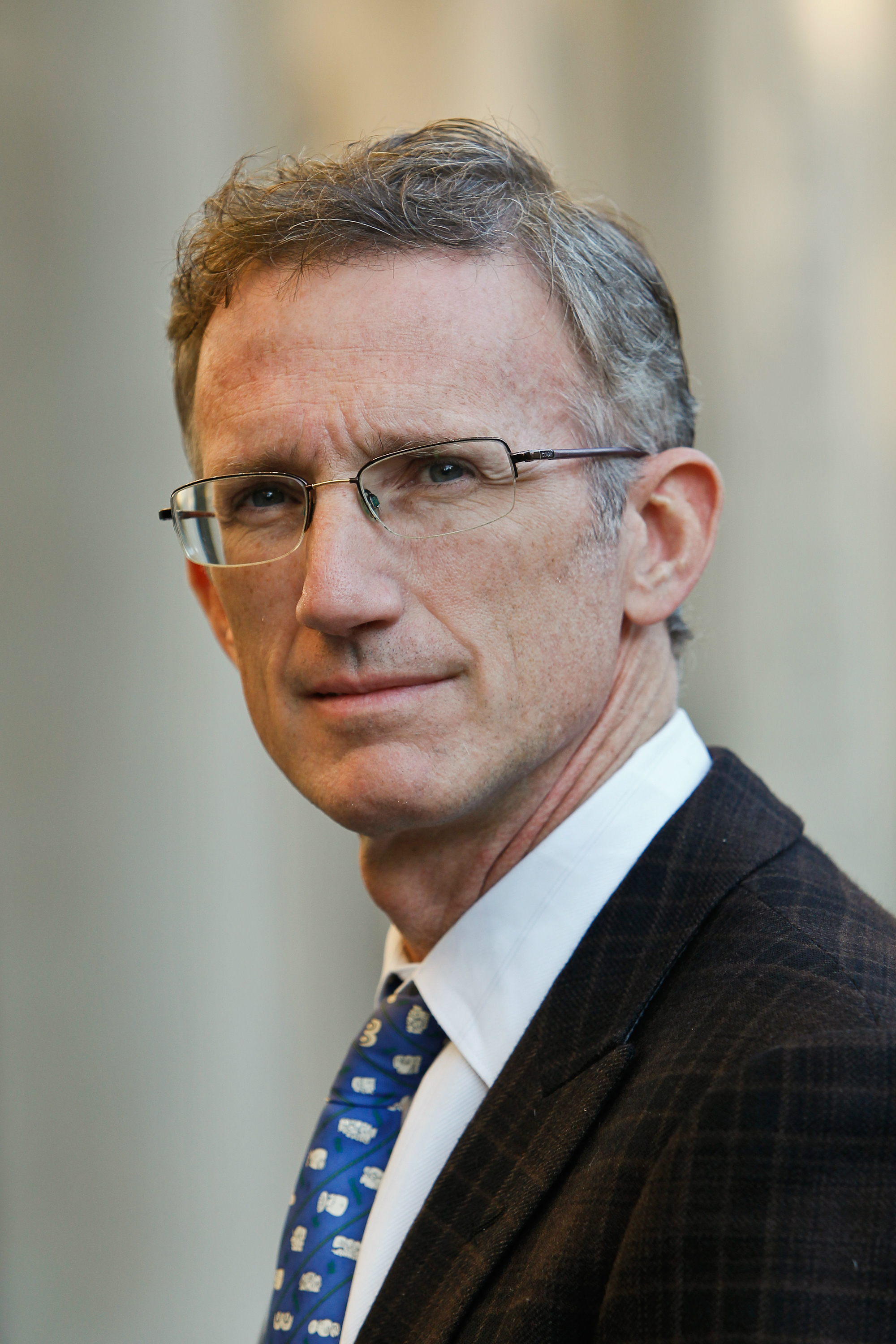 Charles W. Robinson Chair
More
[The resignation of assistant secretary of state for European and Eurasian affairs Wess Mitchell] is surprising news, which seems to have caught everyone off guard. He doesn't appear to have shared this news with his ambassadors, who were in Washington last week for a global chiefs of mission conference. His deputy is also slated to retire soon, which raises question of near term leadership on European policy at a time of challenges there.
[Wess] Mitchell was a strong supporter of NATO, particularly in Eastern Europe where he will be sorely missed. His departure comes follows the resignation of senior Pentagon officials – Robert Karem and Tom Goffus – working on NATO along with Secretary Mattis. Without this pro-alliance caucus, NATO is now more vulnerable than at any time since the beginning of the Trump administration.