With the deadly attacks on the U.S. embassy in Libya and mounting violence in Syria as a backdrop, the United Nations General Assembly has convened its 67th general session this week. World leaders will spend the next several days focusing on economic, political and environmental issues. Topping the list is the specter that violent outbursts could spread through the Middle East and an assessment of the Millennium Development Goals, notes Senior Fellow Bruce Jones.
Author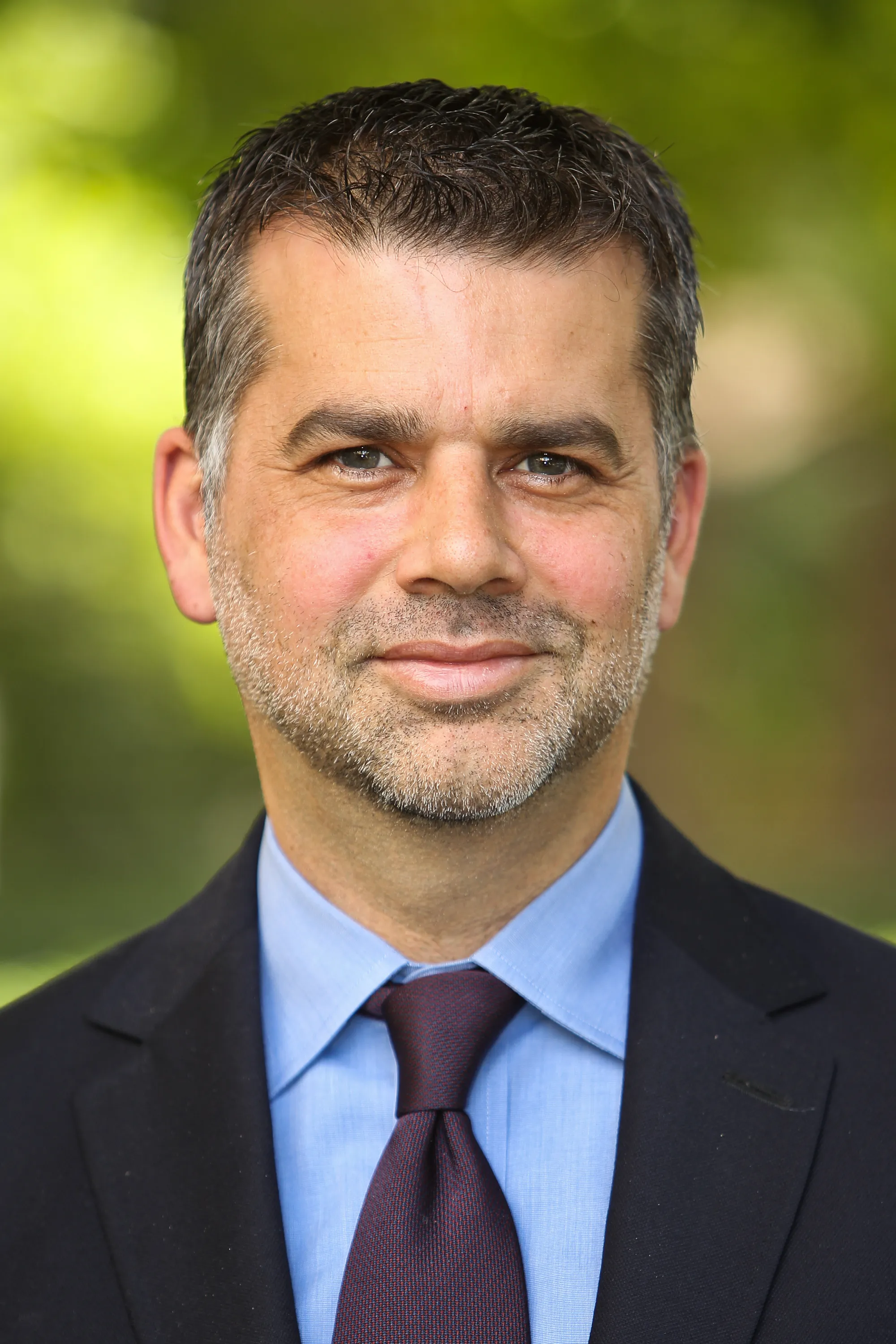 [Trump has] given Iran the moral high ground and that is an exceptionally difficult thing to do given the history and reality of Iran's misdeeds at home and in the region. It's just malpractice on the part of an American president.
The way the Trump administration is moving forward [with its Iran policy] is just so hostile to all aspects of Iran that it's unlikely to produce any traction with the Iranian people or to encourage divisions within the system.
The intent of [any U.S. action] to do with the IRGC is basically to cast a very broad shadow over sectors of the Iranian economy and exacerbate the compliance nightmare for foreign businesses that may be considering trade and investment with Iran.