In advance of President Obama's historic trip to Cuba and Argentina, three Brookings scholars participated in a media roundtable to offer context and outline their expectations for the outcomes of the trip. Richard Feinberg and Ted Piccone discussed Cuba–including developments in the U.S.-Cuba relationship, the Cuban economy, and human rights on the island–and Harold Trinkunas offered insight on Argentina, inter-American relations, and the timing of the visit.
Richard Feinberg:
The idea is to promote a gradual incremental transition to a more open, pluralistic and prosperous Cuba integrated into global markets of goods, capital, and ideas. It is a long-term strategy. It cannot be measured by quarterly reports.
Ted Piccone:
…the key [is] to unlock a whole set of future changes that I think will be net positive for the United States, but it is going to take time, and it is not going to happen overnight.
Harold Trinkunas:
Cuba is really about moving, among other things, a stumbling block to better relations with Latin America, and Argentina is about restoring a positive relationship with a key swing state in the region that was once one of our most important allies in the region.
Authors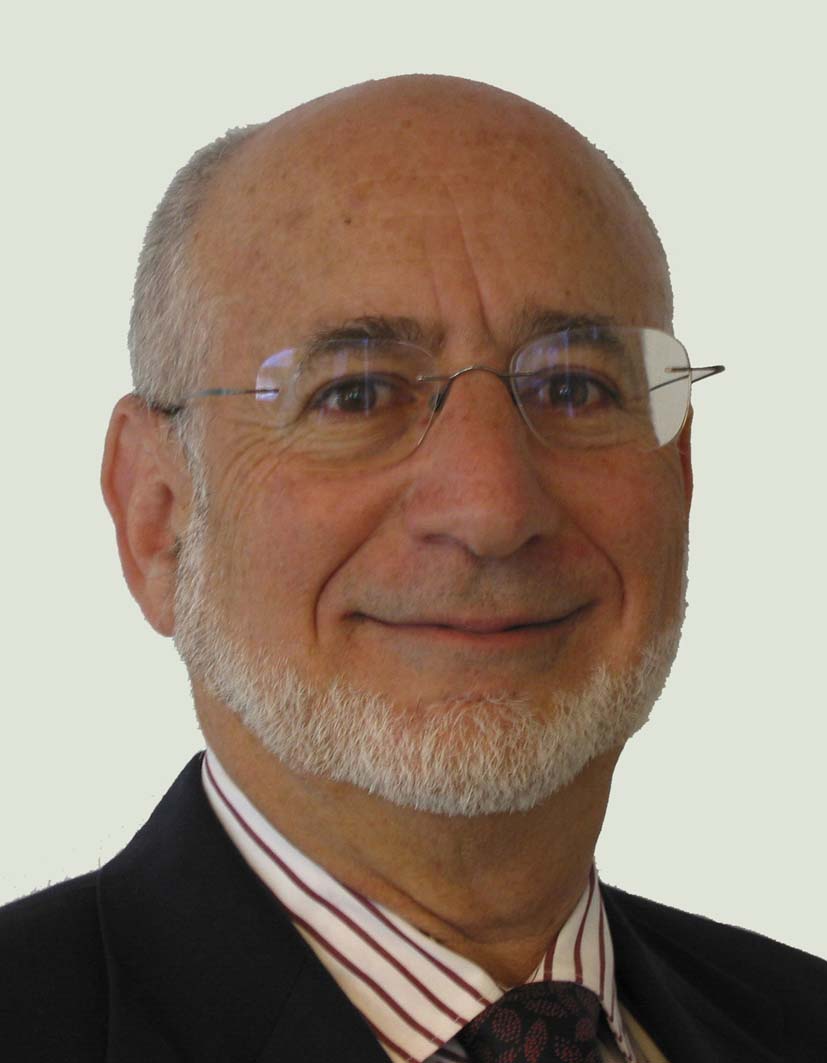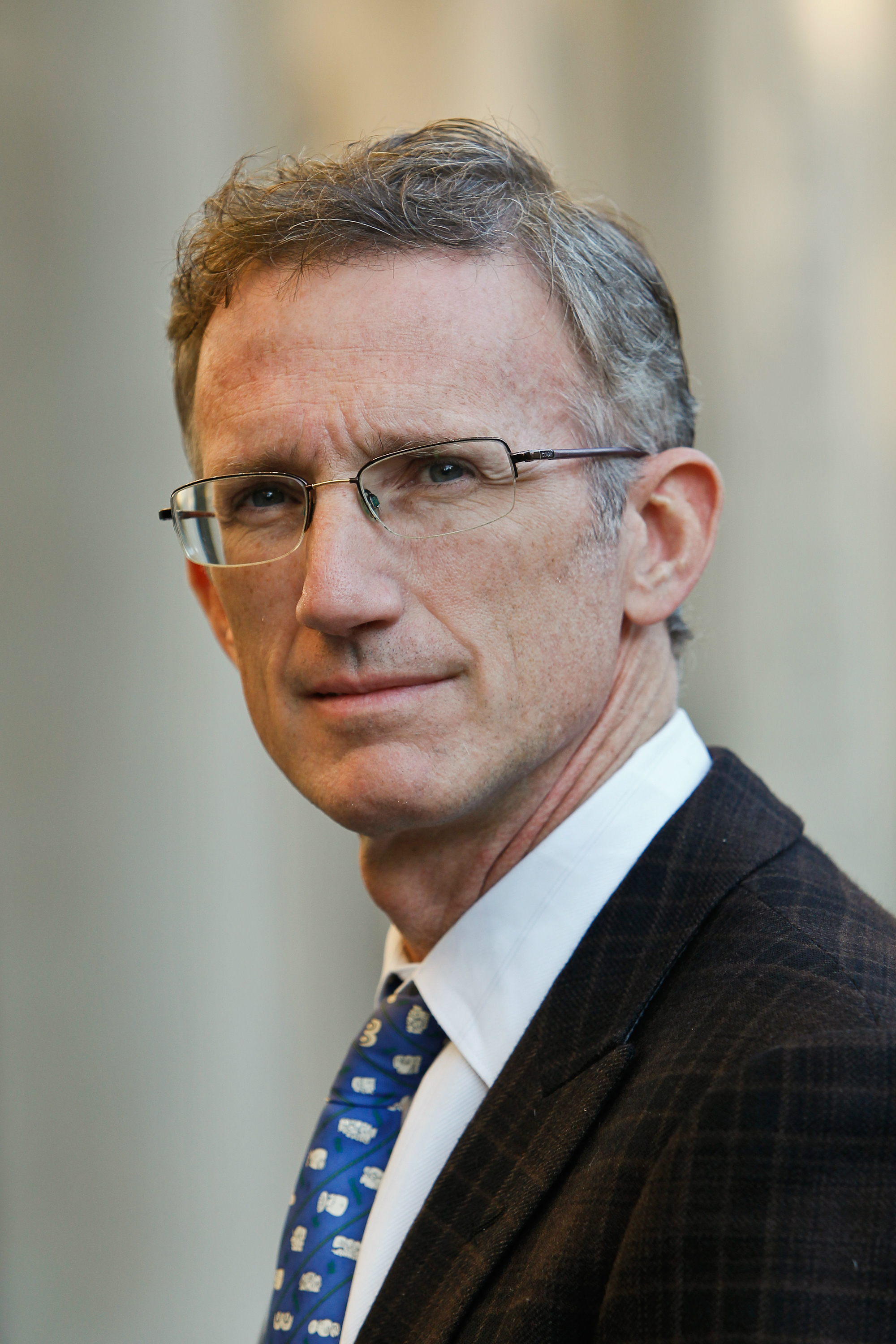 Charles W. Robinson Chair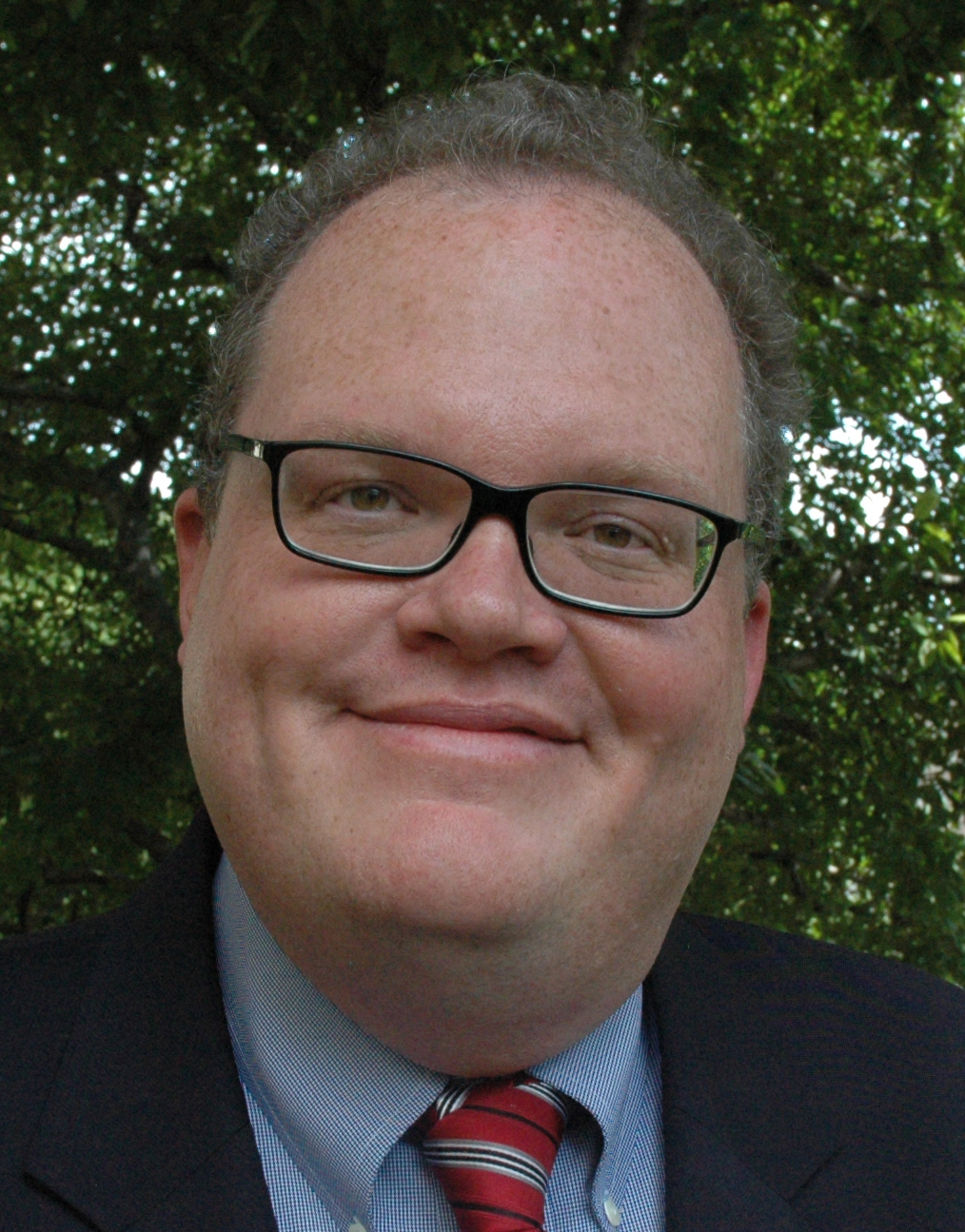 Deputy Director, Center for International Security and Cooperation, Freeman Spogli Institute, Stanford University
More
[The resignation of assistant secretary of state for European and Eurasian affairs Wess Mitchell] is surprising news, which seems to have caught everyone off guard. He doesn't appear to have shared this news with his ambassadors, who were in Washington last week for a global chiefs of mission conference. His deputy is also slated to retire soon, which raises question of near term leadership on European policy at a time of challenges there.
[Wess] Mitchell was a strong supporter of NATO, particularly in Eastern Europe where he will be sorely missed. His departure comes follows the resignation of senior Pentagon officials – Robert Karem and Tom Goffus – working on NATO along with Secretary Mattis. Without this pro-alliance caucus, NATO is now more vulnerable than at any time since the beginning of the Trump administration.