HOST: There's no doubt that by creating a bigger footprint in Central Asia, the United States is stepping into a complex area where, many analysts say, it has no clear definable goal. Some, like Tom Donnelly of the Project for the New American Century, warn that the building of even one air base could lead to more than the United States bargained for. "Airbases are going to require local security. We?re going to be involved in local power struggles and politics. It's hard to bite off one piece of the puzzle without getting involved in the other pieces of the puzzle as well."
In the Central Asian states, that puzzle includes leaders accused of human rights abuses, longstanding problems related to drug and human trafficking, severe economic decline, and a burgeoning HIV Aids problem. It's a litany of woes, says Fiona Hill of the Brookings Institution, that the United States is now in a position to help fix.
FIONA HILL: The U.S. in fact has more leaders now over the Central Asian States because of this increased military presence and because of the increase in foreign assistance toward the region that have already been made, mostly on a security level, but there is an expectation that more will be forthcoming.
Listen to the complete interview (Windows Media Player)
Author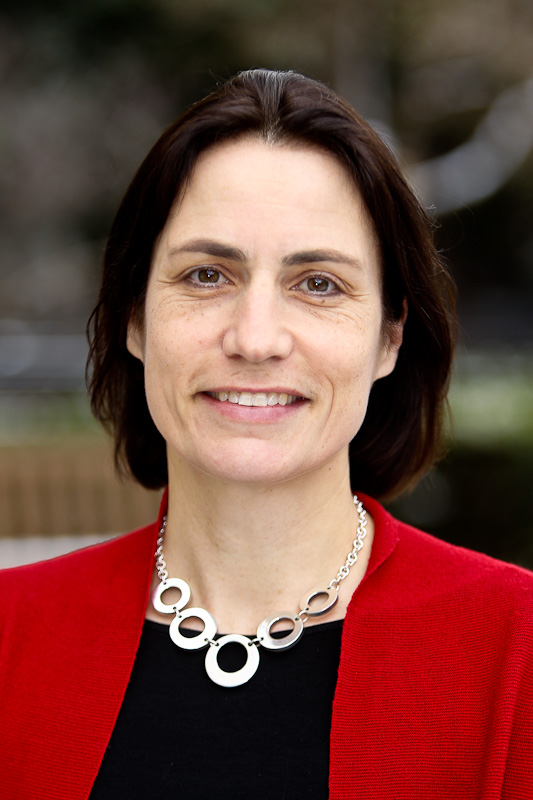 More
Extreme right-wing and xenophobic tendencies have been for decades a constant and broadly accepted element of Italian political life.
ISIS is also keen to target Italy now because it's one of the few major European countries it hasn't yet struck. They're hoping to inspire violence there so that they can say, in effect, 'we've already attacked your capitals in London, in Paris, and in Barcelona, and now we've attacked Rome. There's nowhere we can't reach.'
We know from some of the records we've seen over the years from groups like al-Qaeda that they see the United States as a harder place to get into than they do Europe.