Security
Next generation technologies are increasingly available almost as quickly as they are developed. How can these advanced technologies be deployed responsibly by democratic states? How will rogue regimes and non-state actors look to exploit them and how can democratic governments cooperate in countering their malicious use? How can democratic societies navigate threats from authoritarian adversaries in the information domain and build resilience to cyber threats?
Autonomous Weapons and Advanced Military Technology
Artificial intelligence and emerging technologies have a wide range of possible military applications and the potential to transform weapons systems. Although lethal autonomous weapons systems have gained widespread attention, the policy questions posed by advanced technologies extend well beyond just how to regulate "killer robots." How will advanced military technologies reshape conflict and strategic stability in the years and decades to come? How can democratic countries best manage the risks they introduce?
Cybersecurity
As individuals, organizations, and governments around the world have grown more dependent on digital information and services, they have also become more vulnerable to cyberattacks and intrusions. How can policymakers build resilience to this evolving threat? Should ransomware payments be banned?
Information Manipulation
Liberal democracies are engaged in a persistent, asymmetric competition with authoritarian challengers that is playing out in multiple, intersecting domains far from traditional battlefields, and the information space is a critical theater. How can democratic societies navigate authoritarian efforts to weaponize information, exploiting the openness of liberal societies? What efforts can be taken to build resilience to authoritarian information manipulation?
Technology and Malicious Actors
Emerging technologies have introduced new capabilities for both state and non-state malicious actors, potentially altering dynamics between them. What cybercrime threats do criminal and militant actors pose to private and government institutions and publics and how will those challenges evolve over the coming decade? How have governments incorporated AI and cyber-driven surveillance technology into policing and counterterrorism? What threats and costs does the government adoption of such technologies carry for civil liberties and human rights across the globe? This workstream is a partnership with the Brookings Initiative on Nonstate Armed Actors.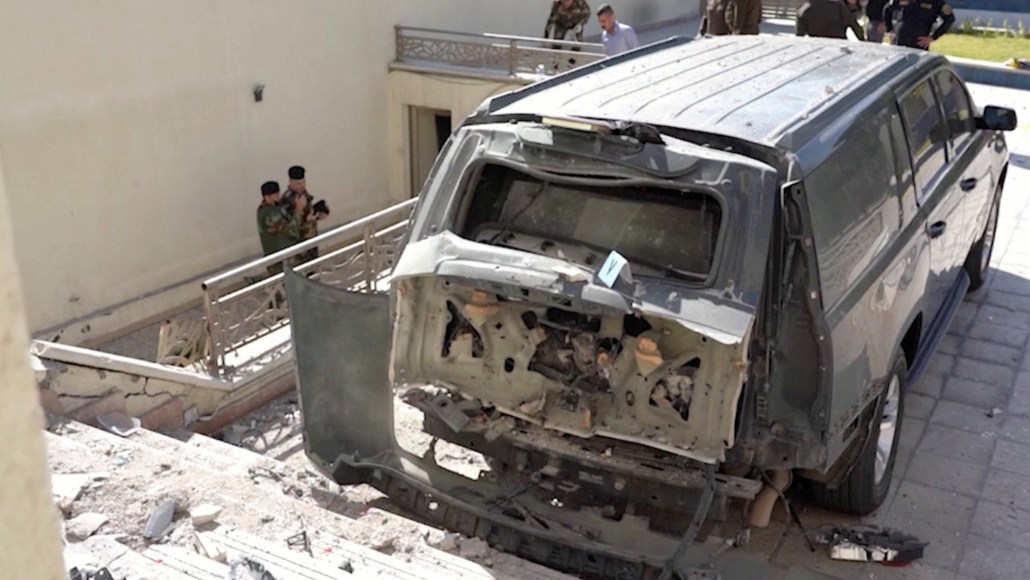 Technology and Surveillance
Advances in facial recognition technology and related systems are increasingly used to track and identify individuals in the real world in real time. These systems can be used to find missing children and persons, but can also be deployed for mass surveillance, to keep tabs on dissidents and opposition leaders, or track journalists and civil society leaders. What are the implications of new facial recognition and surveillance technologies and what global standards should be developed for their use? What can U.S. policymakers learn from their European Commission counterparts' efforts to regulate facial recognition and other biometric technologies? What policy, legal, and regulatory actions can mitigate unfair practices?