Past Event
Women and leadership: A conversation with Julia Gillard and Ngozi Okonjo-Iweala
Join the conversation on Twitter using

#WomenAndLeadership
While women in leadership roles are on the rise, women still make up less than 10% of national leaders worldwide and fewer than 7% of Fortune 500 company CEOs. Moreover, behind these eye-opening statistics lie a pattern of unequal access to power and direct and indirect obstacles to success.
On March 4, the Center for Universal Education and the Africa Growth Initiative hosted two accomplished women during a webinar reflecting on their insights and personal experiences as leaders on the world stage in politics, economics, and global not-for-profits.
Ngozi Okonjo-Iweala—director-general of the World Trade Organization, Brookings nonresident distinguished fellow, and former minister of finance in Nigeria—and Julia Gillard—Brookings nonresident distinguished fellow and former prime minister of Australia—joined Brookings President John Allen for a candid conversation exploring gender bias and why there aren't more women in leadership roles.
Following an introduction by Brookings Senior Fellow Emiliana Vegas, Gillard and Okonjo-Iweala began the conversation by explaining their motivations for writing their new book, "Women and Leadership: Real Lives, Real Lessons." The co-authors set out to highlight the gendered treatment of leaders through conversations with some of the world's most powerful women.
Okonjo-Iweala outlined the book's hypothesis–placing young girls in empowering environments promotes future female leadership. She noted that of the eight women interviewed in the book–including Jacinda Ardern and Hillary Clinton–none were told at an early age that there were things they could not do. All eight women were raised without barriers, which led them onto paths of leadership later in their lives.

Gillard then explained how unconscious bias often shapes the way female leaders are perceived by the media, men, and other women. Using current research as a starting point, she encouraged men to point out sexism in the workplace because they are more likely to be taken seriously on the issue than their female colleagues. She also noted that inviting women to join important conversations, accommodating family building, and sponsoring women for opportunities are all ways men can support female leadership. On cultivating male "ally-ship," Okonjo-Iweala said, "You need to start at an early age to instill into boys and young men that they can actually be actors in terms of making sure that women get their fair share of attention and opportunities."
Both women expressed the important role that the media plays in combating harmful sexist stereotypes. Okonjo-Iweala reflected on her lived experience as a Nigerian woman at the helm of the World Trade Organization and emphasized that women of color uniquely endure both racism and sexism, two significant barriers that make leadership roles more difficult to attain.
Speaking about their childhoods, Gillard and Okonjo-Iweala highlighted the powerful role education plays in cultivating female leadership. Both women described how their early access to quality education allowed them to pursue opportunities they otherwise would not have had access to. Okonjo-Iweala stressed that educating girls uplifts developing countries and can often be essential to communities surviving: "Education is so vital to the survival not only of yourself, but of your family, of whole villages."
The women closed the conversation by underlining that more work needs to be done before the world achieves gender equality. Okonjo-Iweala noted that only one in four parliamentarians in the world is a woman. For every dollar a man earns, women earn 63 cents. And of the 900 Nobel Prize winners, only 57 have been women. They stressed the importance of encouraging self-confidence and cultivating a positive environment for young girls to thrive in. Gillard noted that although women will continue to face gender barriers, they will no longer be blindsided by them. There is optimism that women can learn from female leaders that have already paved the way forward and can incite change.
Agenda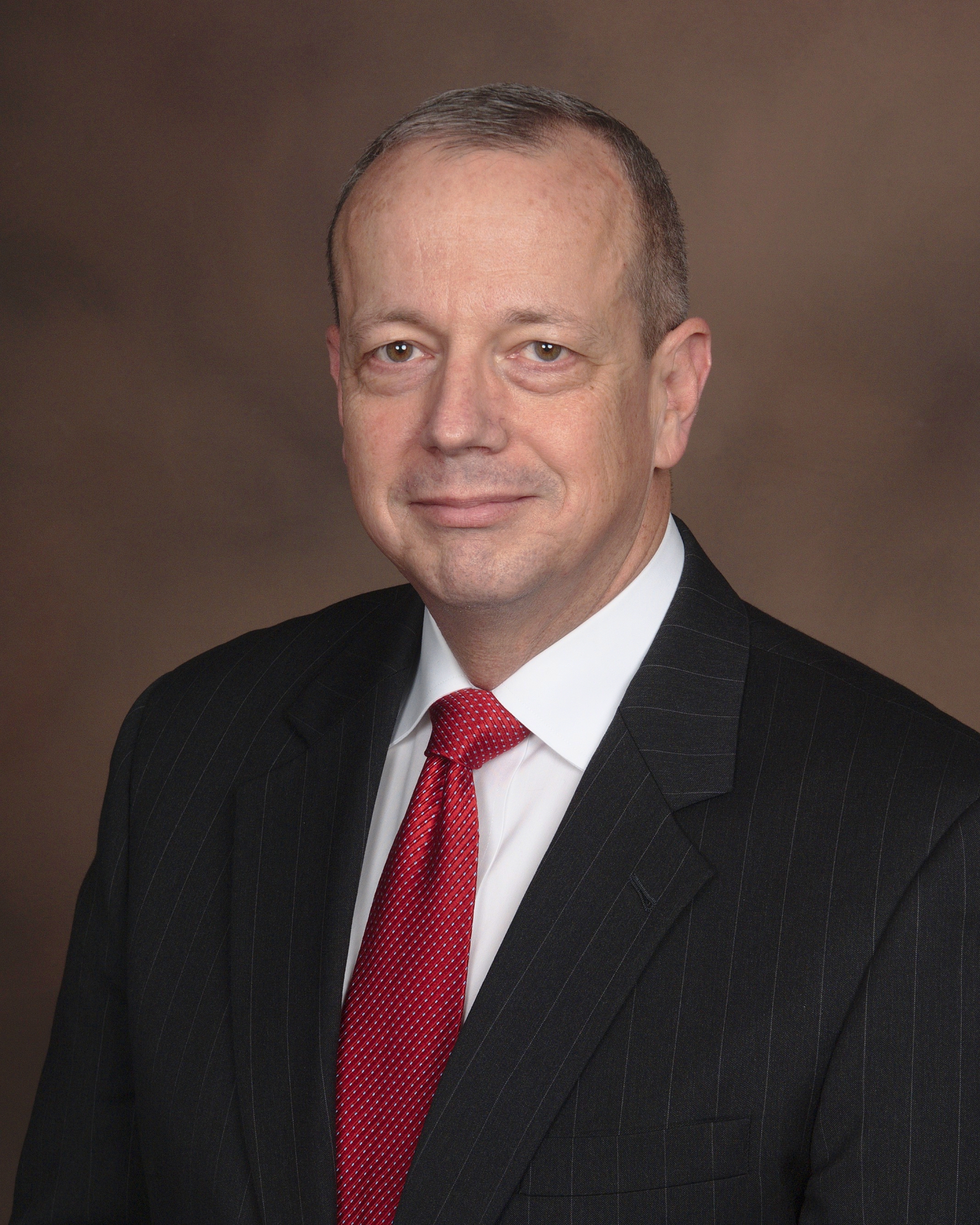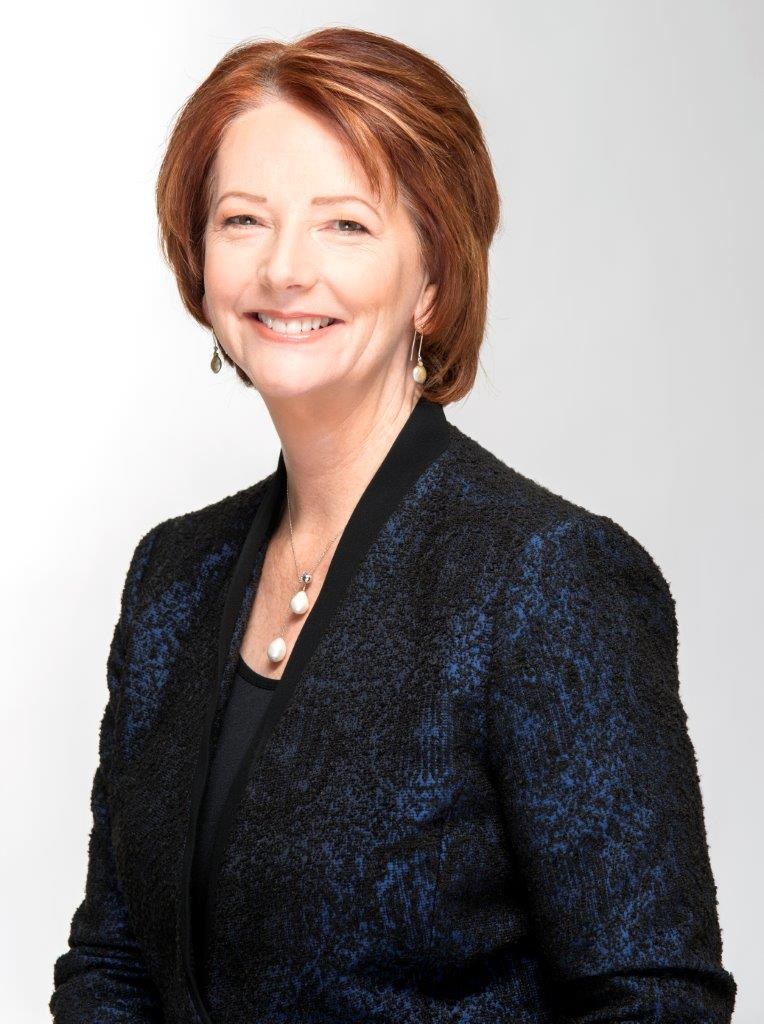 More Information
Contact
Brookings Office Of Communications
202.797.6105
Twitter
To subscribe or manage your subscriptions to our top event topic lists, please visit our event topics page.