Past Event
What the 2014 Primaries Foretell About the Future of American Politics
Past Event
What the 2014 Primaries Foretell About the Future of American Politics
Join the conversation on Twitter using

#Primaries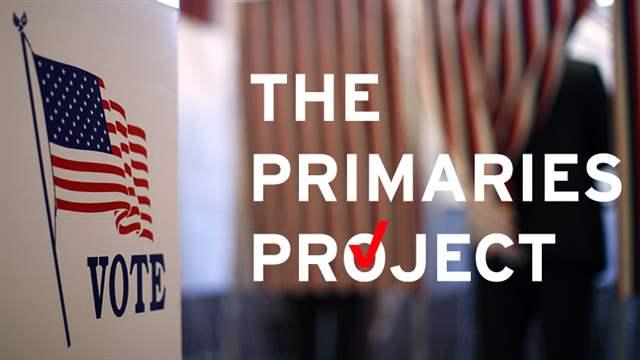 Unlike presidential contests and general election races, congressional primaries do not command high levels of public attention, voter participation or media scrutiny. Yet congressional primaries offer excellent lessons and clues as to what's ailing contemporary American politics and the issues most salient in our body politic. Since the 2014 primary season began in March, the Center for Effective Public Management – as part of its Primaries Project – has been gathering data on these oft-ignored races and the candidates that have chosen run in them. In a parallel effort, the Campaign Finance Institute (CFI) has been tracking money and interest groups in its project on Money and Polarization in the Congressional Primaries.
On September 30, Brookings and CFI co-hosted an event that examined the data collected as part of their primaries projects and reviewed what this information reveals about the current and future American political landscape. Experts and national political reporters answered fundamental questions on this year's primary season, including: What are the conversations within the Democratic and Republican parties during the primary season, and what do these primary races and results mean for the future of each political party? Which national issues are at the fore of primary rhetoric and which are glaringly absent? How do national campaigns, ideology, and identity politics play into the races? Where do interest groups concentrate their efforts, how does outside money affect primaries, and how do this year's patterns compare to those of the past?
Agenda
The Primary Election Universe
Primaries and Campaign Finance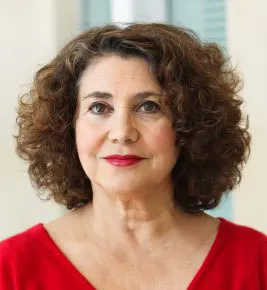 Director -
Campaign Finance Institute
Professor of Political Science -
University at Albany, SUNY
Associate Professor of Political Science -
Clark University
More Information
Contact
Brookings Office Of Communications
202.797.6105
Twitter
To subscribe or manage your subscriptions to our top event topic lists, please visit our event topics page.