Past Event
Understanding the party system after Taiwan's 2016 elections
The 2016 presidential and legislative elections brought a new political landscape in Taiwan and upheld Taiwan's robust political dynamics as a new democracy. The elections also shifted Taiwan's political party system. The opposition Democratic Progressive Party (DPP) now controls the executive and enjoys a comfortable majority in the Legislative Yuan for the first time. By contrast, the once-dominant Kuomintang (the Nationalist Party, or KMT) is experiencing a process of re-structuring after its electoral defeat. And, the role of the newly emerged New Power Party (NPP) has attracted broad attention and seeks to hold the DPP accountable from the left. With the NPP as an increasingly powerful third party force, how will the dynamics shift between the two major DPP and KMT parties?
On December 15, Ching-hsin Yu, visiting fellow in the Center for East Asia Policy Studies at Brookings, presented a research paper on the 2016 campaign dynamics and its impact on the development of the party system in Taiwan. Using recent survey results, Yu discussed how the 2016 elections have altered academics' understanding of Taiwan's nascent democracy and political transition. Richard Bush, director of the Center for East Asia Policy Studies, provided remarks and moderated a discussion. At the end of the program, both speakers took audience questions.
Agenda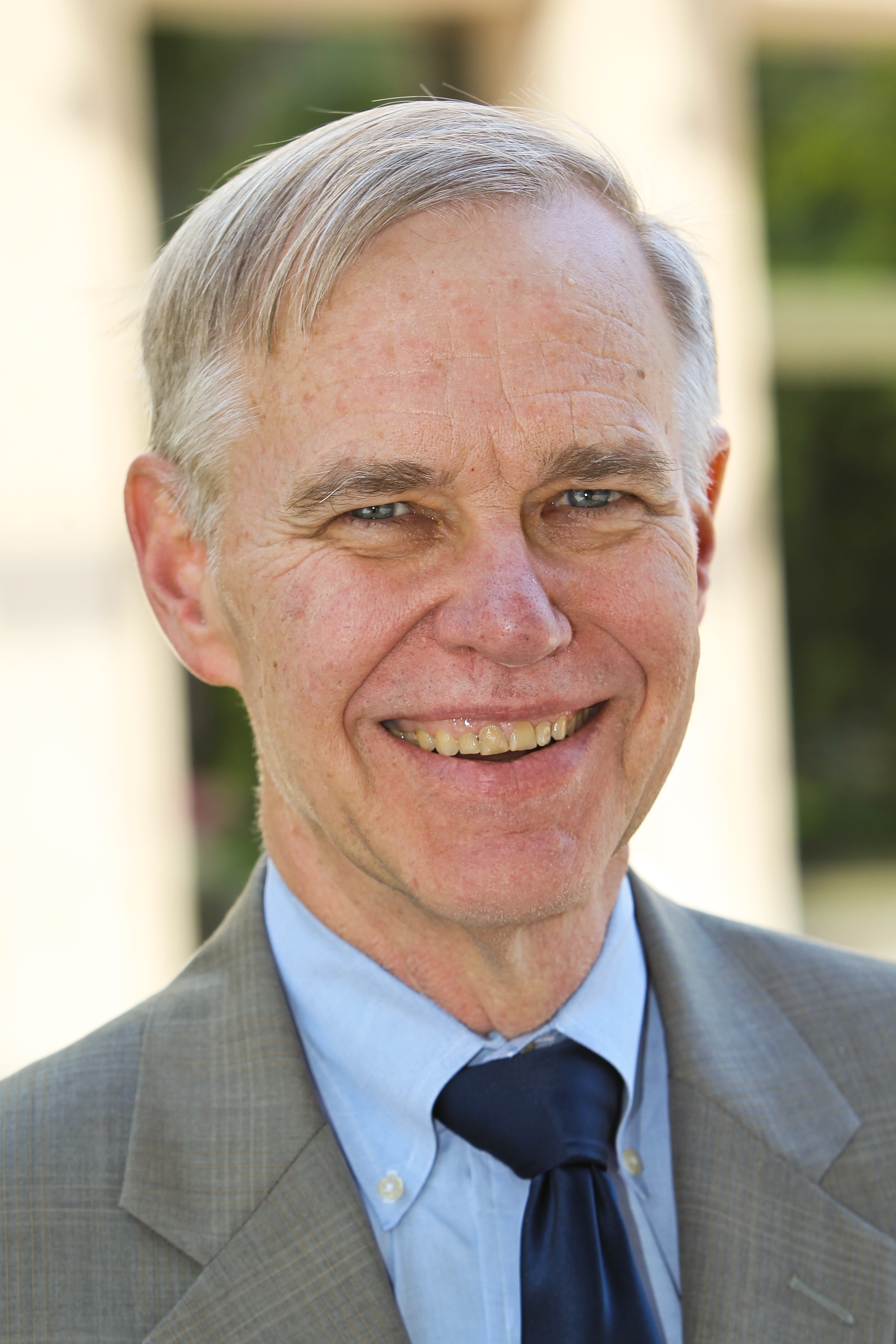 More Information
Contact
Brookings Office Of Communications
202.797.6105
Hosted By
To subscribe or manage your subscriptions to our top event topic lists, please visit our event topics page.