Past Event
Ukraine: Where is it Going and How Should the West Respond?
Past Event
Ukraine: Where is it Going and How Should the West Respond?
After taking office in March, Ukrainian President Victor Yanukovych set the nation on a very different course from that pursued by his predecessor, Victor Yushchenko. Ukraine's government says that it wants balance in its relations between Russia and the West, though the Yanukovych administration has focused its first months on strengthening bilateral links with Moscow. Domestically, questions are rising about a possible trend toward a more authoritarian political system and increased pressure on the independent media.
On July 13, just ten days following Secretary of State Hillary Clinton's visit to Kyiv, the Center on the United States and Europe at Brookings will host a conference on Ukraine. The Frontiers of Europe conference will explore where Ukraine is going under President Yanukovych, both in domestic and foreign policies, and will examine how the West—the United States and Europe—should respond to this new Ukrainian direction.
After each panel, participants will take audience questions.
Agenda
1:30 PM-3:00 PM -- Panel 1: Where is Ukraine Going?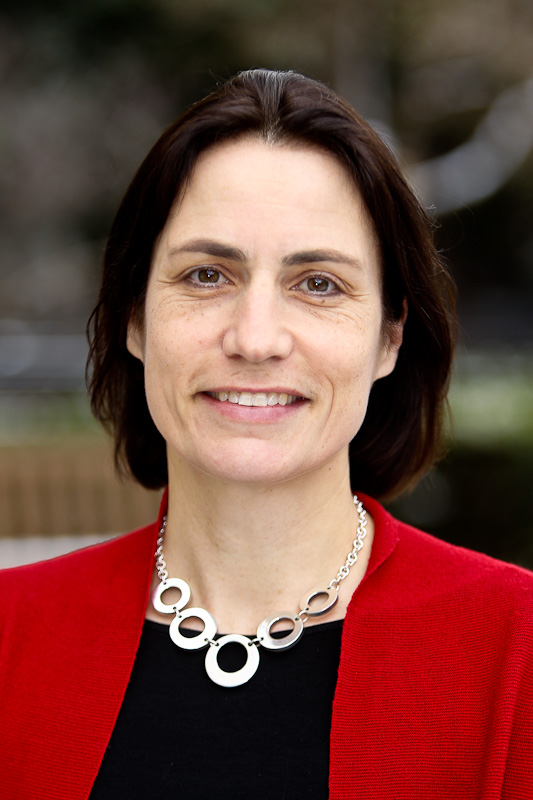 First Deputy Head, Department of International Relations, Presidential Administration of Ukraine
Vice President, Programs—Africa, Central Europe and Eurasia, Latin America and the Caribbean
Senior Fellow -
International Institute for Strategic Studies
3:15 PM-5:00 PM -- Panel 2: How Should the West Respond?
Advisor to the President of Ukraine
Deputy Director, Warsaw Center for Eastern Studies
More Information
Contact
Brookings Office Of Communications
(202) 797-6105
To subscribe or manage your subscriptions to our top event topic lists, please visit our event topics page.