Past Event
U.S. Global Leadership in the Second Obama Administration: Policies and Realities
Past Event
U.S. Global Leadership in the Second Obama Administration: Policies and Realities
Despite the American public's reluctance to see greater U.S. involvement in the Middle East, the foreign policy attention of President Barack Obama's second administration has been dominated largely by developments in that region. The worsening situation in Syria, the military coup in Egypt, a new round of peace negotiations between Israelis and Palestinians, and the election of a new Iranian president all loom large on the agenda. U.S. policy in the Middle East has also been affected by the increasingly independent activism of its long-time regional ally Turkey. With each of these issues, the Administration faces tough domestic challenges and conflicting expectations across the globe of U.S. leadership. President Obama has been pragmatic and cautious so far, seeking to give priority to the economic recovery at home and deepening trade and commercial relations with Asia and Europe through new free trade agreements.
On October 11, the Center on the United States and Europe (CUSE) at Brookings hosted a discussion to explore U.S. global engagement, and the forces and actors shaping it. Panelists included Brookings Senior Fellow Robert Kagan, Senior Fellow and Director of the Saban Center for Middle East Policy Tamara Wittes, and Soli Özel of Kadir Has University. Brookings President Strobe Talbott and Muharrem Yılmaz, president of the Turkish Industry and Business Association (TUSIAD) made introductory remarks. Turkey Project Director and TUSIAD Senior Fellow Kemal Kirişci moderated the discussion.
Agenda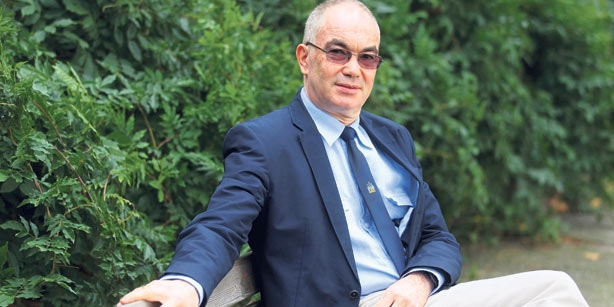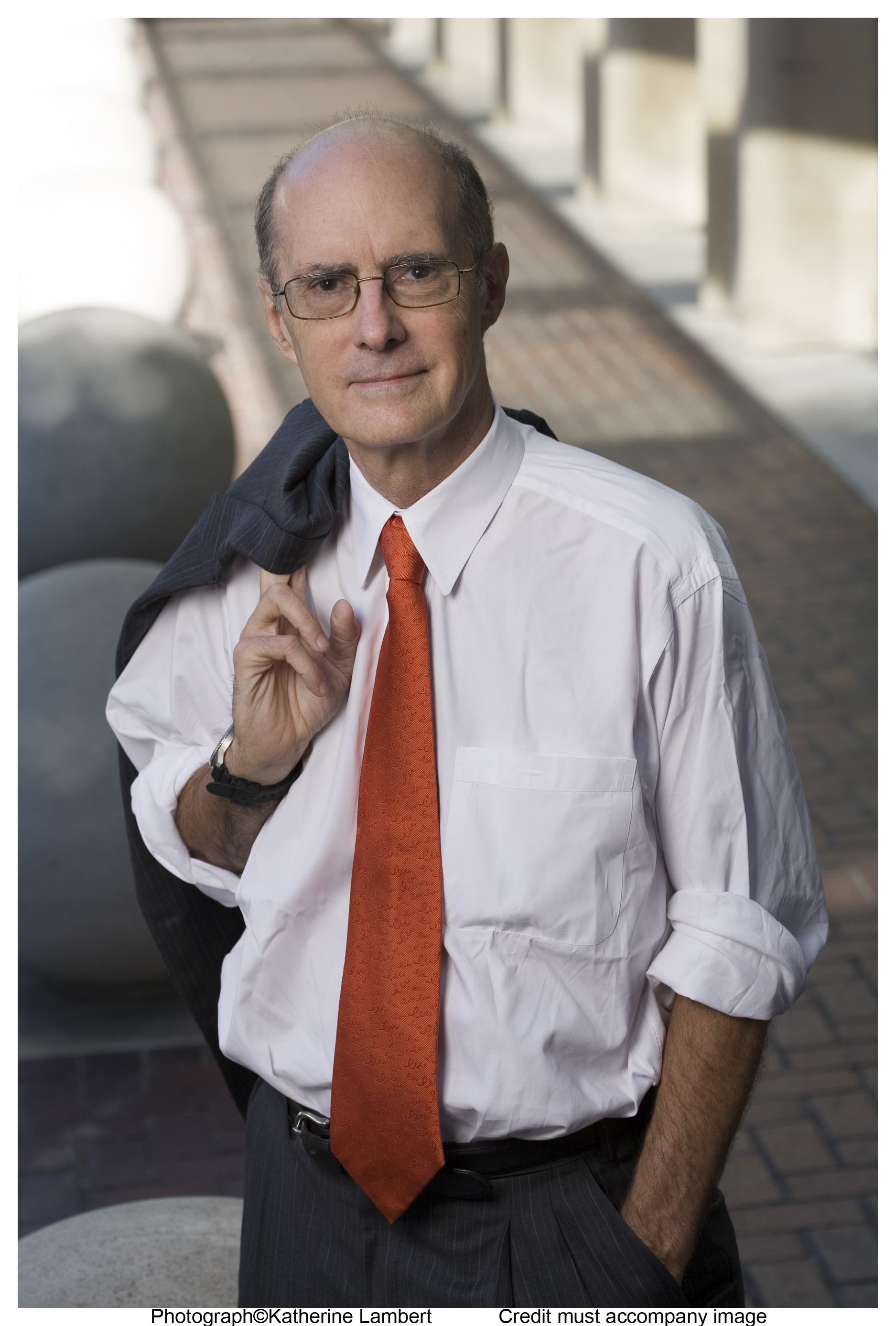 President -
Turkish Industry and Business Association (TUSIAD)
More Information
To subscribe or manage your subscriptions to our top event topic lists, please visit our event topics page.