Past Event
U.S. Economic Engagement on the International Stage: A Conversation with U.S. Treasury Undersecretary Nathan Sheets
Past Event
U.S. Economic Engagement on the International Stage: A Conversation with U.S. Treasury Undersecretary Nathan Sheets
The world's top economies had much to discuss at the G-20 summit in Brisbane, Australia last month, including reinvigorating global growth, the reduction of trade barriers, financial regulation reforms, and global infrastructure. The G-20 meeting took place at a key time for U.S. international economic policy, as it came on the heels of President Obama's prior stops at the APEC summit and the ASEAN summit. As the U.S. joins its G-20 colleagues in aiming to boost G-20 GDP by an additional 2 percent by 2018, there remain many questions about how G-20 countries will follow through with the goals set in Brisbane.
On December 3, the Global Economy and Development program and the Economic Studies program at Brookings welcomed U.S. Treasury Undersecretary for International Affairs Nathan Sheets in his first public address since being confirmed in September. Following the recent G-20 meeting, Sheets discussed his perspectives on priorities for international economic policy in the years ahead across key areas including trade, the international financial architecture, and the United States' evolving economic relationships.
Agenda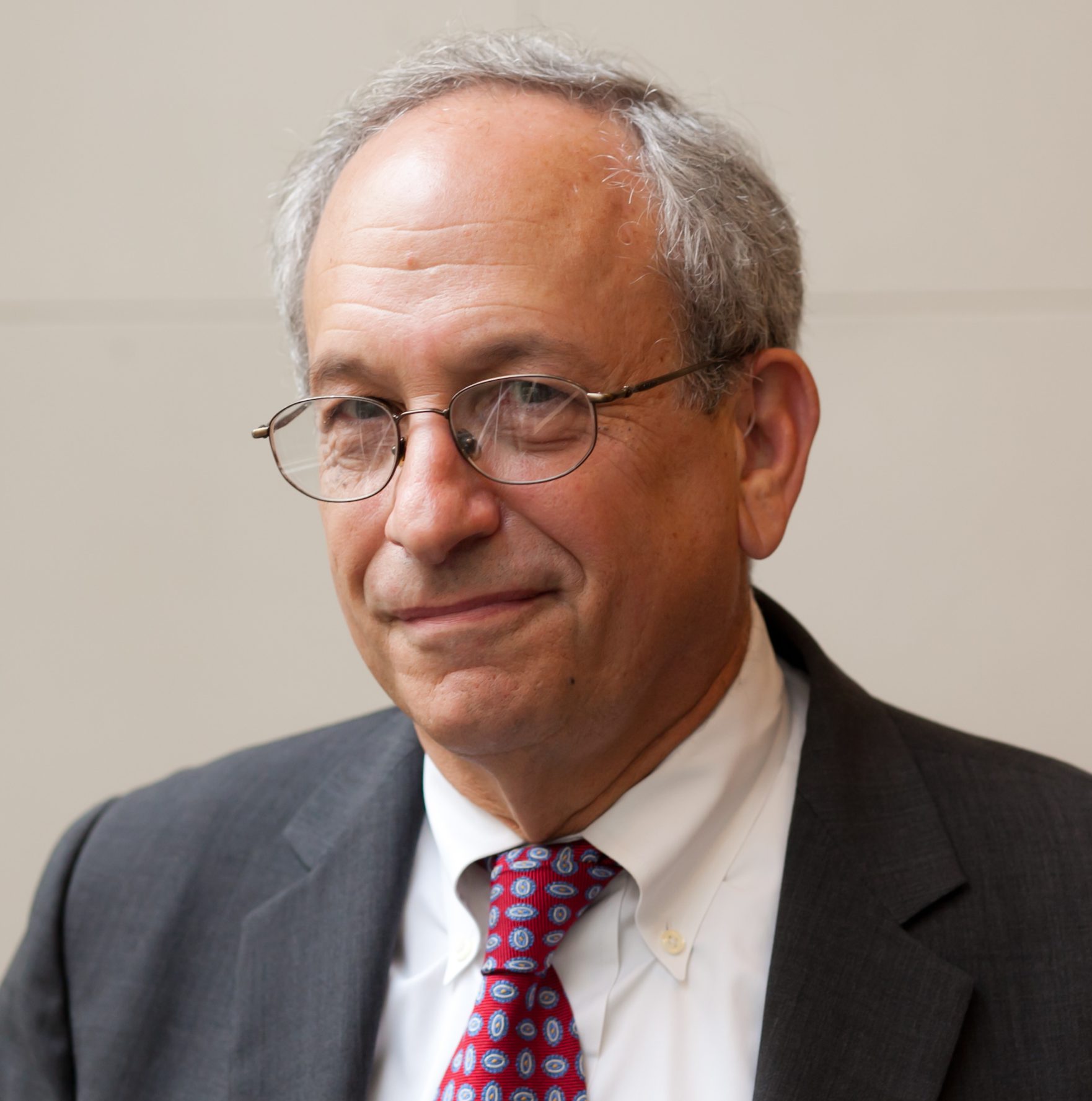 Robert V. Roosa Chair in International Economics
Global Chief Economist -
Citi
More Information
Contact
Brookings Office Of Communications
202.797.6105
To subscribe or manage your subscriptions to our top event topic lists, please visit our event topics page.
More
China has a strategic dilemma. They're frustrated by the status quo, and they're probing for ways to change it. But taking big, bold actions would come at an extraordinary cost to them. You can't eliminate the possibility that they would be willing to pay that cost, and so we have to be prepared for it. But if you accept the proposition that war is inevitable, and we must do everything we possibly can to prepare for it now, then you risk precipitating the very outcome that your strategy is designed to prevent.