Past Event
U.S.-China economic analyses of urban congestion: What both countries can learn from each other
With the fast pace of urbanization process, countries have now come to realize that congestion delays may affect specific sectors and even the overall economy. In a research conducted by Clifford Winston at Brookings Institution and Quentin Karpilow from Yale University, the scholars explored how congestion affects the California economy accounting for the growth in employment, GDP, wages, and freight flows. Moreover, they shed lights on what China may learn from this U.S. example.
The Brookings-Tsinghua Center hosted a two-day conference on U.S.-China economic analyses of urban congestion: What both countries can learn from Each Other. The conference started from Monday, 17 October 2016 at Room 302, School of Public Policy and Management, Tsinghua University and lasted until Tuesday, 18 October 2016.
Agenda
Session 1: A first step toward road pricing: The marginal congestion cost in Beijing
Associate Professor -
The Charles H. Dyson School of Applied Economics and Management, Cornell University
Session 2: How does on-road traffic affect air quality? Analysis of the nonlinear relationship between vehicle traffic and air pollutants in Beijing
Associate Professor -
School of Economics, Renmin University of China
Researcher -
School of Public Affairs, Zhejiang University
Professor -
Department of Economics and Department of Urban and Regional Planning, University of Illinois at Urbana Champaign
Session 3: Vehicle size choice and automobile externalities in the United States: A dynamic analysis
Associate Professor -
School of Economic Sciences, Washington State University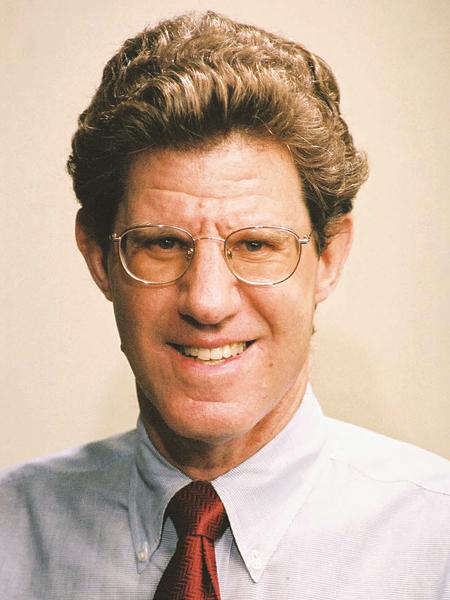 Session 4: Beijing subway system pricing policies and road congestion
Associate Professor -
Institute of Real Estate Studies, Tsinghua University
Assistant Professor -
Institute for Economic and Social Research, Jinan University
Session 5: Beijing's environmental factors and transportation choices
Assistant Professor -
Department of Decision Sciences and Managerial Economics, Chinese University of Hong Kong
Assistant Professor -
Department of Economics, School of Economics and Management, Tsinghua University
Session 6: Fairness, efficiency, and the allocation mechanism for vehicle license plates: A comparison of related policies in Beijing and Shanghai
Session 7: The effect of highway congestion on the U.S. economy's performance: A new perspective on the benefits of ameliorating traffic delays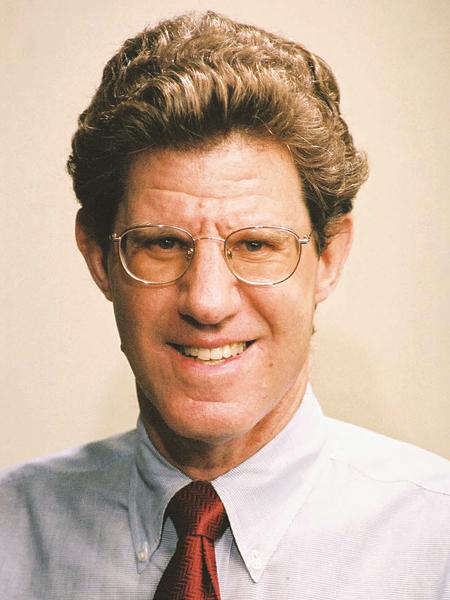 Closing of the conference
More Information
Contact
Brookings-Tsinghua Center
+86-10-62797363
Hosted By
To subscribe or manage your subscriptions to our top event topic lists, please visit our event topics page.