Past Event
Turkey's Kurdish Conundrum
Following last month's military incursion into northern Iraq, Turkey's President Abdullah Gul invited Iraqi President Jalal Talabani for a working visit to Ankara. Efforts to bolster counter-terrorism coordination and the future of Kirkuk were at the top of the leaders' agenda. Although Turkish-American relations have recently improved, the two allies have not reached a consensus for addressing the root causes of PKK (Kurdistan Workers' Party) terrorism. The fear of Kurdish separatism looms large in the minds of Turks, and the Turkish military remains poised once again to strike northern Iraq should the PKK carry out retaliatory attacks within Turkey.
On March 20, the Center on the United States and Europe at Brookings (CUSE) hosted a panel discussion to assess Turkey's Kurdish conundrum, specifically Turkish-Iraqi-American relations and options for confronting the PKK. Speakers included Hasan Cemal, senior columnist for the Turkish daily newspaper Milliyet; O. Faruk Logoglu, President of the Eurasian Strategic Studies Center; and Aliza Marcus, Bloomberg News reporter and author of Blood and Belief: The PKK and the Kurdish Fight for Independence. Brookings Nonresident Fellow and Director of the Turkey Project Omer Taspinar provided introductory remarks and moderated the discussion. After the program, the panelists took audience questions.
Agenda
Introduction and Moderator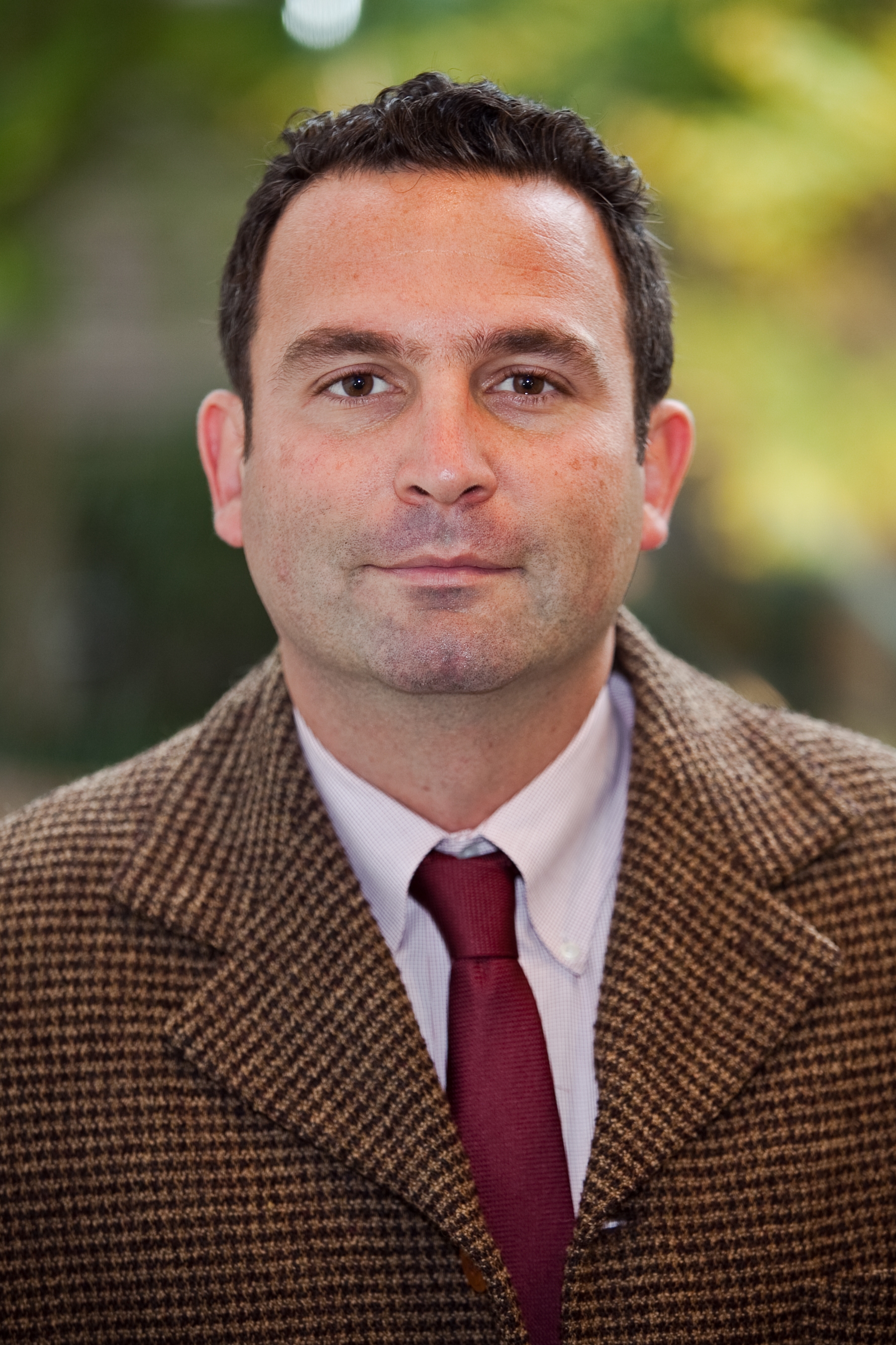 Senior Columnist, Milliyet
President, Eurasian Strategic Studies Center
Journalist and Author -
Blood and Belief: The PKK and the Kurdish Fight for Independence, (NYU Press, 2009)
More
Poor blacks are 47 percent less likely to say they experience stress than poor whites and those differences remain constant over the other income groups as well.