Past Event
Transparency, Conflict Minerals and Natural Resources: What You Don't Know About Dodd-Frank
Past Event
Transparency, Conflict Minerals and Natural Resources: What You Don't Know About Dodd-Frank
The Dodd-Frank Wall Street Reform and Consumer Protection Act is well known as legislation intended to regulate the U.S. financial market. However, its reach extends beyond Wall Street, with two provisions intended to aid the transparency of global natural resource governance, particularly conflict minerals and disclosure of payments by resource extraction issuers. These provisions have an impact far outside of financial industry regulations and can directly affect governance and corruption within the developing world.
On December 13, Global Economy and Development at Brookings and Global Witness hosted a discussion to examine these two provisions from the 2010 Dodd-Frank Act. Leading experts from civil society in the U.S. and Africa, the private sector, the financial sector and think tanks reviewed each provision and discussed their impact on transparency in the natural resource extraction sectors. Rep. Jim McDermott (D-Wash.), Brookings Senior Fellow Daniel Kaufmann and Global Witness Founding Director Simon Taylor made opening remarks. Jim Wallis, president and CEO of Sojourners, delivered the lunch keynote address. Sen. Ben Cardin (D-Md.) provided closing remarks.
After each panel, speakers took audience questions.
Agenda
9:30 AM -- Opening Remarks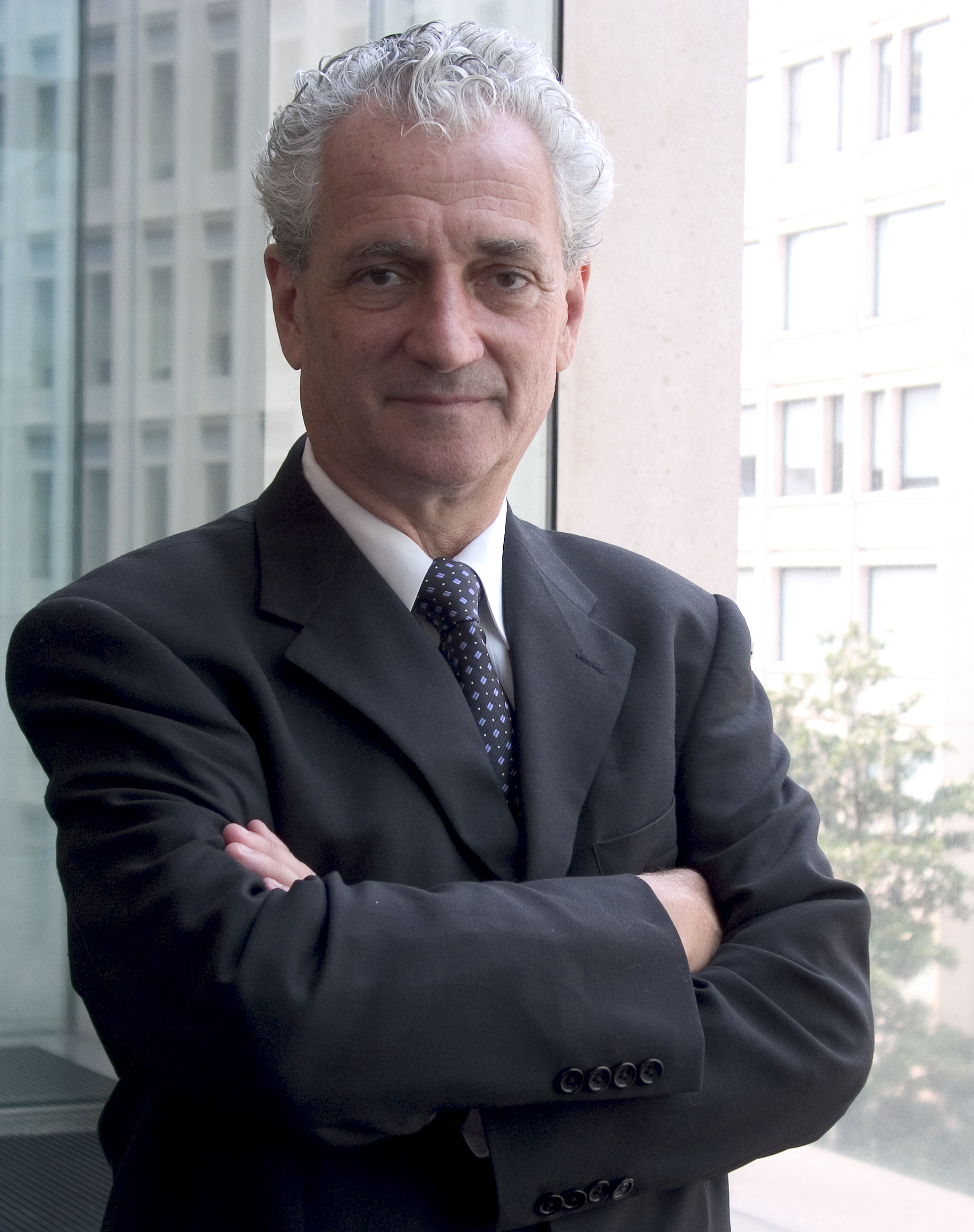 United States House of Representatives
Panel 1: Section 1504 - The Extractive Industries Disclosure
11:45 AM -- Lunch Keynote
12:30 PM -- Panel 2: Section 1502 - The Conflict Minerals Provision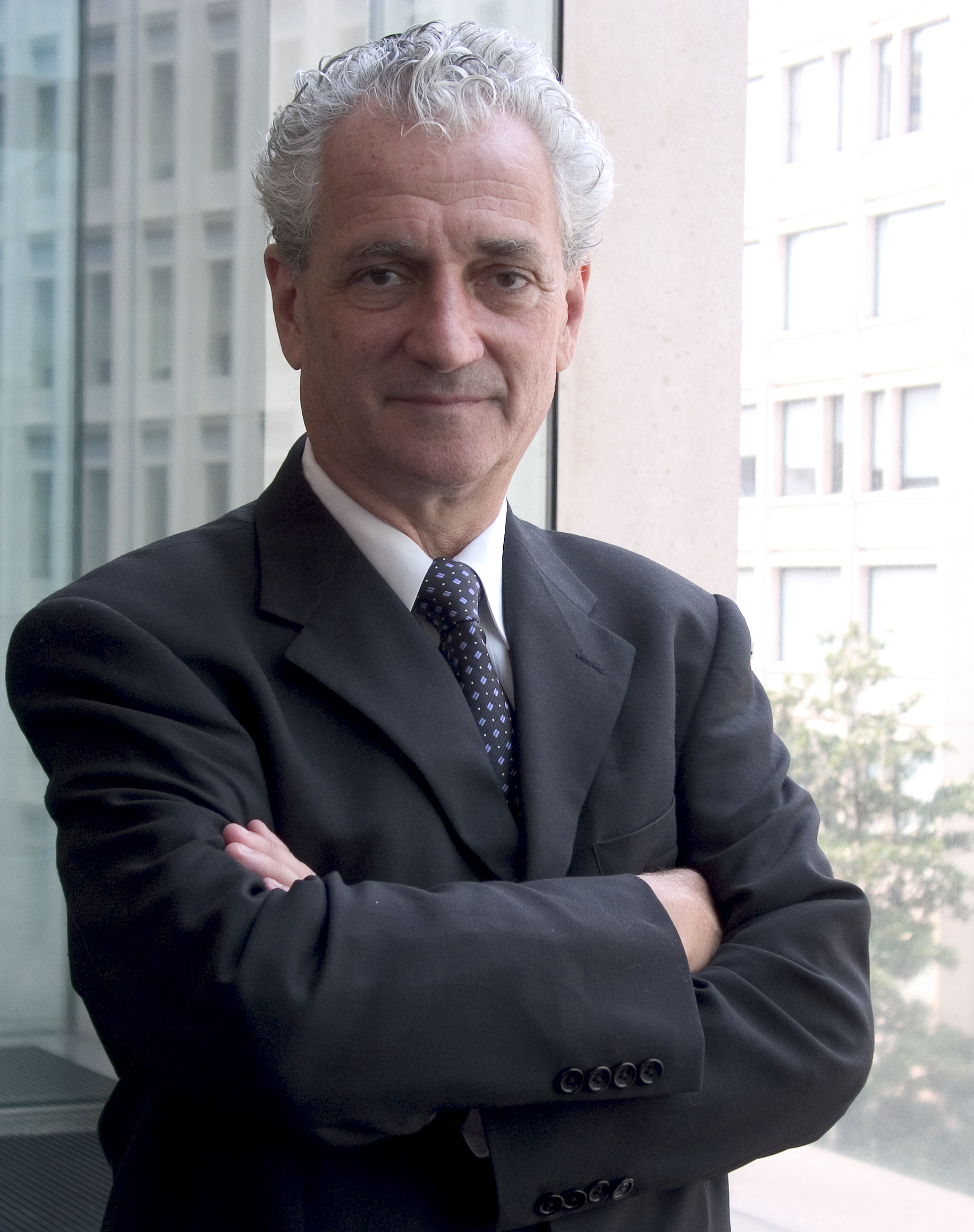 Vice President of Consulting Services
Counsel, International Trade Regulation and Sourcing
Director of Corporate Responsibility
Human Rights Lawyer, Democratic Republic of the Congo
2:30 PM -- Closing Remarks
More Information
To subscribe or manage your subscriptions to our top event topic lists, please visit our event topics page.