Past Event
Trade, security, and the U.S.-Mexico relationship
With the transition to the Trump administration, the relationship between the United States and Mexico is shifting. Particularly in the wake of the news of President Trump's intention to reopen NAFTA negotiations, the trade relationship is being reexamined. His desire to erect a physical barrier along the border raises important questions about security, and implications for immigration policies. These developments all have the potential to impact both countries' economies as well as their political and social fabrics.
On May 25, Brookings's new Mexico Initiative convened panels of politicians, diplomats, and policy experts to engage in a half-day discussion that examined the economic, security, and border challenges facing the U.S.-Mexico relationship and the implications for relations moving forward.
Join the conversation on Twitter using

#USMexico
Agenda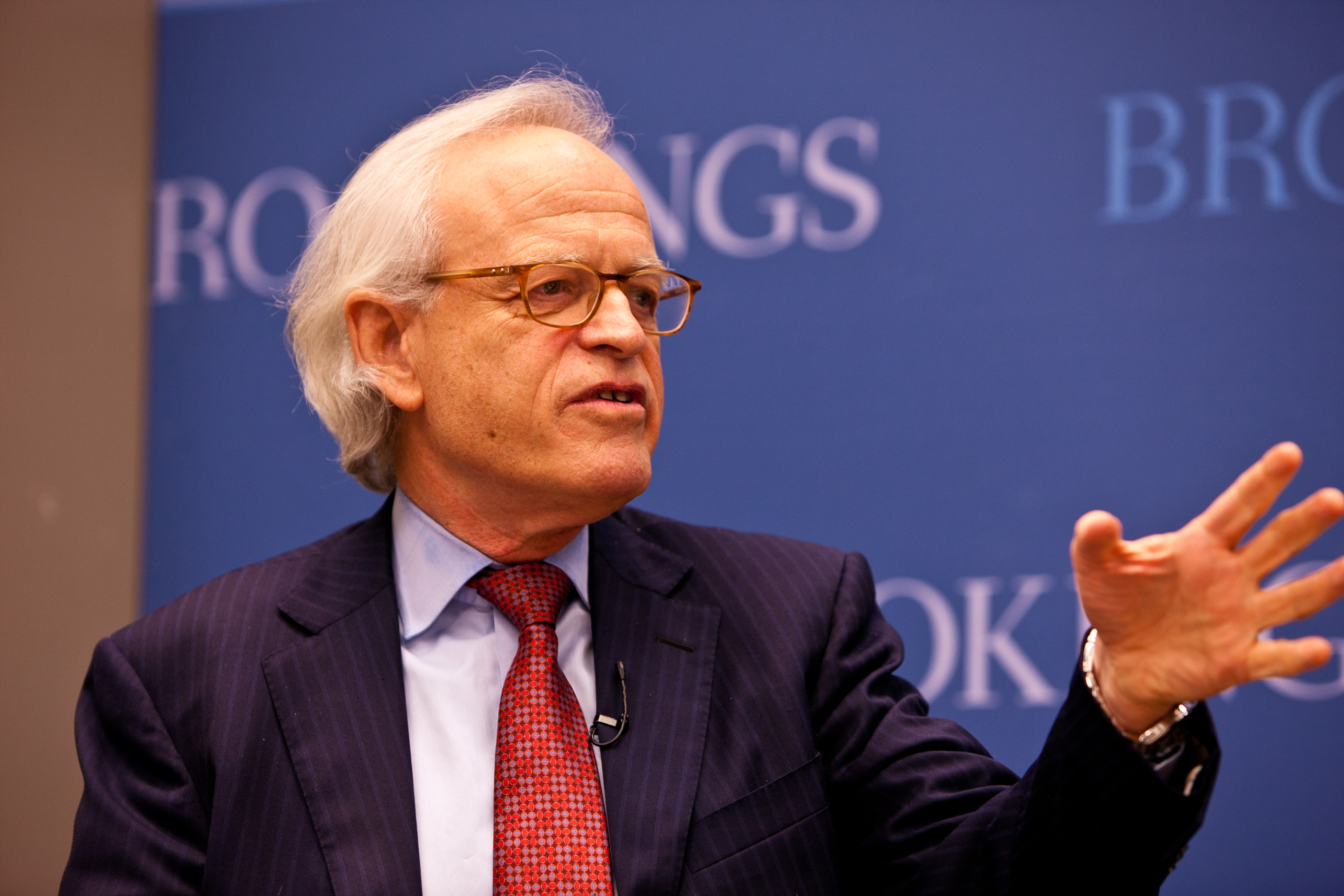 John C. Whitehead Distinguished Fellow in International Diplomacy - Foreign Policy
Panel 1: U.S.-Mexico relations - Ambassadors' perspectives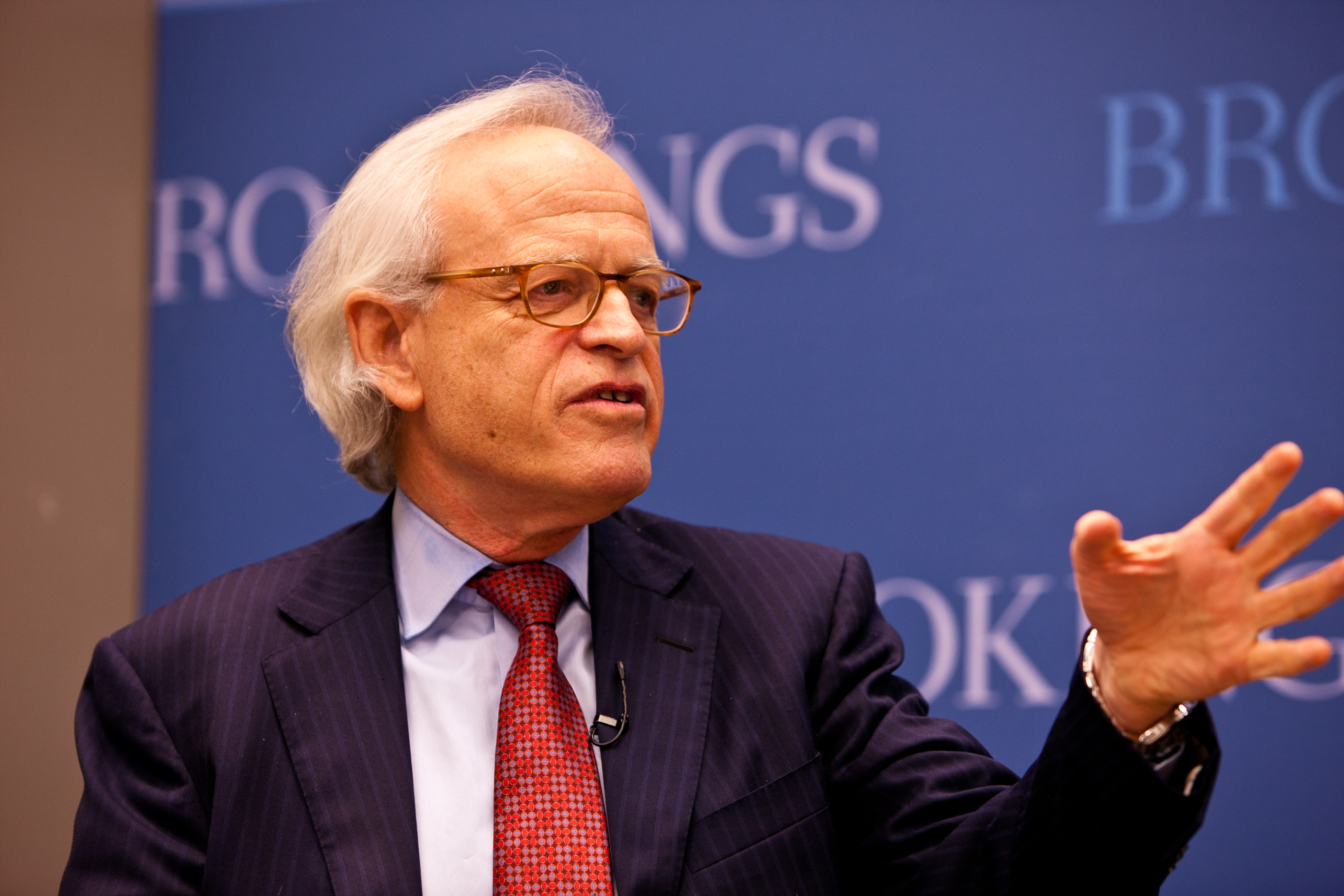 Moderator
John C. Whitehead Distinguished Fellow in International Diplomacy - Foreign Policy
Former Ambassador of Mexico to the United States
Former Ambassador of the United States to Mexico
Panel 2: U.S.-Mexico trade and economics
Panel 3: U.S.-Mexico security and border issues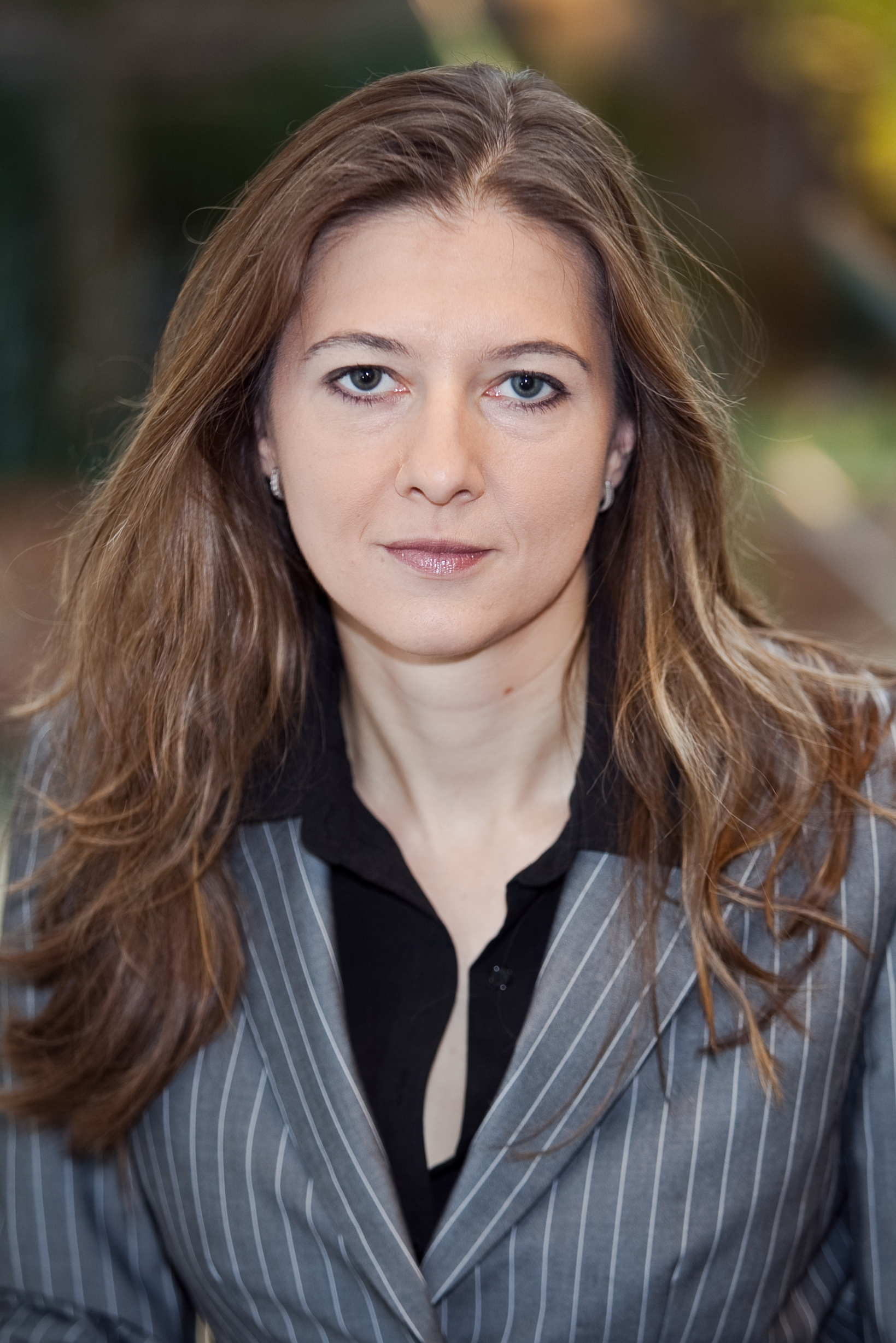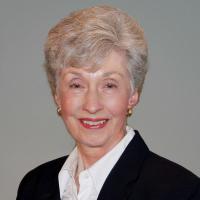 Senior Fellow -
Migration Policy Institute
Former Commissioner of U.S. Immigration and Naturalization
More Information
Contact
Brookings Office Of Communications
202.797.6105
Twitter
To subscribe or manage your subscriptions to our top event topic lists, please visit our event topics page.
If Trump and his group hoped that this kind of tough talk would make the North Koreans nervous, and make them come back with their tail between their legs — no, that's just not the way they work. This is a stupid move. By pushing North Korea away, in such an in-your-face way, he's pushing them to work separately with the South Koreans and the Chinese.
Timing the pull-out to the exact moment North Korea was publicly doing Trump a favor looked like an intentional burn. This was a slap in the face against Kim [Jong-un].