Past Event
The Wall: The real costs of a barrier between the U.S. and Mexico
A conversation with Vanda Felbab-Brown and Rep. Henry Cuellar (D-Texas)
Join the conversation on Twitter using

#BrookingsEssay
President Trump's proposed border wall, and more broadly how the United States defines its relationship with Mexico, directly affects the 12 million people who live within 100 miles of the border. Beyond the question of cost and payment, there are a number of very significant ways in which a potential wall will affect communities across the United States and Mexico in ways that have not been fully acknowledged or understood.
In her recent essay, The Wall, Brookings Senior Fellow Vanda Felbab-Brown argues that the Trump administration's anti-immigration rhetoric is largely uninformed, and that the administration has greatly misunderstood the importance of a mutually beneficial agreement between the United States and Mexico that enables environmental, security, economic, and cultural cooperation.
On Thursday, January 11, Felbab-Brown presented findings from her essay, including new video drone footage of the U.S.-Mexico border captured just last month from Brookings Creative Lab, and engaged in a discussion with Representative Henry Cuellar (D-Texas).
Agenda
U.S. House of Representatives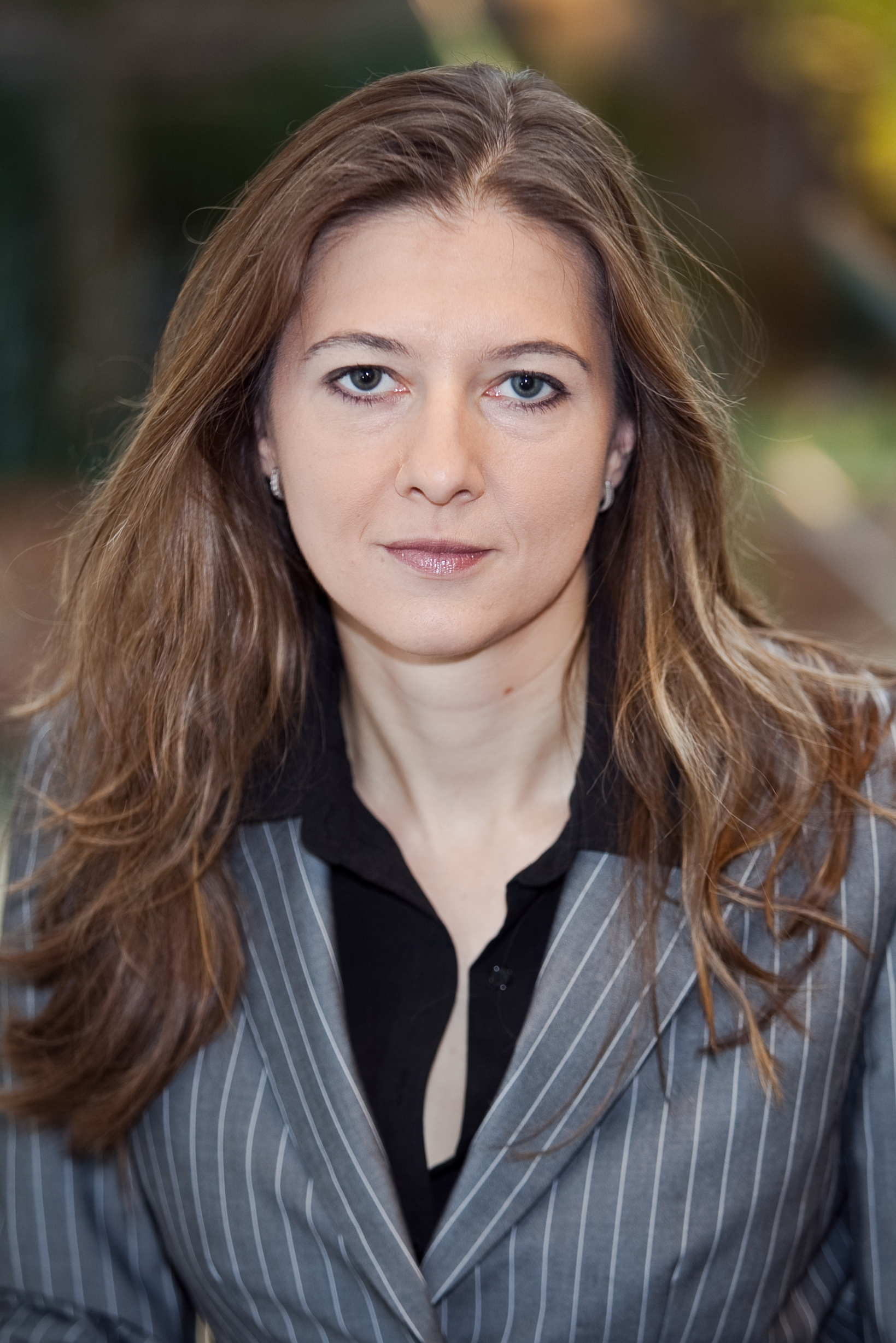 Moderator
Washington Correspondent -
La Opinion/Impremedia
Vice President for Print -
National Association of Hispanic Journalists
More Information
Contact
Brookings Office Of Communications
202.797.6105
Twitter
To subscribe or manage your subscriptions to our top event topic lists, please visit our event topics page.
More
"You have to play the long game. It's fine to add money, but when the commitment is volatile and your funding goes up and down constantly, you can end up creating more harm than good."
"We have been in Central America for a long time. It's not just money that has made us effective in the region — there is a lot of hard-earned experience, trial and error, and institution building that is slowly reaping results. The worst thing that could happen now is to go back to zero."
"Cutting aid to Central American countries would be a mistake, since U.S. aid dollars fund programs that reduce violence, strengthen the justice system, and encourage investment that make them more attractive places for their citizens."