Past Event
The United States and Egypt: Where Do We Go from Here?
Past Event
The United States and Egypt: Where Do We Go from Here?
For thirty years, the U.S.-Egyptian partnership has been an anchor for American policy in the Middle East. However, in the wake of Egypt's revolution, this strategic partnership is in question. The two countries may continue to share common interests in Egypt and the wider region, but Egypt's political trajectory is uncertain and the transitional period has proved a bumpy one in bilateral relations. Egypt's crackdown on civil society organizations, including legal charges against U.S. citizens, and heated rhetoric over American military and economic assistance to Egypt are just two manifestations of the complex challenges facing U.S.-Egyptian relations as the revolution unfolds.
On March 16, the Saban Center for Middle East Policy at Brookings hosted a discussion on the prospects for U.S.-Egyptian relations. Panelists included Visiting Fellow Khaled Elgindy; Fellow Shadi Hamid, director of research of the Brookings Doha Center; and Senior Fellow Tamara Cofman Wittes, director of the Saban Center. Senior Fellow Daniel Byman, director of research for the Saban Center, moderated the discussion.
Agenda
Senior Fellow -
Middle East Institute
Former Brookings Expert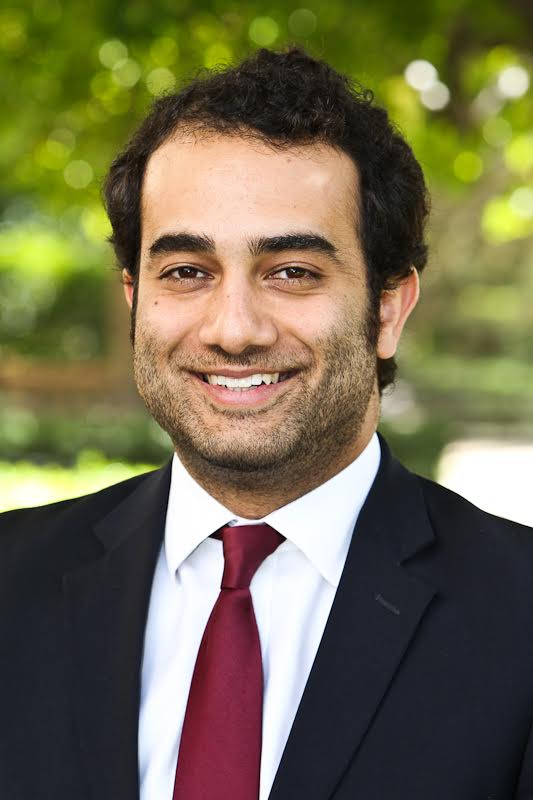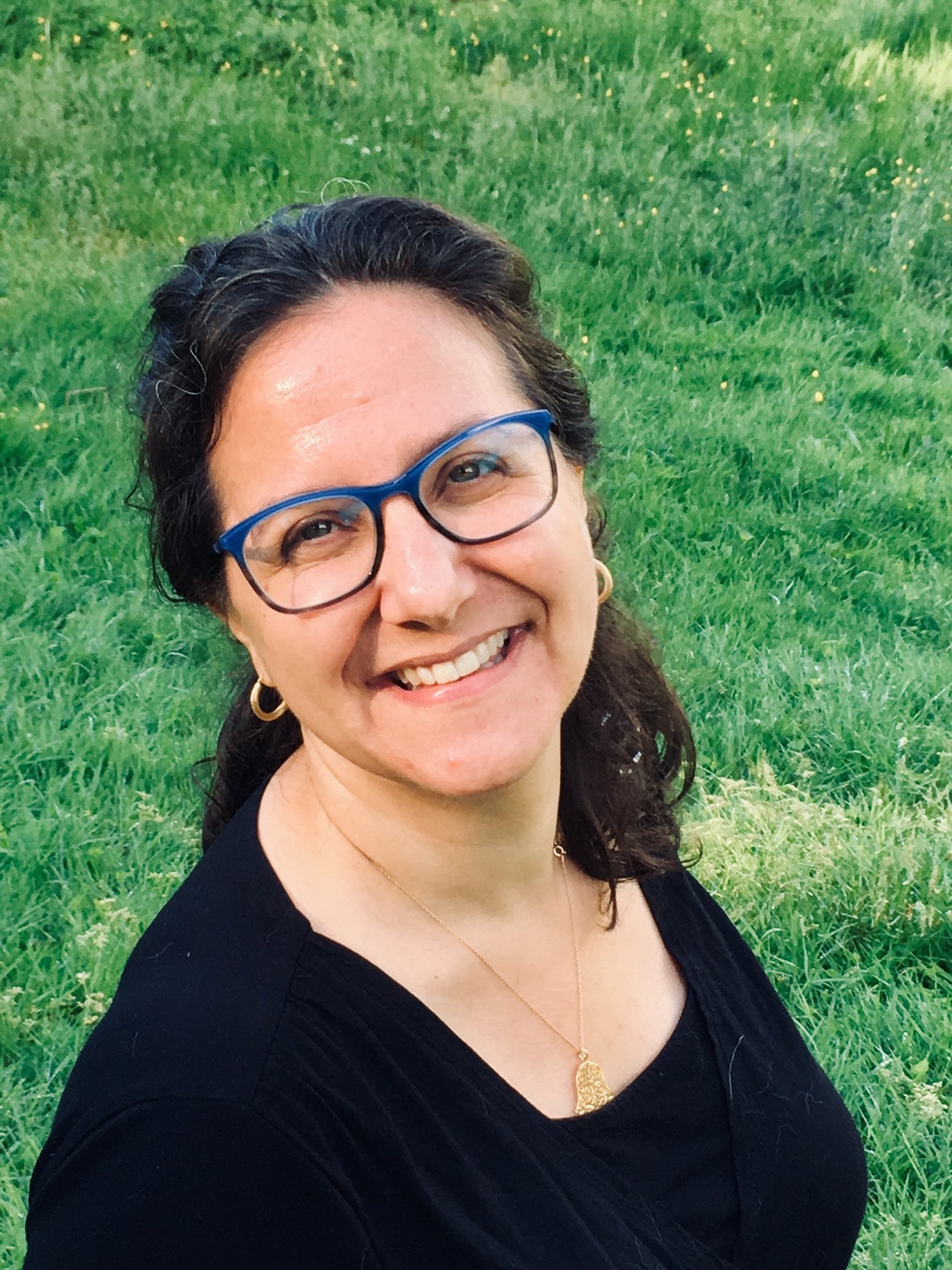 More Information
To subscribe or manage your subscriptions to our top event topic lists, please visit our event topics page.