Past Event
The Sixth Seoul-Washington Forum: Moving the United States-Korea Relationship Forward in Changing Environments
Past Event
The Sixth Seoul-Washington Forum: Moving the United States-Korea Relationship Forward in Changing Environments
The United States and South Korea have maintained a strong and longstanding alliance for almost six decades, withstanding significant changes in their internal dynamics and the geopolitical climate. In recent years the two nations have sought to broaden their relationship to cover economic development and emerging nontraditional security challenges. Now the alliance is perhaps the strongest it has been, but changes loom in both domestic and international politics. Maintaining forward progress among these changing environments will be a test for the two partners in the coming years.
On June 8, the Center for Northeast Asian Policy Studies at Brookings (CNAPS) and the Korea Foundation hosted the sixth Seoul-Washington Forum. Leading experts from the United States and South Korea gathered to identify challenges and propose policies for coping with evolving domestic politics in South Korea and the United States, North Korea under new leadership, and the changing East Asian power structure.
Following welcoming remarks from Senior Fellow and CNAPS Director Richard Bush, Dr. Sung Joo Han, former minister of foreign affairs of the Republic of Korea, delievered a keynote address. The panel discussion featured Hoon Jaung of Chung-Ang University, Kang Choi of the Institute for Foreign Affairs and National Security, and Chun Chaesung of Seoul National University. Balbina Hwang of Georgetown University and Chris Nelson of The Nelson Report provided commentary. Richard Bush moderated the discussion. After the program, the speakers took audience questions
Agenda
Chung-Ang University, Seoul
President -
Institute for Foreign Affairs and National Security
Chair -
National Security Research Center, East Asia Institute
Professor -
Seoul National University
Opening Remarks and Moderator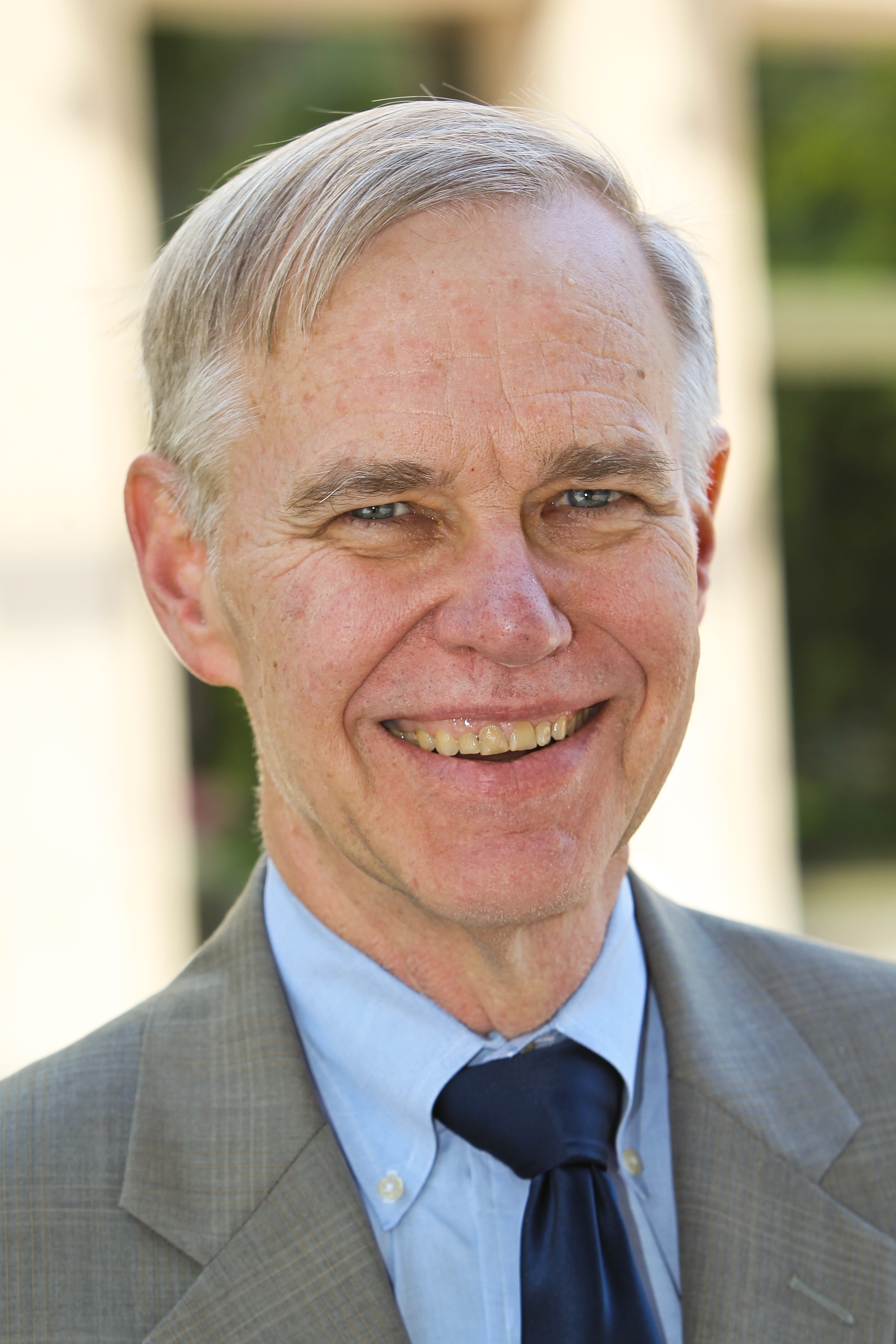 Visiting Professor -
Georgetown University
Senior Vice President -
Samuels International Associates
More Information
Contact
Brookings Office Of Communications
202.797.6105
To subscribe or manage your subscriptions to our top event topic lists, please visit our event topics page.