Past Event
The Role of Congress In the War on Terrorism
The Role of the Press in the Anti-Terrorism Campaign
For the most part, the Democratic-controlled Senate and the Republican-controlled House of Representatives have supported President Bush's foreign policy and anti-terrorism campaign in the wake of the September 11 attacks.
But more tough decisions loom ahead. The President has requested the largest peacetime defense spending increase in two decades. Bush may be preparing for the forcible ouster of Iraq's Saddam Huessein. And the United States is taking on new commitments in the Middle East as the Israeli and Palestinian clashes grow more violent.
What will be the role of Congress?and the reporters who cover Congress?in the months ahead as the government faces these and other challenges?
These issues will be discussed Wednesday, April 17, at the latest in a series of forums on press coverage and the war on terrorism.
Agenda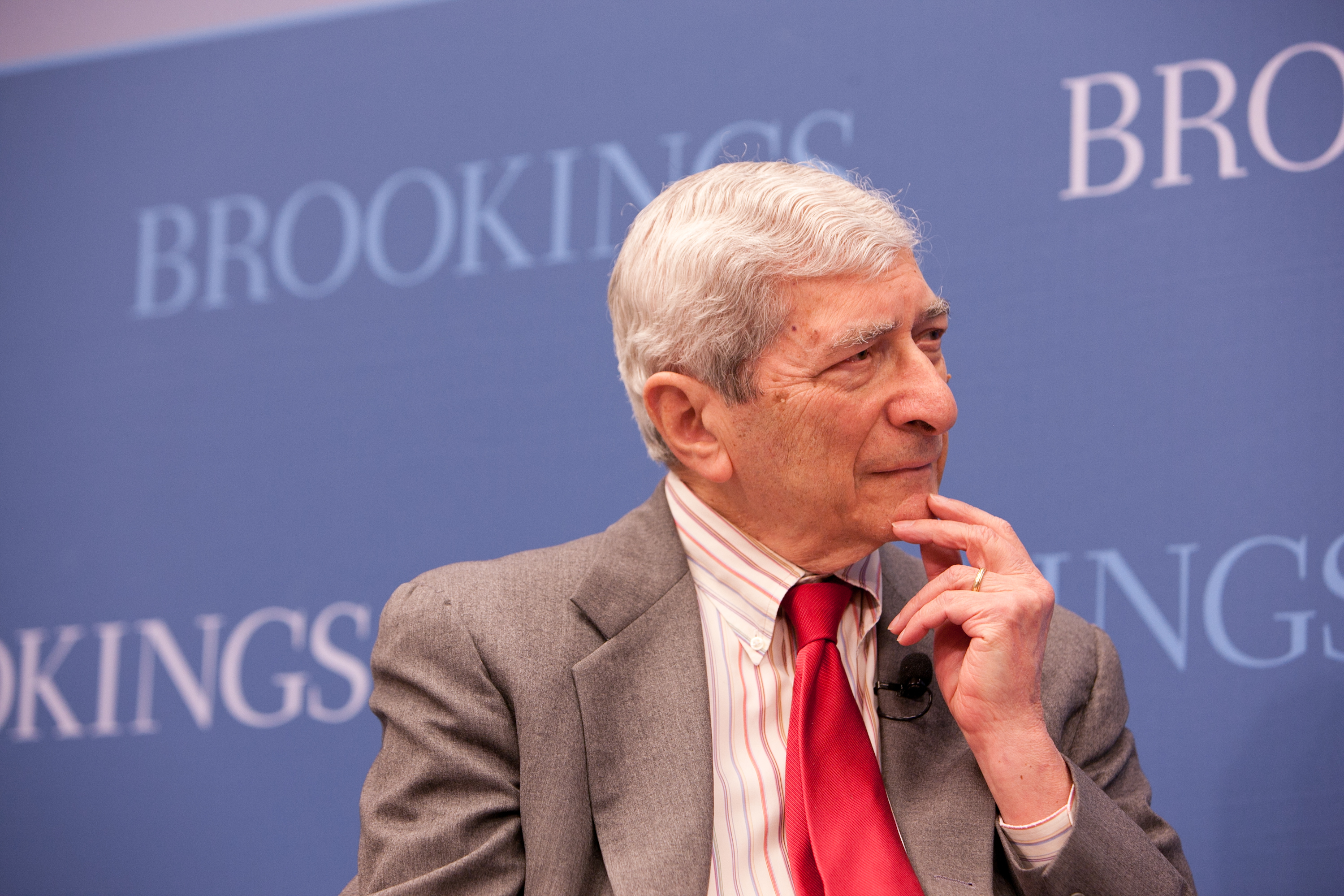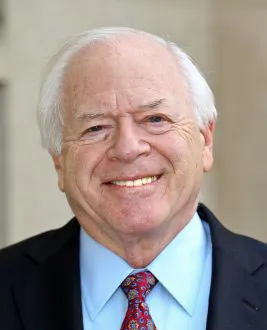 Former Chief Political Reporter and Anchor -
CNN
Executive Director -
Catholic Volunteer Network
Executive Editor of Roll Call and Fox News commentator
More Information
To subscribe or manage your subscriptions to our top event topic lists, please visit our event topics page.